Ideas for Today
Jewish wisdom on contemporary issues. Curated courses with leading scholars.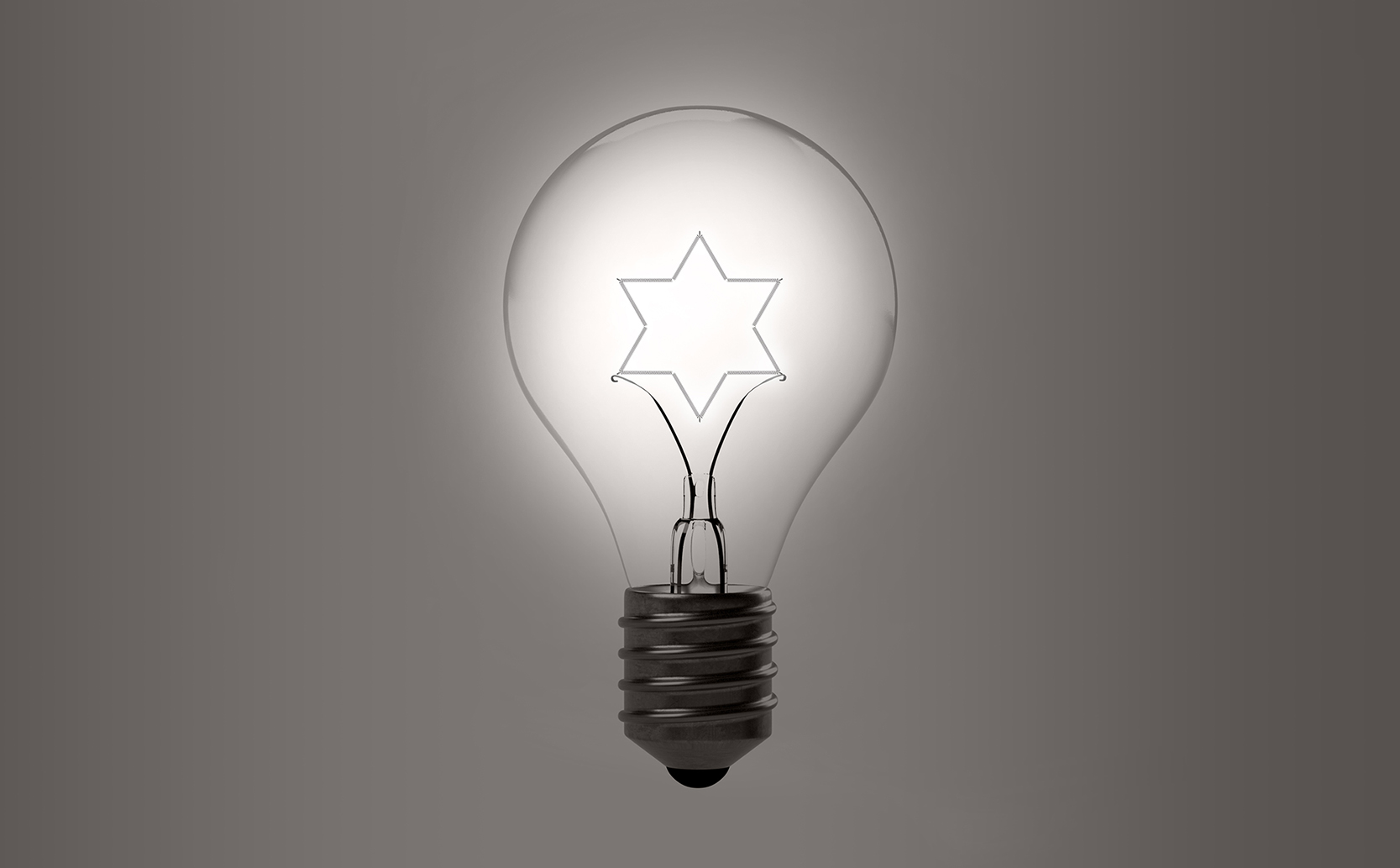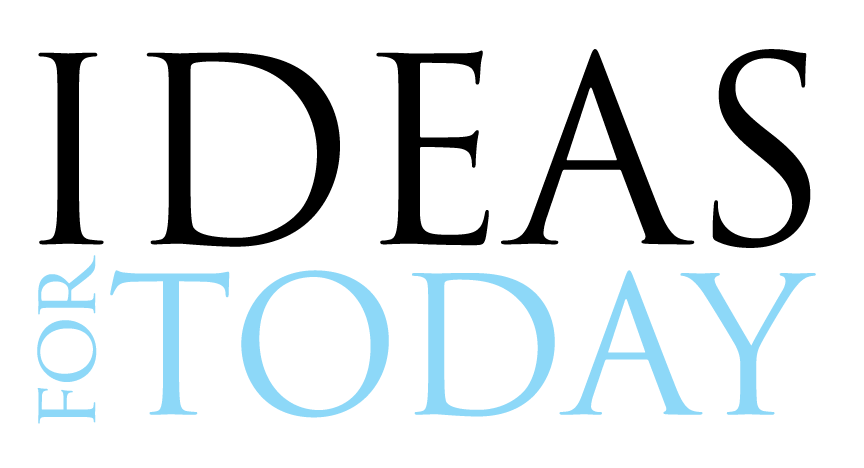 Jewish ideas matter. They make us smarter. They compel us to action. They make the world a better place.
Hartman scholars address the most important issues of our day through Jewish texts, history, and tradition. You'll be inspired by our unique approach to learning and the outstanding community of passionate learners who will join you on this journey of discovery.
Our programing is free and open to the public.
To support programming like this, please consider making a gift to the Shalom Hartman Institute.