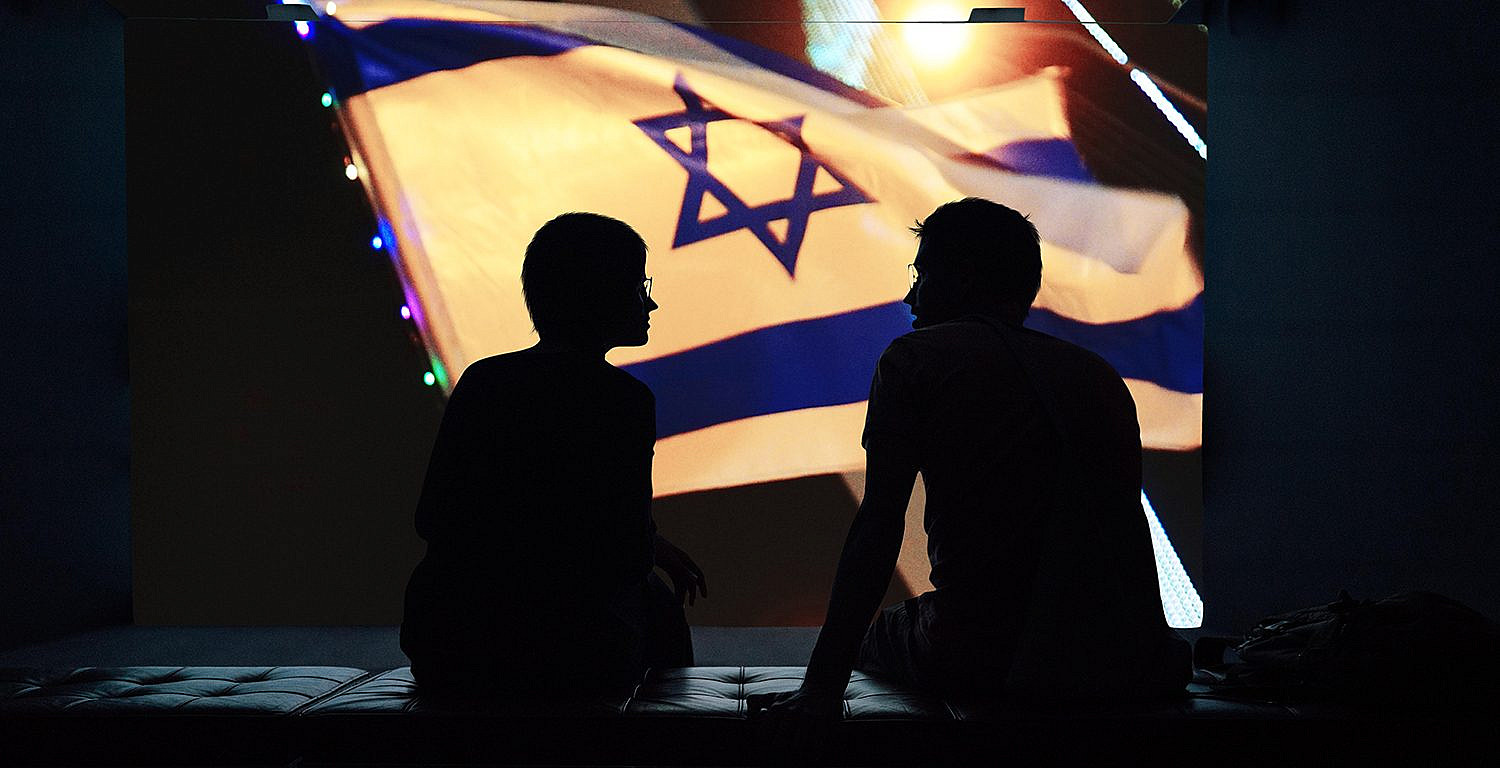 Be the first to learn about Hartman's 2023 Community Leadership program in Jerusalem, June 21-28, 2023. Sign up!
Hartman Torah comes to life each summer in Jerusalem, when community leaders and learners from around the world gather to study, explore, and discover the power of Jewish ideas.
About the Community Leadership Program
Our Community Leadership Program (CLP) is an unparalleled opportunity to strengthen our understanding of the core challenges impacting Jewish life and reinvigorate us to tackle the important work we are committed to advancing in our own communities.
This intensive week-long, text-based study seminar features leading scholars in Talmud, Bible, Jewish philosophy and theology, history, mysticism, and more. Each summer follows a theme from Jewish tradition around which texts and ideas are arranged.
The program attracts a wide range of adult learners interested in a week of pluralistic, open-minded, intellectually rigorous study that strengthens and expands their intellectual horizons, enabling them to respond more meaningfully to the issues and challenges facing Jewish life today.