Rabbi Joshua Ladon is the Director of Education for the Shalom Hartman Institute of North America, where he guides the content and curriculum of national and regional programs to help to ensure our cutting-edge offerings speak to the realities of the Jewish community and the challenges of the Jewish people. An award winning educator, Joshua previously oversaw programming for Hartman in the San Francisco Bay Area. Prior to Hartman he served as the Dean of Student and Jewish Life at the Jewish Community High School of the Bay.
Joshua received a BA from Washington University in St. Louis and subsequently lived in Jerusalem for seven years, completing an MA in Jewish Thought at Tel Aviv University. He also received rabbinic ordination from the Shalom Hartman Institute.
He is currently a doctoral student in Jewish Education at the Jewish Theological Seminary in New York, where his doctoral thesis focuses on the ways teachers of Jewish texts design curricular materials and how those materials mediate Jewish thought. His writing has been featured in The New Republic, Religion Dispatches, Shma: A Journal of Jewish Ideas and other publications.
Sep 19, 2021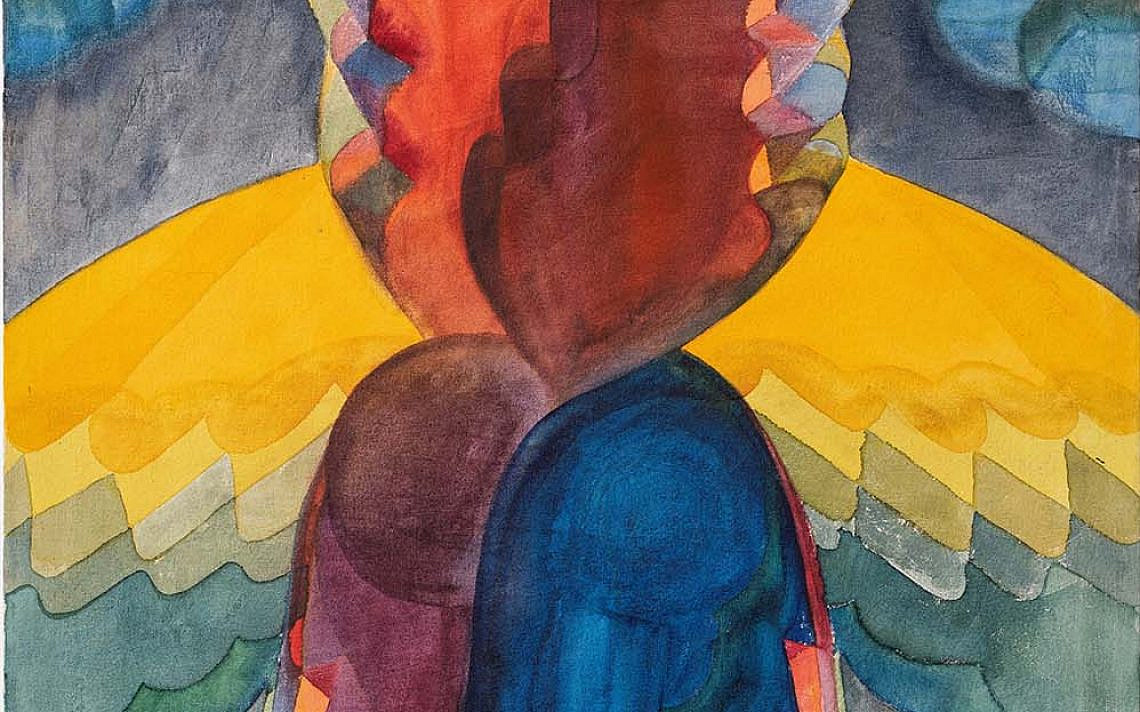 Jul 14, 2021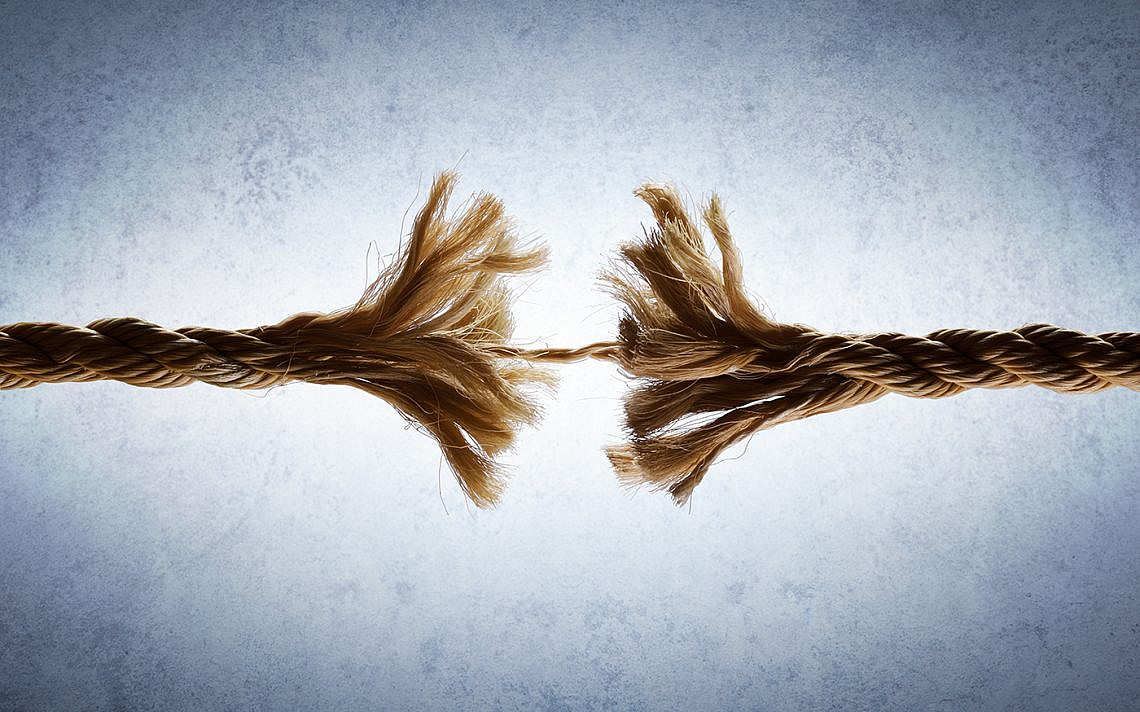 Jul 29, 2018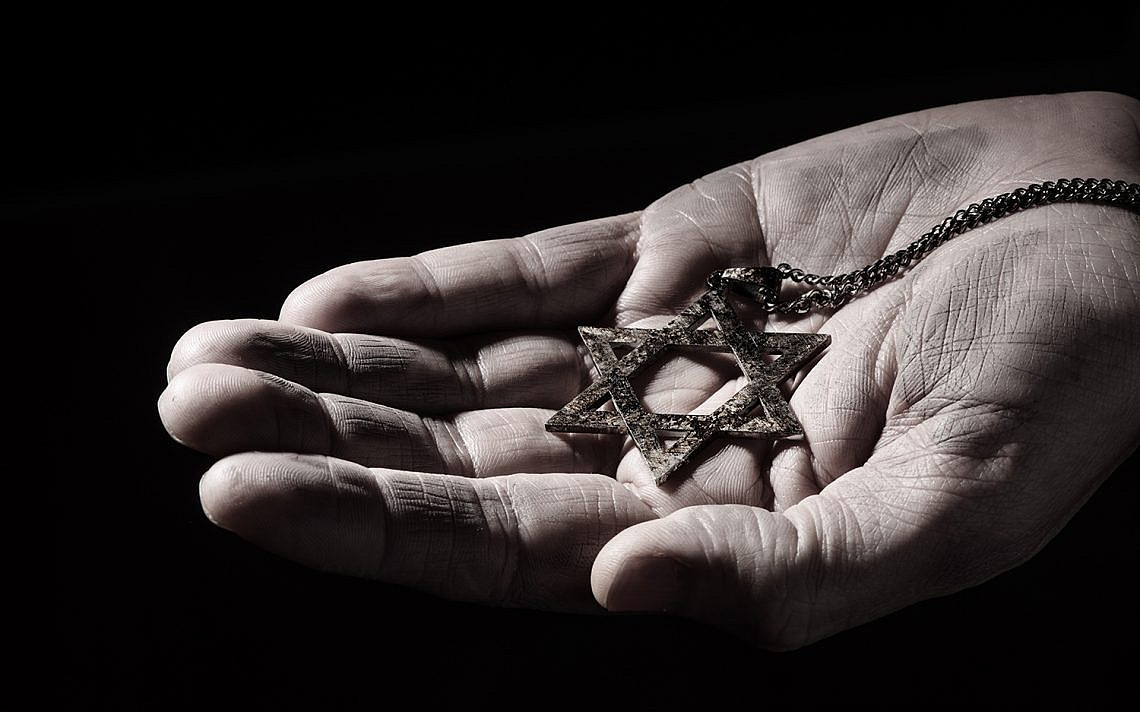 Sep 19, 2017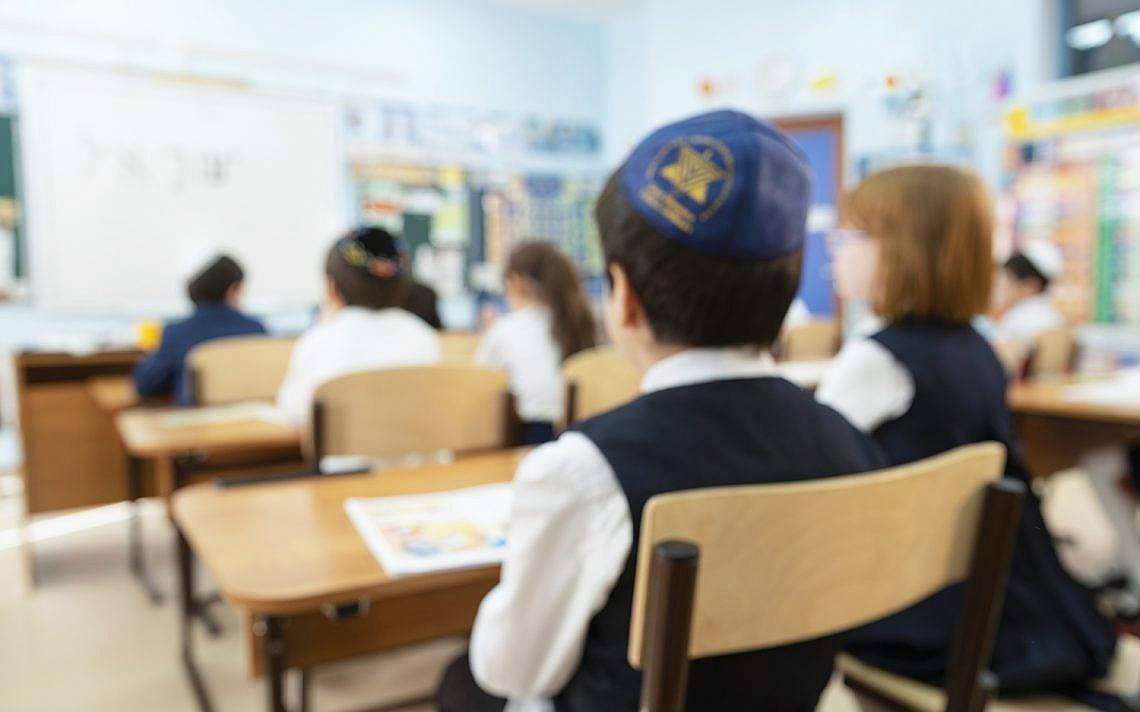 Apr 12, 2017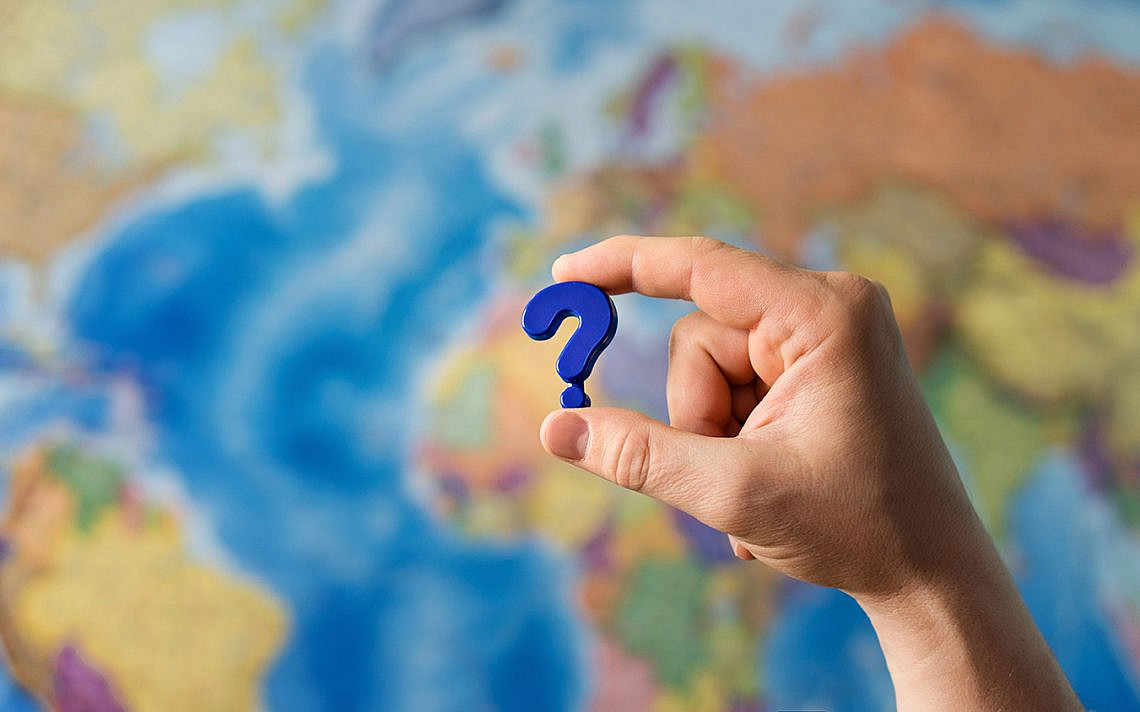 Feb 27, 2017