Rabbi Joshua Ladon is the West Coast Director of Education for the Shalom Hartman Institute of North America, where he oversees educational and programmatic activity in the San Francisco Bay area.
Joshua received a BA from Washington University in St. Louis and subsequently lived in Jerusalem for seven years, completing an MA in Jewish Thought at Tel Aviv University. He received rabbinic ordination from the Shalom Hartman Institute. He is currently a Doctoral student in Jewish Education at the Jewish Theological Seminary in New York.
Joshua joined SHI North America from San Francisco's Jewish Community High School of the Bay, where he served as Dean of Student Life and Jewish Life with great distinction, including receiving the Diller Award for outstanding teaching.
Jul 29, 2018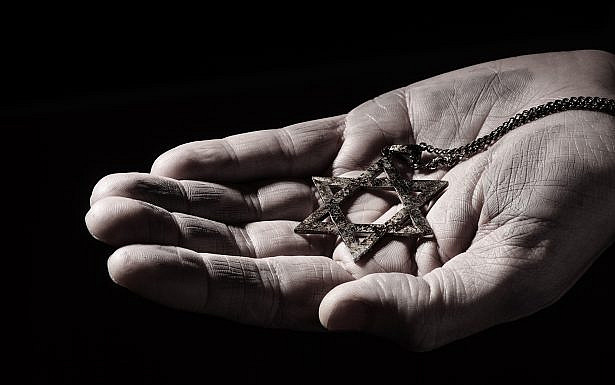 Sep 19, 2017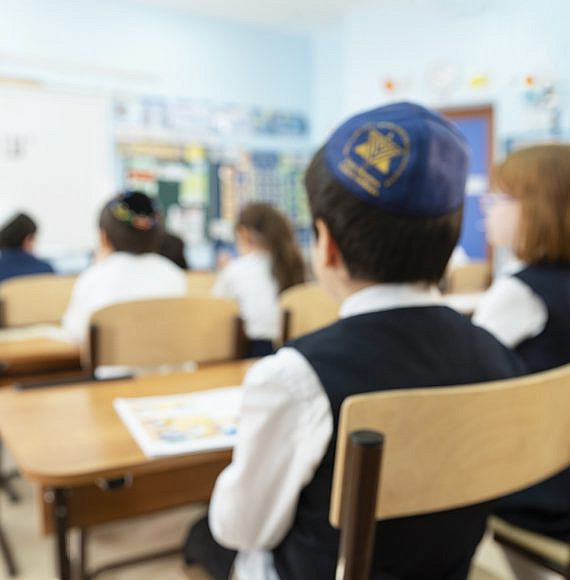 Apr 12, 2017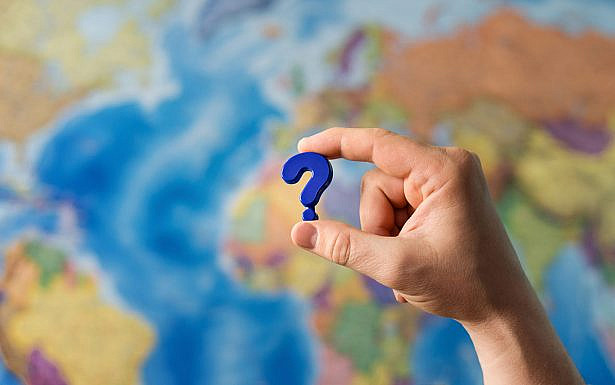 Feb 27, 2017