Dr. Michael (Avi) Helfand is a Senior Fellow of the Kogod Research Center at the Shalom Hartman Institute of North America. He is currently a Professor of Law and Vice Dean for Faculty and Research at Pepperdine Caruso School of Law as well as Visiting Professor and Oscar M. Ruebhausen Distinguished Fellow at Yale Law School.
Avi received his J.D. from Yale Law School and his Ph.D. in Political Science from Yale University. A frequent author and lecturer, his work considers how the state treats religious law, custom and practice.
Avi's academic articles have appeared in numerous law journals, including the Yale Law Journal and the New York University Law Review. He also often provides commentary on clashes between law and religion, writing for various general audience publications, including the Wall Street Journal, Los Angeles Times, USA Today, and the Forward, and has provided legal commentary for various news outlets, including the New York Times, PBS, and Huffington Post.
In addition to his academic work, Avi is an executive board member of the Beth Din of America, where he also serves as a consultant on the enforceability of rabbinical arbitration agreements and awards in U.S. courts.
Jun 30, 2022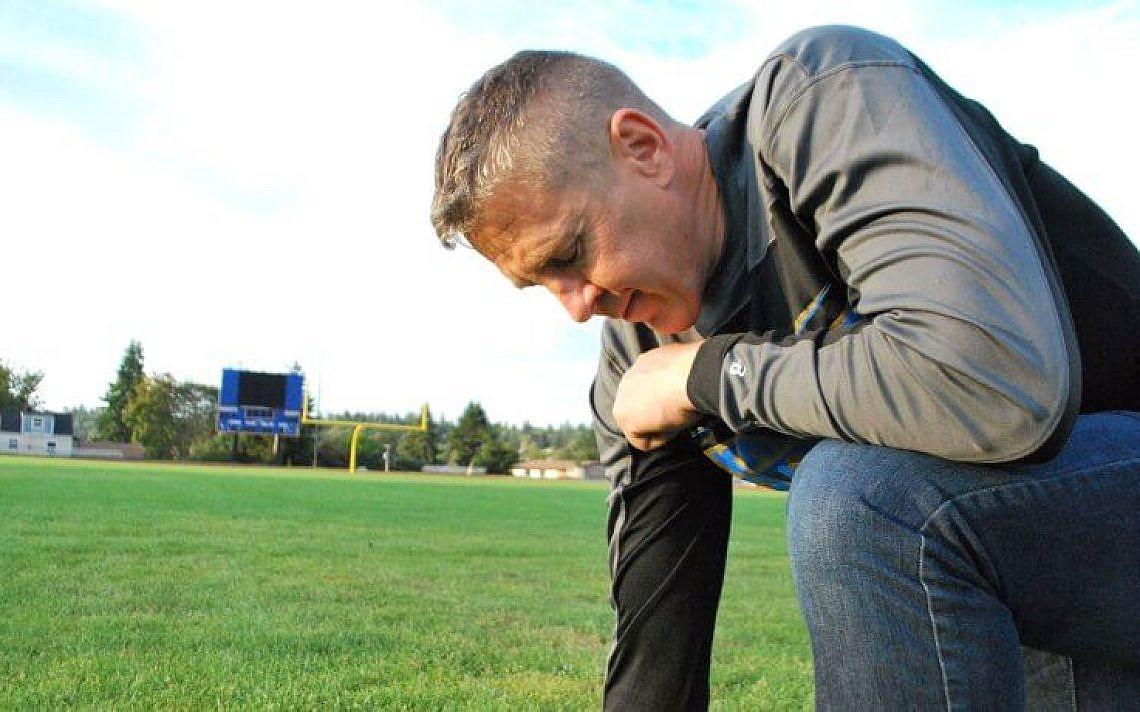 May 23, 2022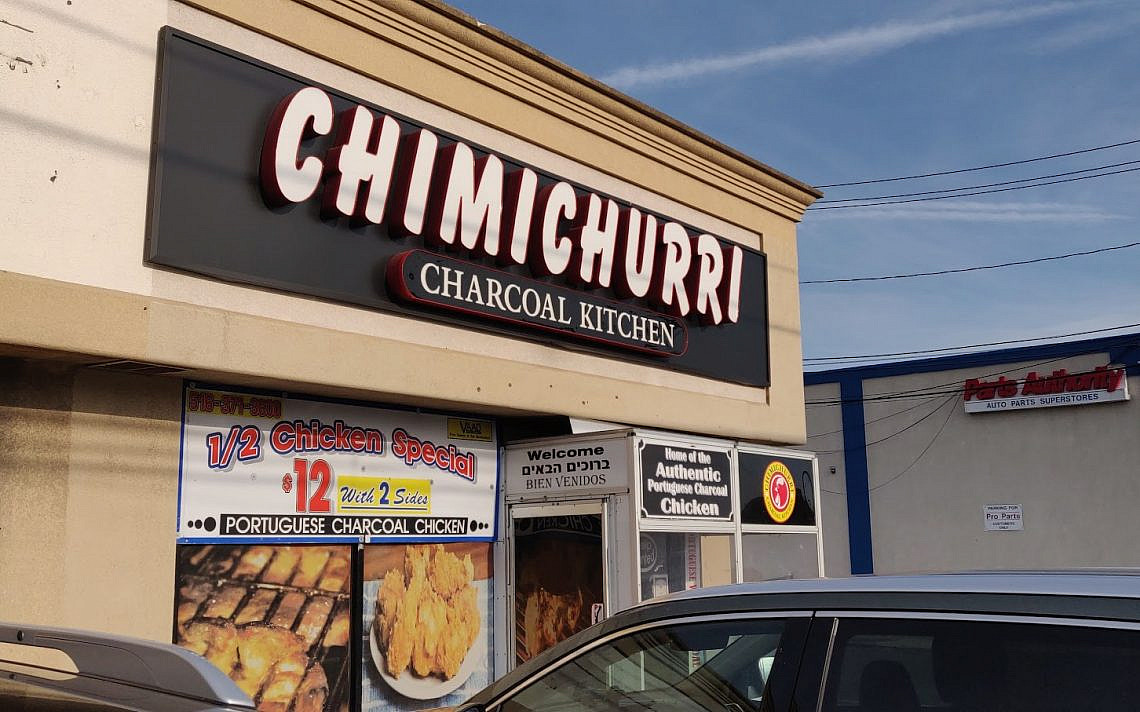 Feb 28, 2022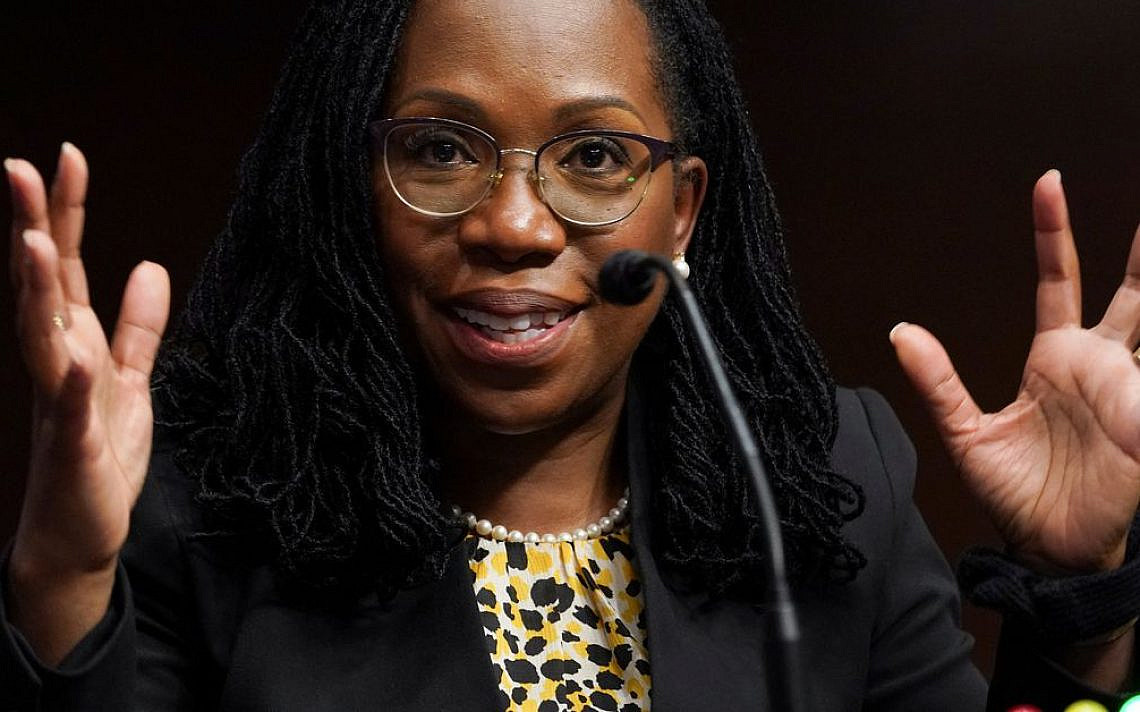 Jul 15, 2021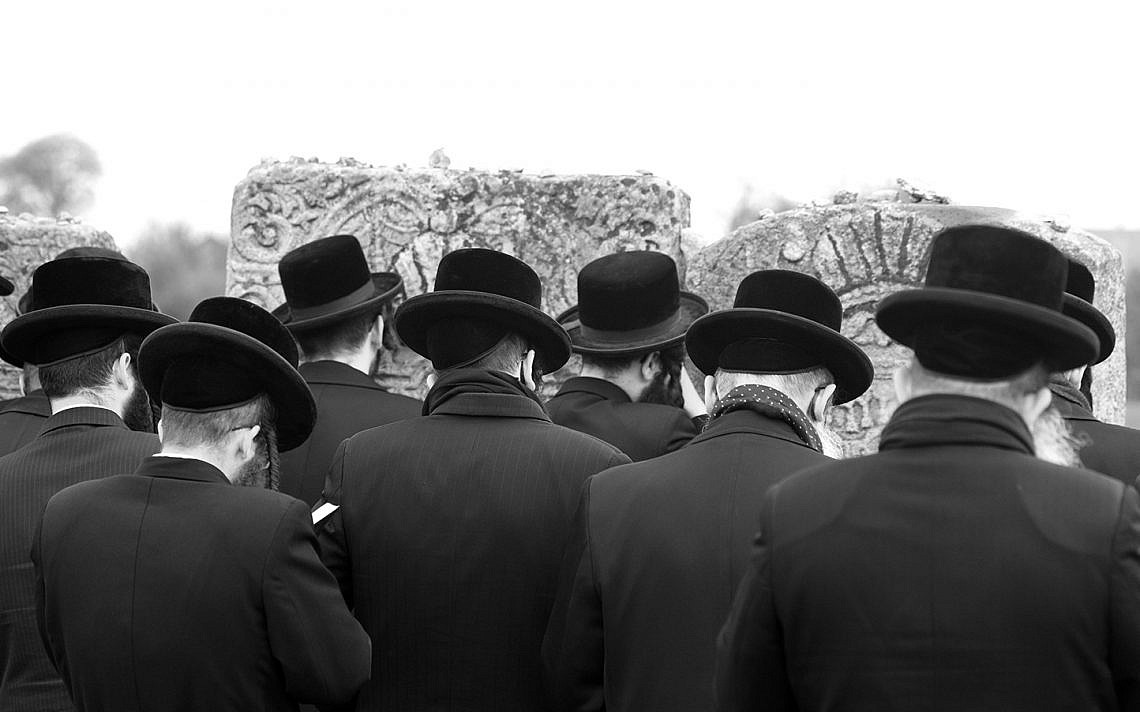 Dec 2, 2020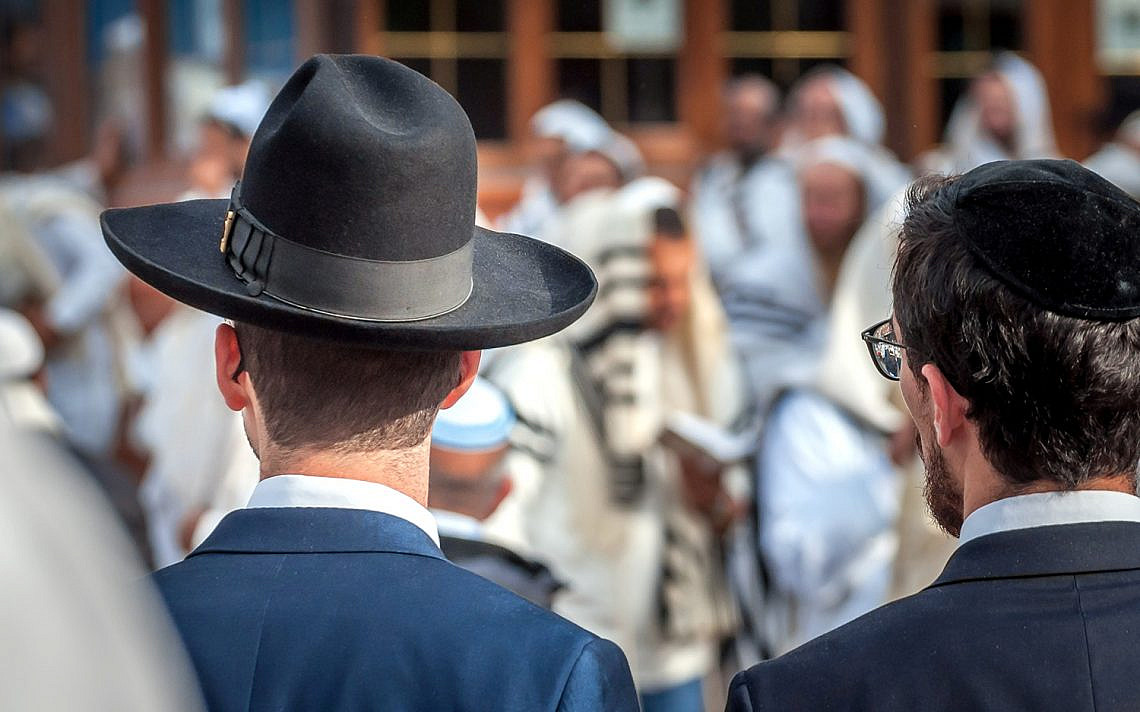 Oct 16, 2020