Dr. David Zvi Kalman is Scholar in Residence and Director of New Media at Shalom Hartman Institute of North America, where he was also a member of the inaugural cohort of North American David Hartman Center Fellows. David Zvi leads the Kogod Research Center's research team on Judaism and the Natural World.
David Zvi received his PhD from the University of Pennsylvania. His research touches on Jewish law, the history of technology, technology and ethics, material culture, and Islamic jurisprudence. He is the owner of Print-O-Craft Press.
David Zvi lives in Philadelphia with his family.
Jan 11, 2021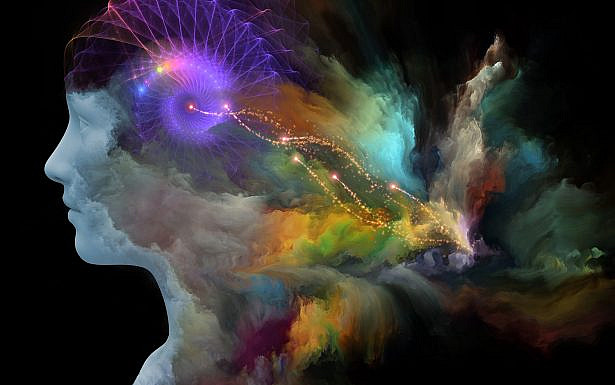 Oct 1, 2020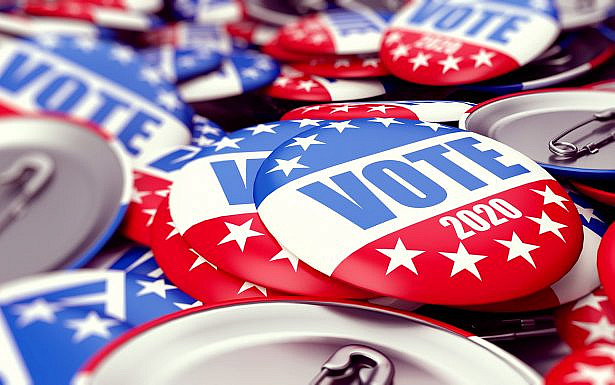 Jul 29, 2020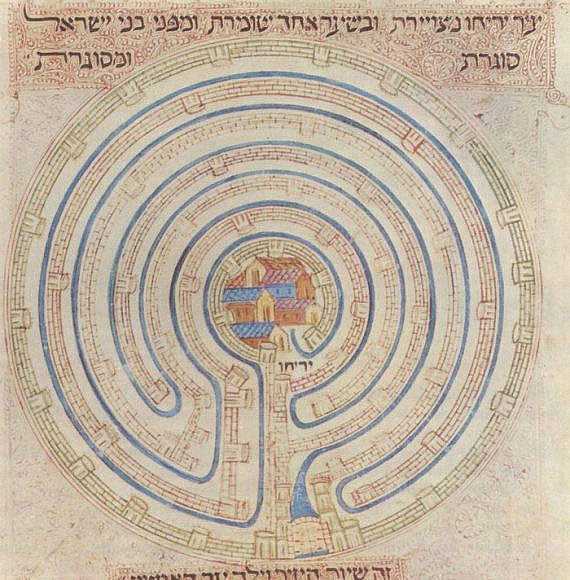 Jun 15, 2020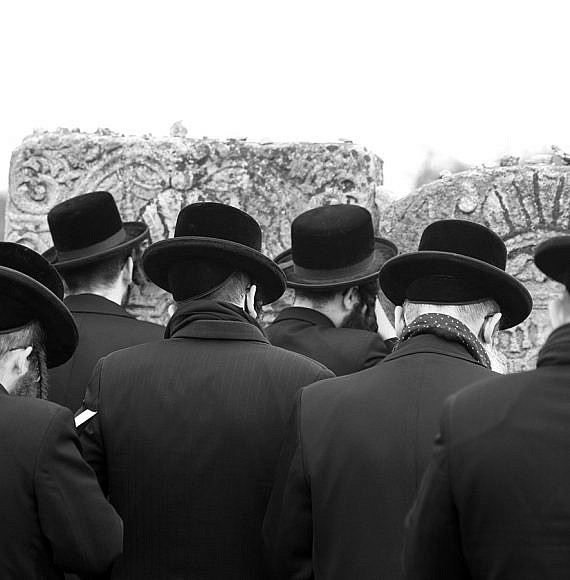 May 27, 2020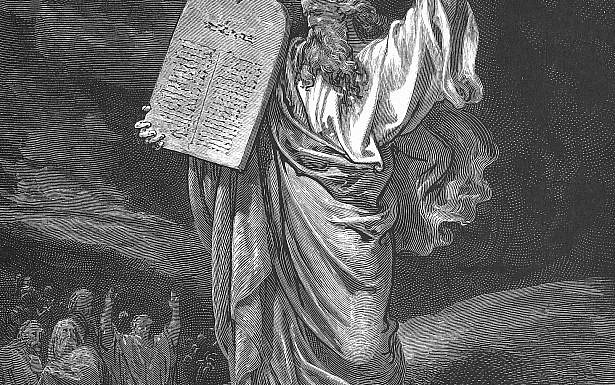 Mar 11, 2020