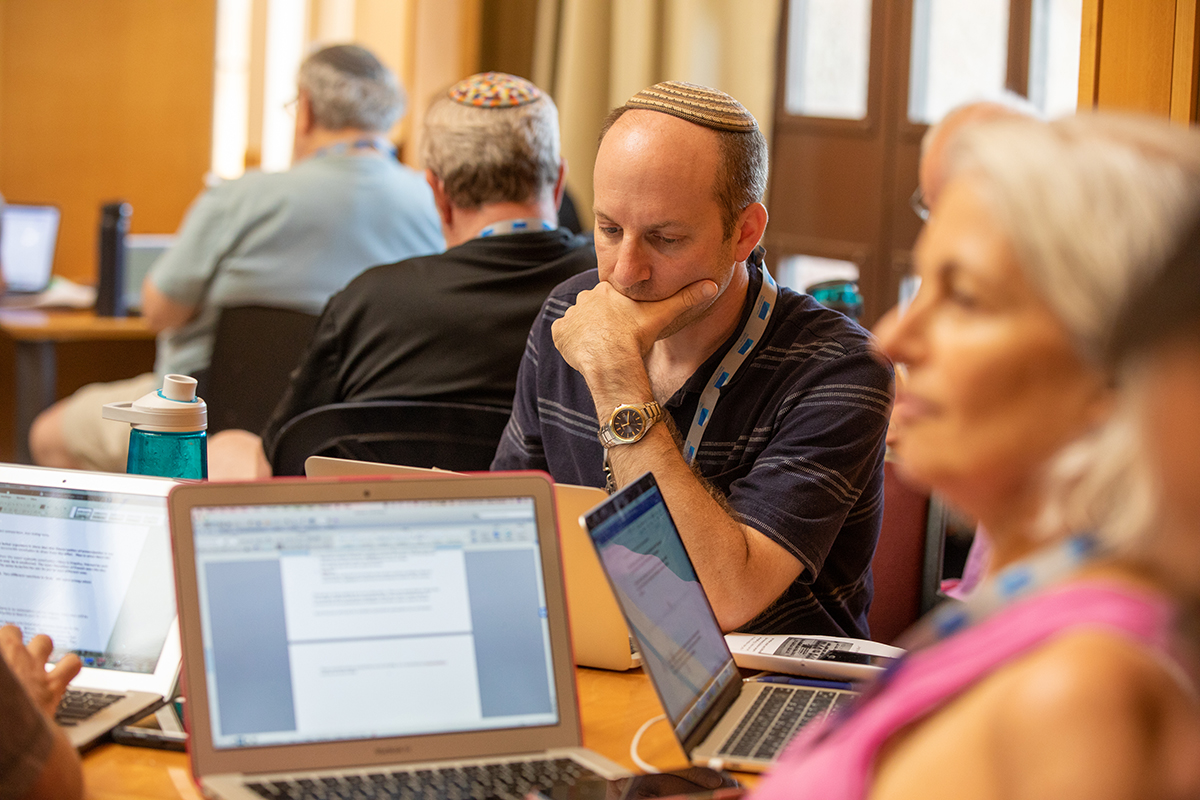 Rabbinic Programs and Resources
The goal of Hartman Rabbinic Programs is to transform North American Judaism by equipping rabbis to become thought leaders who can better communicate, educate, and lead courageously on the issues facing Judaism, Jewish Peoplehood, and Israel in the 21st century. Hartman Rabbinic Programs also enrich the lives and careers of rabbis by nurturing and inspiring them with a sense of renewed purpose, meaning, and an intimate community of rabbinic confidants and intellectual partners. Hartman's Rabbinic Leadership Programs and Rabbinic Resources continue to establish the Institute as a global leader in providing pluralistic, intensive, thoughtful, and challenging study opportunities and leadership development for rabbis of all denominations.  
The advancement of rabbinic leadership has been a core mission of the Shalom Hartman Institute since the organization's founding thirty years ago. Decades later, the Hartman Institute's rabbinic leadership programs have over a thousand alumni and continue to empower rabbis to become compelling and empathetic thought leaders on the issues, questions, and challenges of Judaism today. From the Rabbinic Torah Study Seminar (RTS), a yearly 10-day immersive conference in Israel; to the intensive, multi-year, cohort-based Rabbinic Leadership Initiative (RLI); to Rabbinic Holiday Webinars, the yearlong Rabbinical Students Seminar (RSS), and various regional rabbinic events, Hartman's rabbinic programs are universally respected for the quality of their faculty and the depth of Torah study in which participants engage as they address the central challenges of contemporary Jewish life. 
The Institute's Rabbinic Resources bring the excellence of Hartman scholarship to Jewish thought leaders around the world. Our Video Lecture Series, webinars, source packets, and articles enable rabbis to join in Hartman's mission to strengthen Jewish peoplehood, identity, and pluralism; to enhance the Jewish and democratic character of Israel; and to ensure that Judaism is a compelling force for good in the 21st century.  
We are grateful to our funders for their partnership and support of our initiatives.
Jul 13, 2022
Jan 26, 2022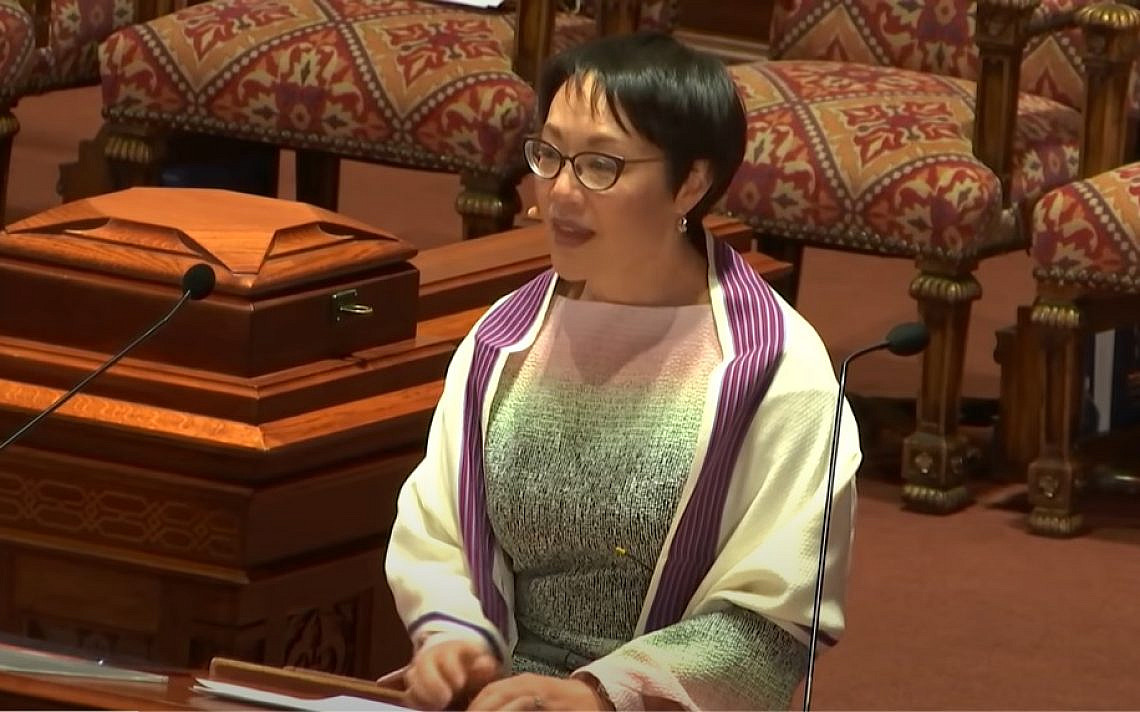 Jan 21, 2022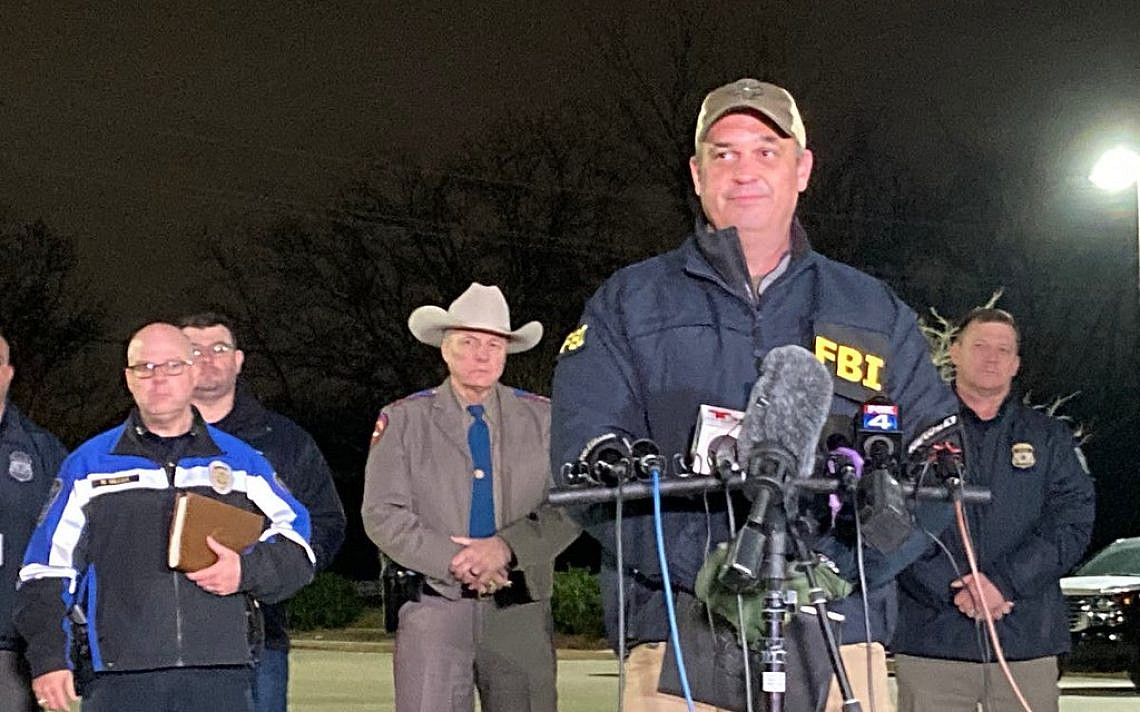 Oct 7, 2021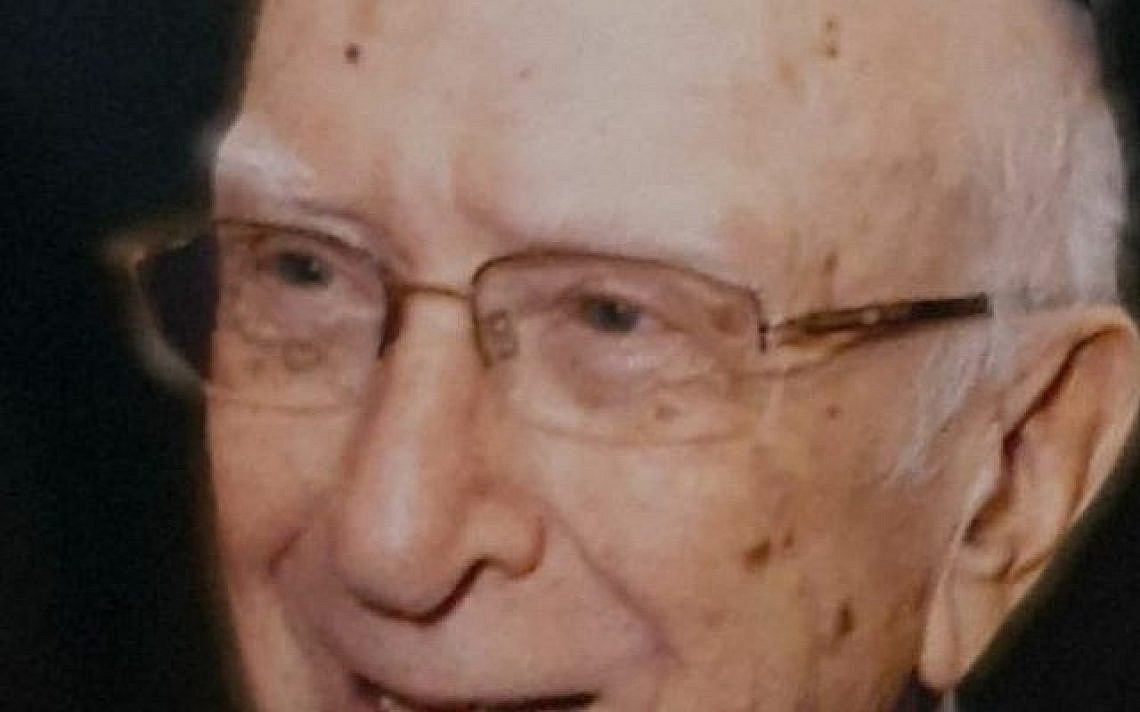 Jan 19, 2021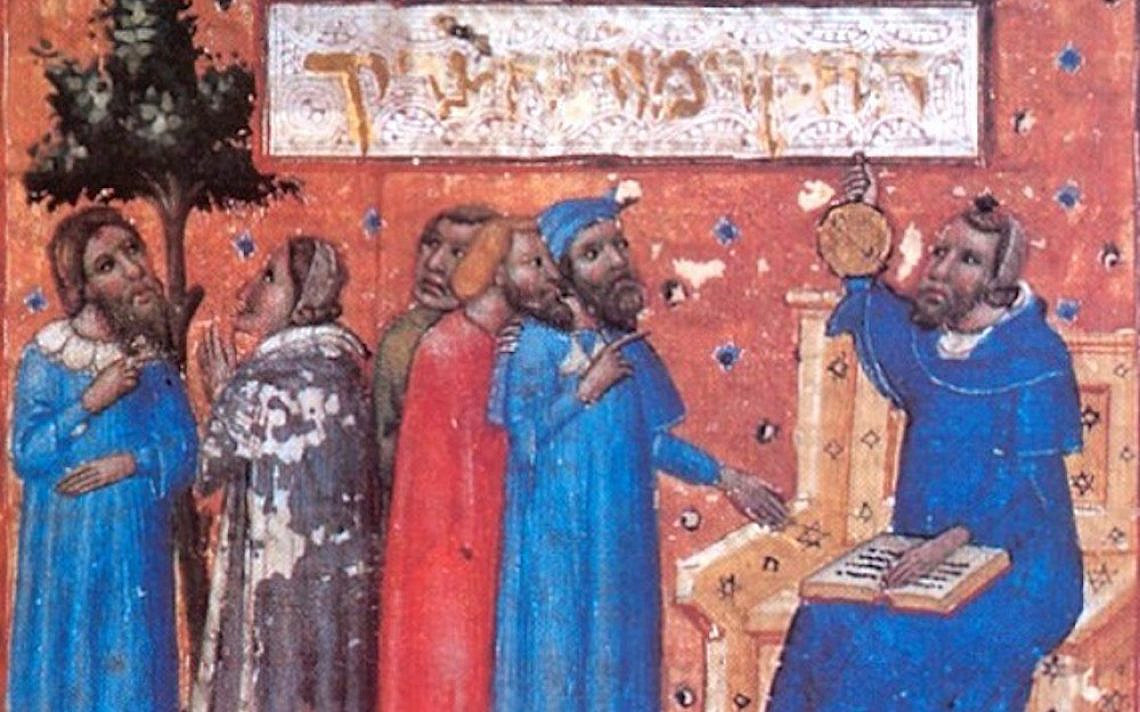 Jan 4, 2021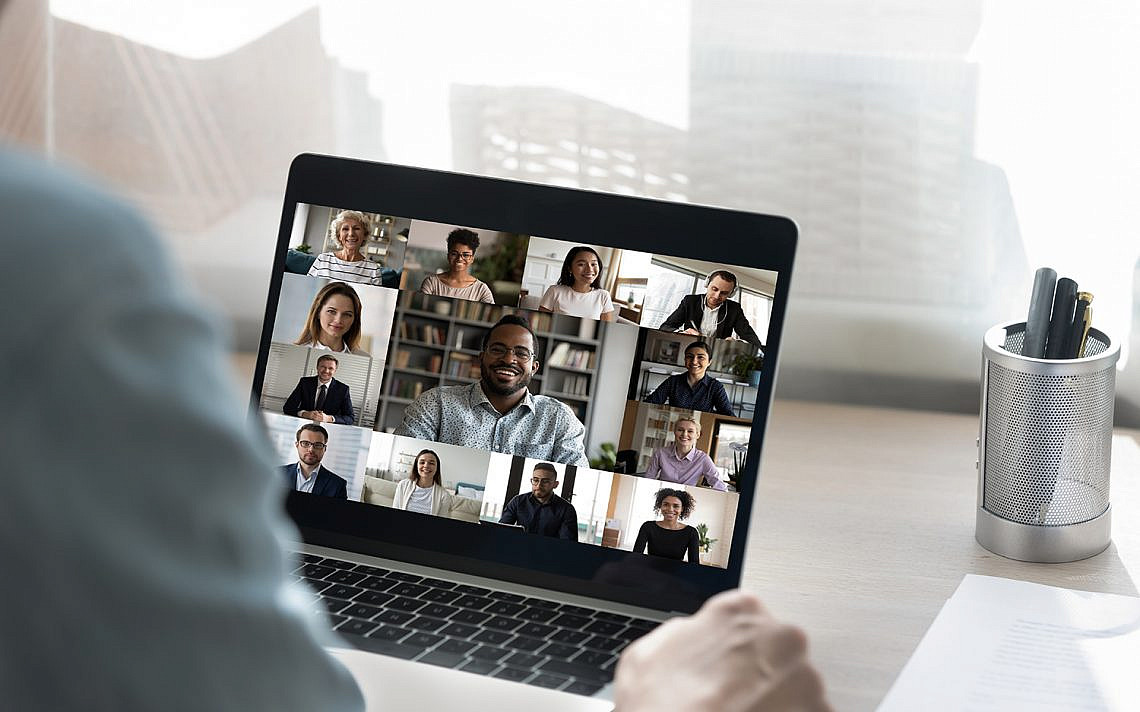 Dec 23, 2020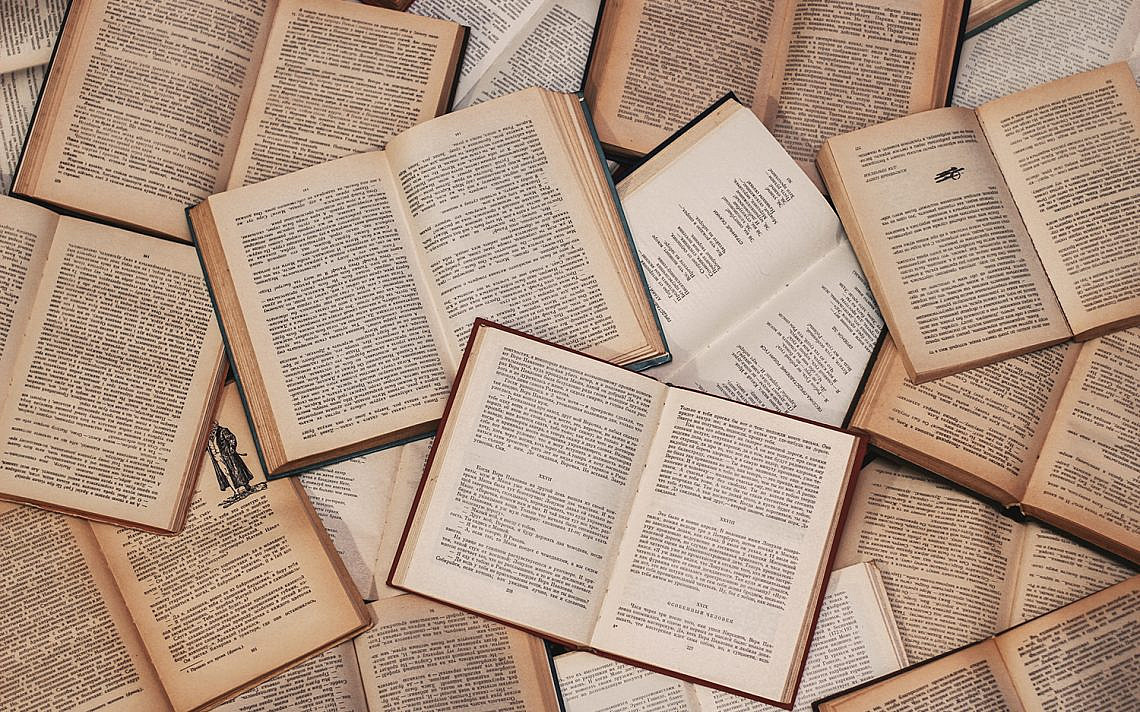 discussion guides, videos & more