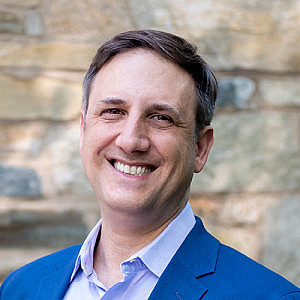 James Loeffler
Senior Fellow
James Loeffler is a Senior Fellow of the Kogod Research Center at the Shalom Hartman Institute of North America. He also serves as Ida and Nathan Kolodiz Director of the Jewish Studies Program and Jay Berkowitz Professor of Jewish History at the University of Virginia.​ He is a Fellow of the American Academy for Jewish Research and co-editor of the Association for Jewish Studies Review.
His scholarly research explores the ties between law, culture, and politics in modern Jewish history. His writings include two prize-winning books, Rooted Cosmopolitans: Jews and Human Rights in the Twentieth Century (Yale, 2018) and The Most Musical Nation: Jews and Culture in the Late Russian Empire (Yale, 2010), an edited volume, The Law of Strangers: Jewish Lawyers and International Law in the Twentieth Century (Cambridge, 2019), and a diverse collection of shorter articles on Zionist thought, European antisemitism, Jewish musical history, and human rights.
He is currently at work on a book about antisemitism and civil rights in postwar America. Other longer-term projects include a biography of Raphael Lemkin, the father of the Genocide Convention, and a study of the life and legacy of Avraham Zvi Idelsohn, the father of modern Jewish music, conducted under the auspices of the Jewish Music Research Centre at the Hebrew University of Jerusalem.
His commentary on public affairs appears in The New York Times, The Washington Post, The Wall Street Journal, Tablet, Mosaic, Haaretz, The Atlantic, and other venues.
A trained pianist and musicologist, he served for ten years as scholar-in-residence for the Pro Musica Hebraica concert series at the Kennedy Center in Washington, DC.
He earned his BA in Social Studies from Harvard University and received his MA and PhD in Jewish History from Columbia University, with postgraduate studies at the Pardes Institute and the Hebrew University. He has served as Dean's Visiting Scholar at Georgetown University Law Center, Kluge Fellow at the Library of Congress, and Robert A. Savitt Fellow at the United States Holocaust Memorial Museum.
He lives in Washington, DC with his wife and children.
Dec 23, 2021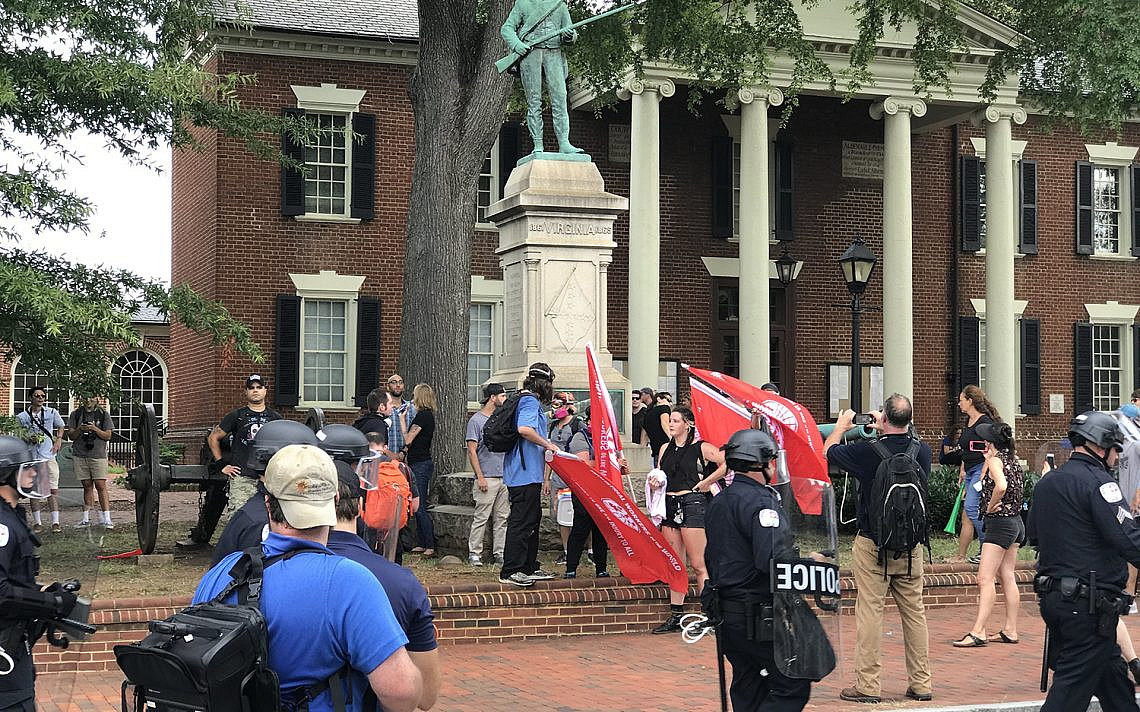 Apr 9, 2021