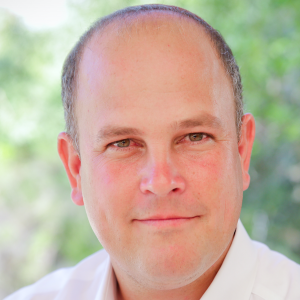 Micah Goodman
Research Fellow
Dr. Micah Goodman is a Research Fellow of the Kogod Research Center at Shalom Hartman Institute in Jerusalem. He is a leading voice on Judaism, Zionism, the Bible, and the challenges and opportunities facing Israel and contemporary world Jewry.
Micah is the author of several Israeli bestsellers on canonical Jewish texts: Moses's Final Speech, The Dream of the Kuzari, and The Secrets of the Guide for the Perplexed, all published in Hebrew by Kinneret Zmora-Bitan Dvir. Maimonides and the Book that Changed Judaism was published by JPS/ University of Nebraska Press in 2015.
His 2017 book, Catch '67, rose to the best-seller lists and prompted many discussions about the ramifications of the Six Day War at its 50th anniversary. His newest book, The Wondering Jew: Israel and the Search for Jewish Identity was published in 2020.
Micah was one of two recipients of the Marc and Henia Liebhaber Prize for Religious Tolerance in 2014, along with leading Israeli musician Ehud Banai.
He directs Beit Midrash Yisraeli – Beit Prat, Israel's leading pluralistic Beit Midrash for young adults. With several thousand alumni and some 300 new students each year, Beit Prat strengthens the pluralistic Jewish character of Israel, nurtures connections between Israelis of different backgrounds, and builds a bridge between Israeli young adults and their Diaspora peers.
Micah lectures regularly overseas and at Israel's leading universities, think tanks, and cultural venues to audiences that include Israel's political and national leaders. Among other venues, he has lectured and taught at the Knesset, the official residence of Israel's Prime Minister, and the official residence of Israel's President.
Micah has a doctorate in Jewish Thought from The Hebrew University of Jerusalem and teaches at his alma mater. He is a member of the recently formed Global Forum of the National Library of Israel.
(photo: Yonit Schiller)
Jul 13, 2022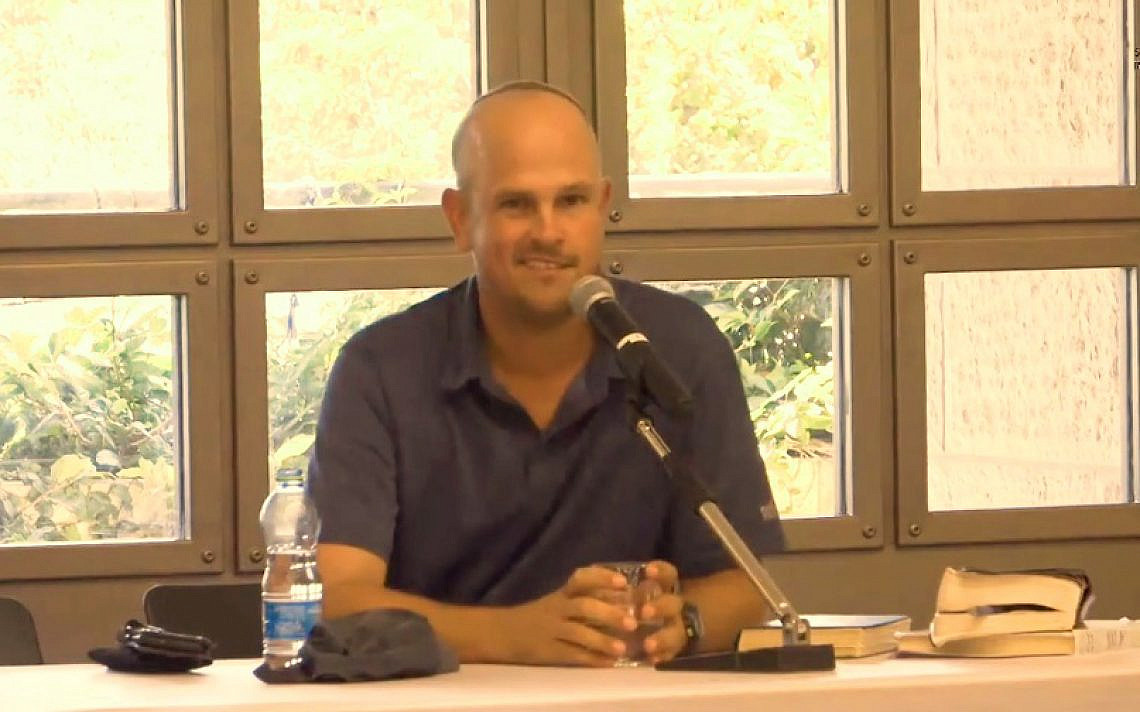 Jul 13, 2021
May 2, 2021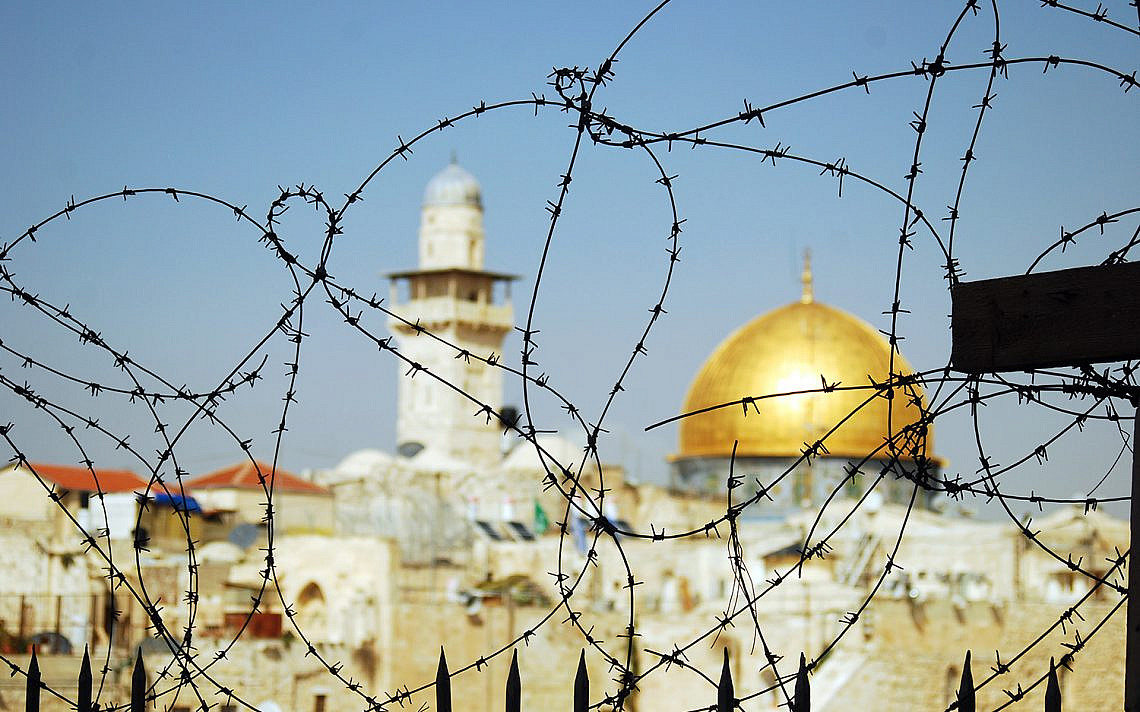 Nov 24, 2020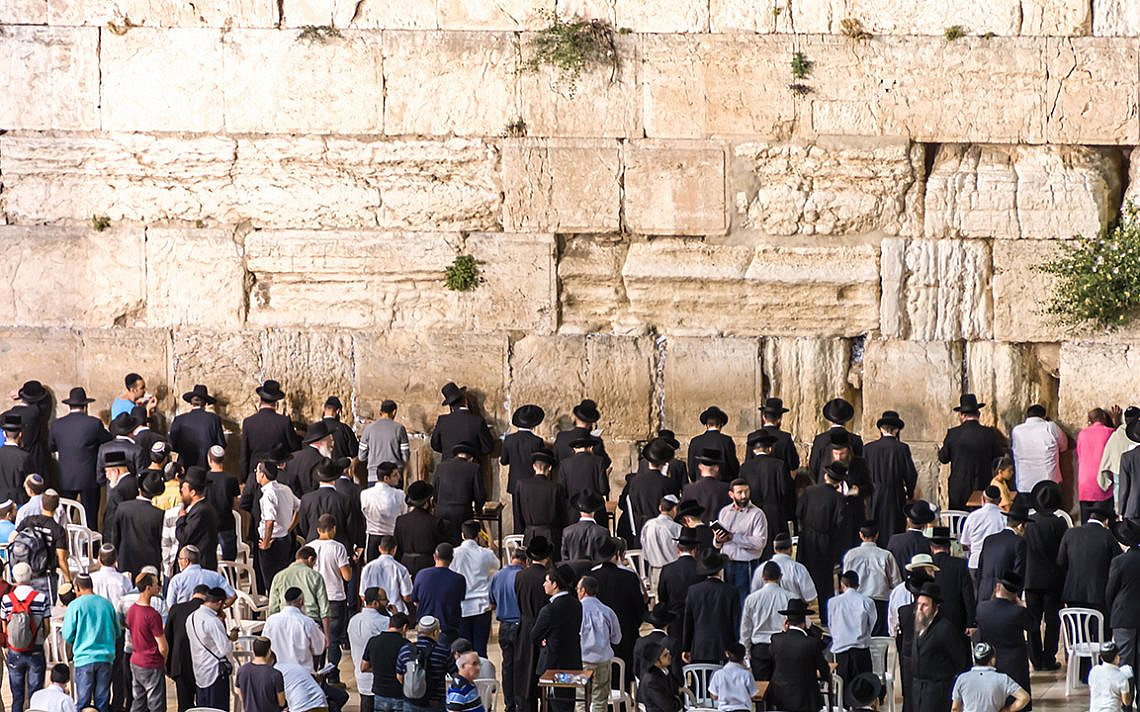 Oct 22, 2020