Hartman scholars in North America and Israel share their thoughts & perspectives on the Israel-Hamas War
Guidance, inspiration, and support for navigating the challenges facing the Jewish people today.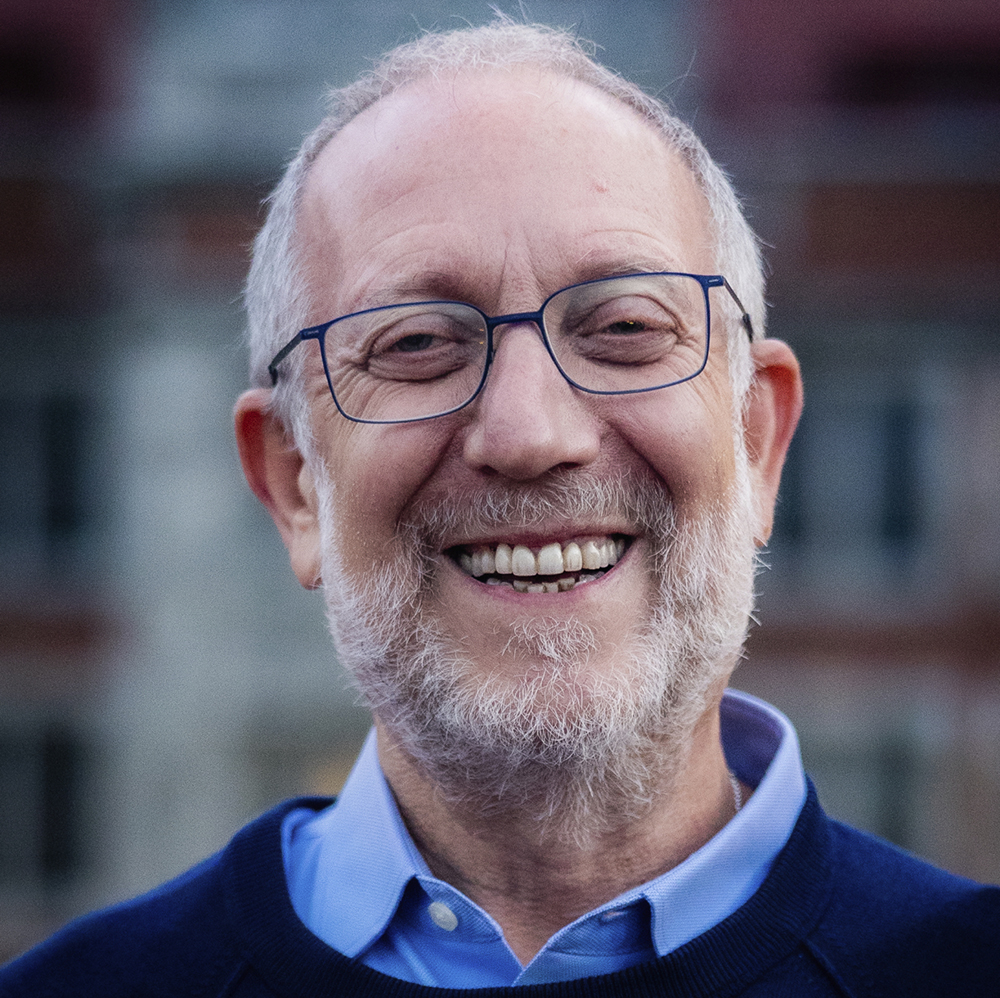 When even Israel's allies begin to lose moral clarity about the justness of this war, Jews will stand and proclaim our truth.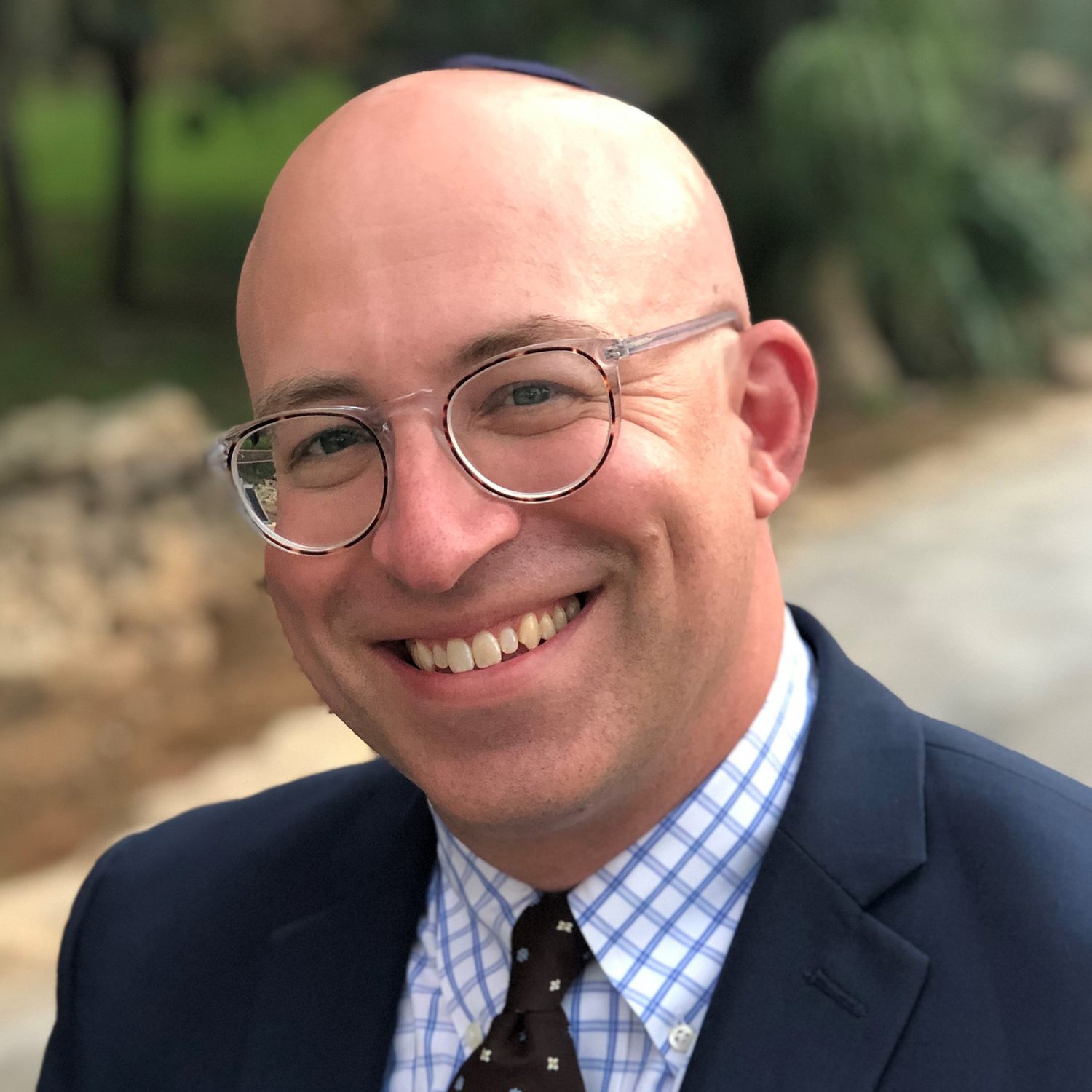 Jewish leaders need to be ready to defend it.
Sources Journal: Israel at War
Learn with Hartman Scholars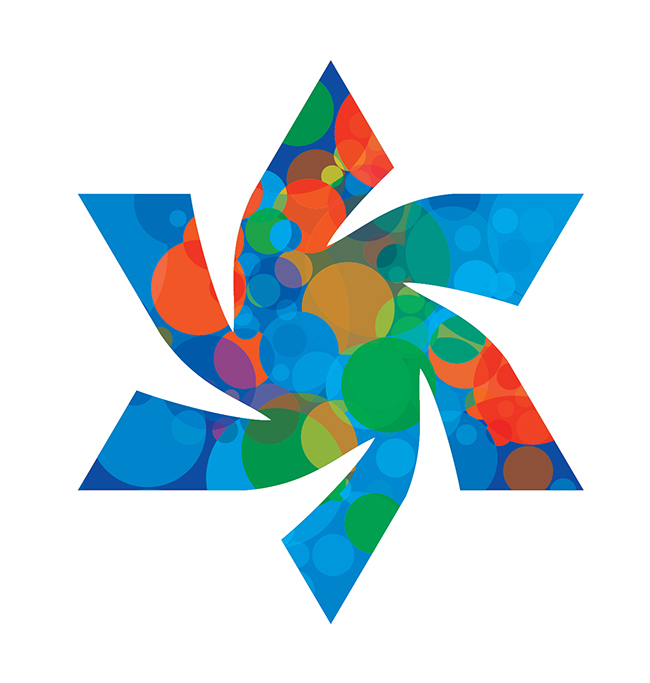 A Wellspring program for young adults
Why world Jewry should support Israel, but not its current government, and ways to do so.
Recognizing the generosity of individuals and families who annually support the mission and growth of the Shalom Hartman Institute.
Contentious times. Impactful ideas. Empowered leaders.
Our ideas library of 3,000+ articles, videos, podcasts, and more will change the way you think and we're adding to it every day. Search by topic, holiday, scholar, or media to find your inspiration.
Ideas Library
Topics
Jewish and Democratic Israel
Jewish Ethics and the Public Sphere
Jewish Peoplehood
Judaism and Modernity
Antisemitism
Bible
Civics
Community Leadership
Covid-19
Diaspora
Education
Gender
High Holidays
Holidays
Holocaust
iEngage
Interfaith
Israel
Jewish Identity
Law
Orthodoxy
Pluralism
Politics
Religion
Shared Society
Sources: A Journal of Jewish Ideas
Torah
Zionism
Authors
Orit Avnery
Shraga Bar On
Lauren Berkun
Mijal Bitton
Micah Goodman
David Hartman
Donniel Hartman
Avital Hochstein
Rani Jaeger
David Zvi Kalman
Yossi Klein Halevi
Rachel Korazim
Yehuda Kurtzer
Joshua Ladon
Shaul Magid
Tomer Persico
Ariel Picard
Channa Pinchasi
Jennifer Raskas
Elana Stein Hain
Holidays
Hanukkah
Pesach
Purim
Rosh Hashana
Shavuot
Simchat Torah
Sukkot
Yom Ha'atzmaut
Yom HaShoah
Yom HaZikaron
Yom Kippur
Media
Articles
Video
Books
Podcasts
See Results:
FILTERED:
FILTER
Clear all
Load More
Generating ideas and research on contemporary issues of central importance to Jewish life around the world.