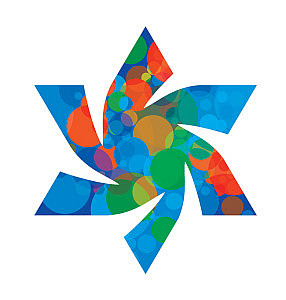 Hartman Fellowship for Hillel Professionals
A Wellspring program for young adults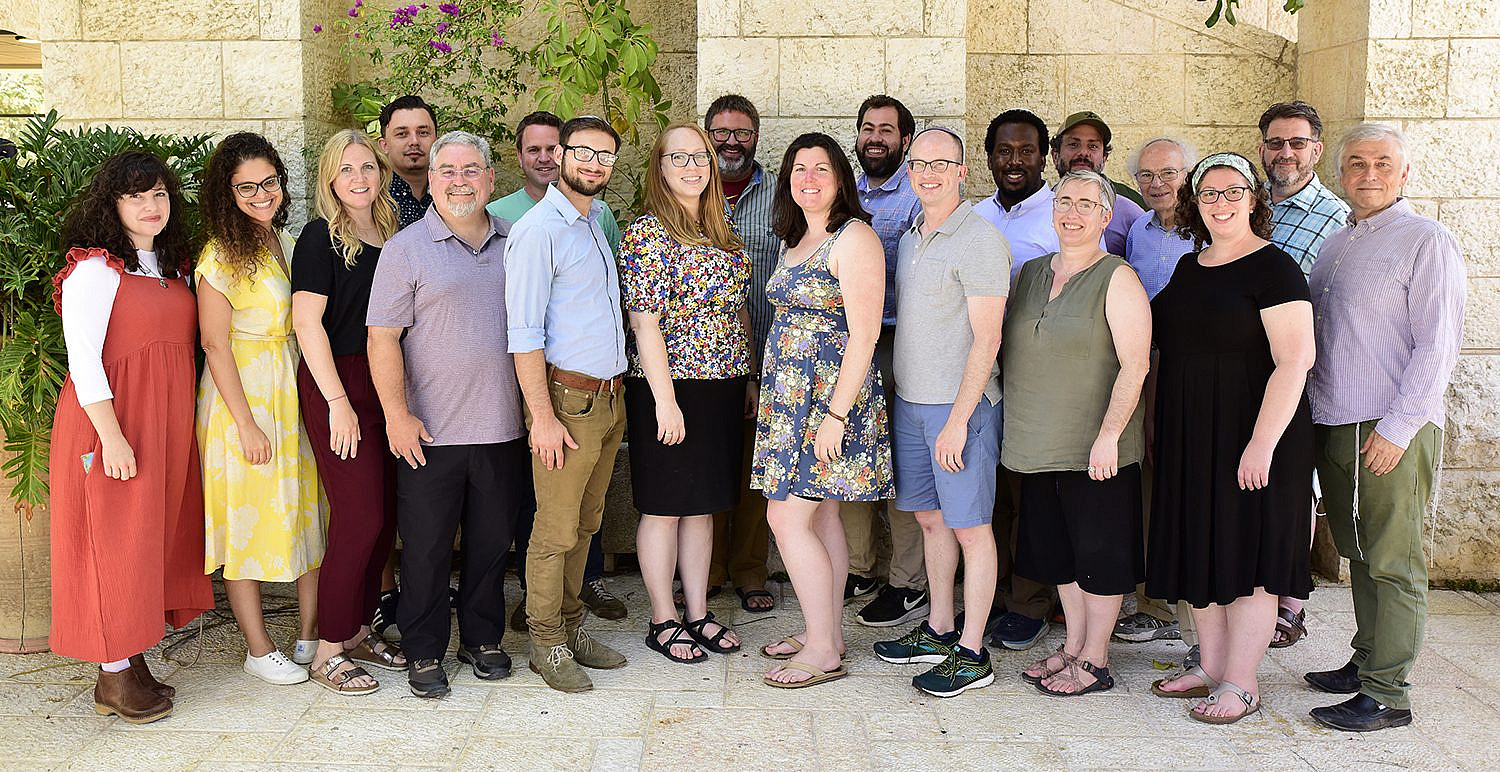 Because college campuses are where some of the most important Israel education happens today, Hillel professionals need tools to bring students into productive dialogue. The Hartman Fellowship for Hillel Professionals is a framework for educators to offer a new discourse on Israel rooted in values and identity rather than divisive political issues. It doesn't press simplified narratives or tell students what to think. It holds room for debate and nuance. As a result, students walk away with a personal relationship with the people and land of Israel that lasts a lifetime.   
An elite group of campus professionals from across North America and Israel, fellows are empowered by Hartman's iEngage curriculum, peer-study, lectures, discussions, field trips, and special sessions with senior members in the Hillel field. Sample topics include: How do we create and maintain a Jewish democracy? What values should a Jewish state embody? What is the meaning of Jewish Peoplehood?
Fellows have the opportunity to study with Hartman senior faculty including Donniel Hartman, Yehuda Kurtzer, Tal Becker, Mijal Bitton, Elana Stein Hain, and Chaim Seidler-Feller.
"I feel incredibly blessed to have had the opportunity to learn and to grow through this program. I was – and remain – blown away by the content, the learning, and the teachers. What I was not prepared for was the amazing cohort with whom I studied, was challenged, and developed powerful relationships."
Eligibility:
Open to campus professionals in senior positions in their local communities: directors, assistant directors, rabbis, and educators.
Any level of background and facility with traditional Jewish texts are welcome, but a strong interest in regular text-based learning is required.
Previous time spent in Israel is strongly preferred.
Cost:
All costs associated with participation are fully subsidized by the Shalom Hartman Institute, made possible through the generous support of our donors.