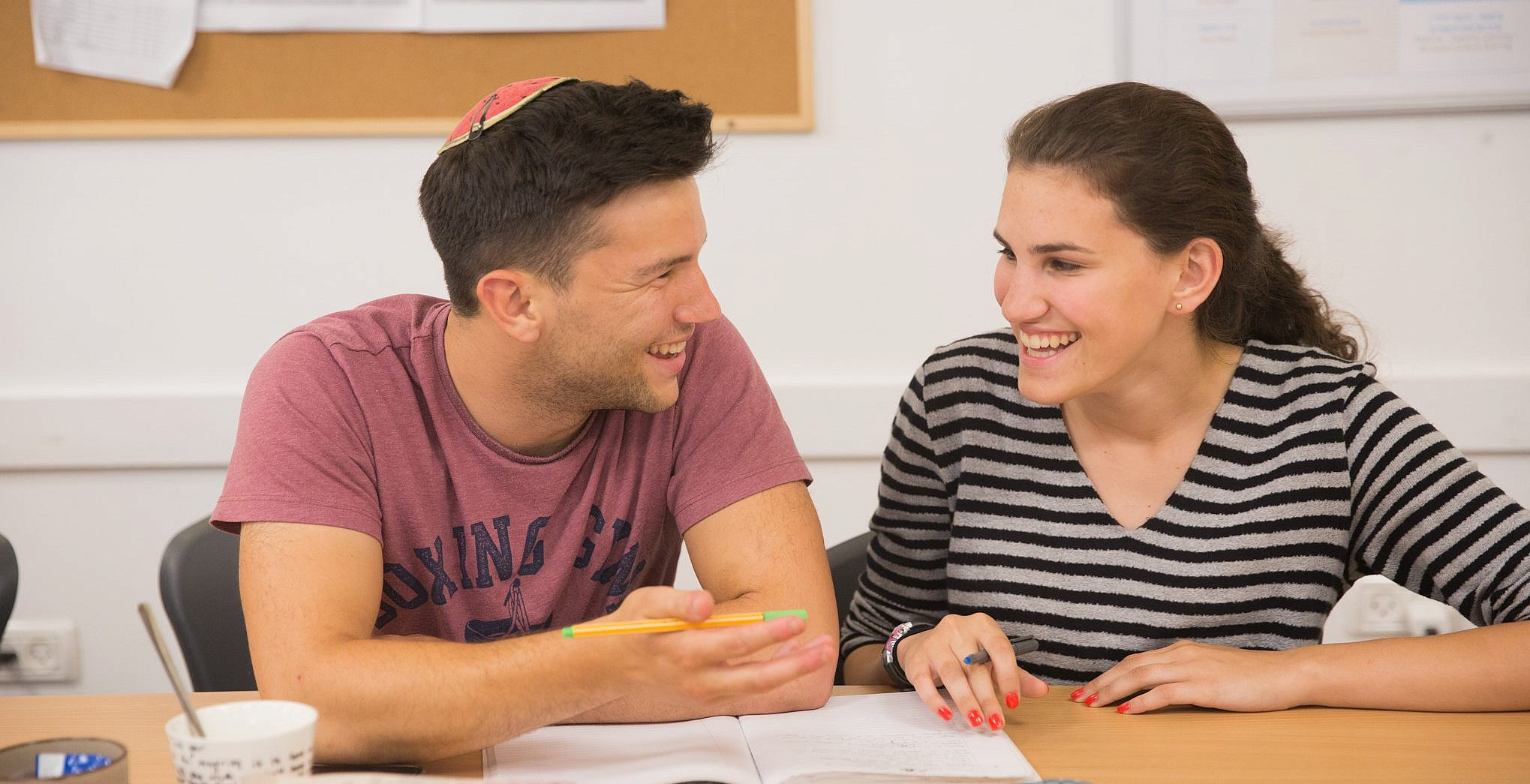 Applications for the 2022-2023 cohort of the Hartman Teen Fellowship have closed. Please contact Daniel Braunfeld for information about future cohorts.
Are you an intellectually curious Jewish teen who has big questions about complex Jewish issues and enjoys intellectual discovery? Do you care about Jewish values, Jewish peoplehood, and Jewish pluralism?
Join a select, pluralistic community of Jewish peers from across North America to explore many of the complexities, opportunities, and challenges facing the Jewish people and learn with world renowned Hartman Institute scholars who are producing Judaism's most cutting-edge ideas.
Develop the capacity and the confidence to wrestle with questions that matter to teens, such as:
What does it mean to be a part of a global Jewish people?
What unites us and what divides us?
How should we, as young Jews, respond to the challenges we face in a polarized society?
Be a part of the conversation.
Dates:
The Hartman Teen Fellowship runs from November 2022 – April 2023 and involves four exciting components:  
1. Relationships and Mentorship: At the opening shabbaton (see below), Fellows will be assigned to shvatim/home groups that will anchor key components of the in-person and online Fellowship. These homegroups will be facilitated, in part, by alumni of Hartman's Havruta gap year program. Madrichim will support community, build connection, and mentor leadership. Fellows will meet with their Madrichim throughout the year in both formal and informal settings.  
2. Shabbatonim: Two in-person, weekend programs designed for community building, Jewish learning and living, and mentoring.  Shabbatonim will include study sessions, the pluralistic communal shabbat observance, reflective discussions, and social programming.       
November 4-6, 2022: Opening Fellowship Shabbaton in New York area

April 28-30, 2023: Closing Fellowship Shabbaton, location TBD

3. Online Community Batei Midrash: Monthly, virtual learning sessions with international Hartman Institute scholars, hevruta study, and discussion. 9-11:00 am PT/12-2:00 pm ET. 
Sunday, Dec. 11, 2022 
Sunday, Jan. 22, 2023  
Sunday, Feb. 5, 2023 
Sunday, March 12, 2023  
Sunday, April 16, 2023 
4. Trimester Classes:  Each 4-week trimester includes elective courses designed within a thematic framework. Courses will meet once a week, for approximately an hour, for three weeks. Fellows will be able to choose their electives, which will be comprised of approximately 15 participants, and will be taught by Hartman faculty specifically prepared to work with teens.   
Thematic trimester cycles: 
Trimester 1:  Jewish Peoplehood – November-December, 2022 
Trimester 2: Jewish Faith and Practice – February, 2023 
Trimester 3: Jewish Ethics – March-April, 2023
Exact course catalogue and dates to be finalized. 
Eligibility:
Open to Jewish students in grades 10-12
Note: Participants at in-person Hartman programs must be fully vaccinated against common diseases including Covid-19.