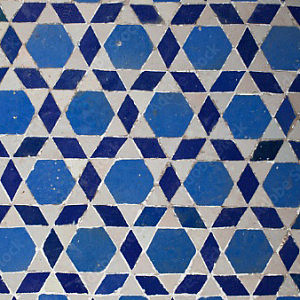 Aspirational Zionism: Revitalizing a Moral Conversation About Israel
Summer 2022 Community Leadership Program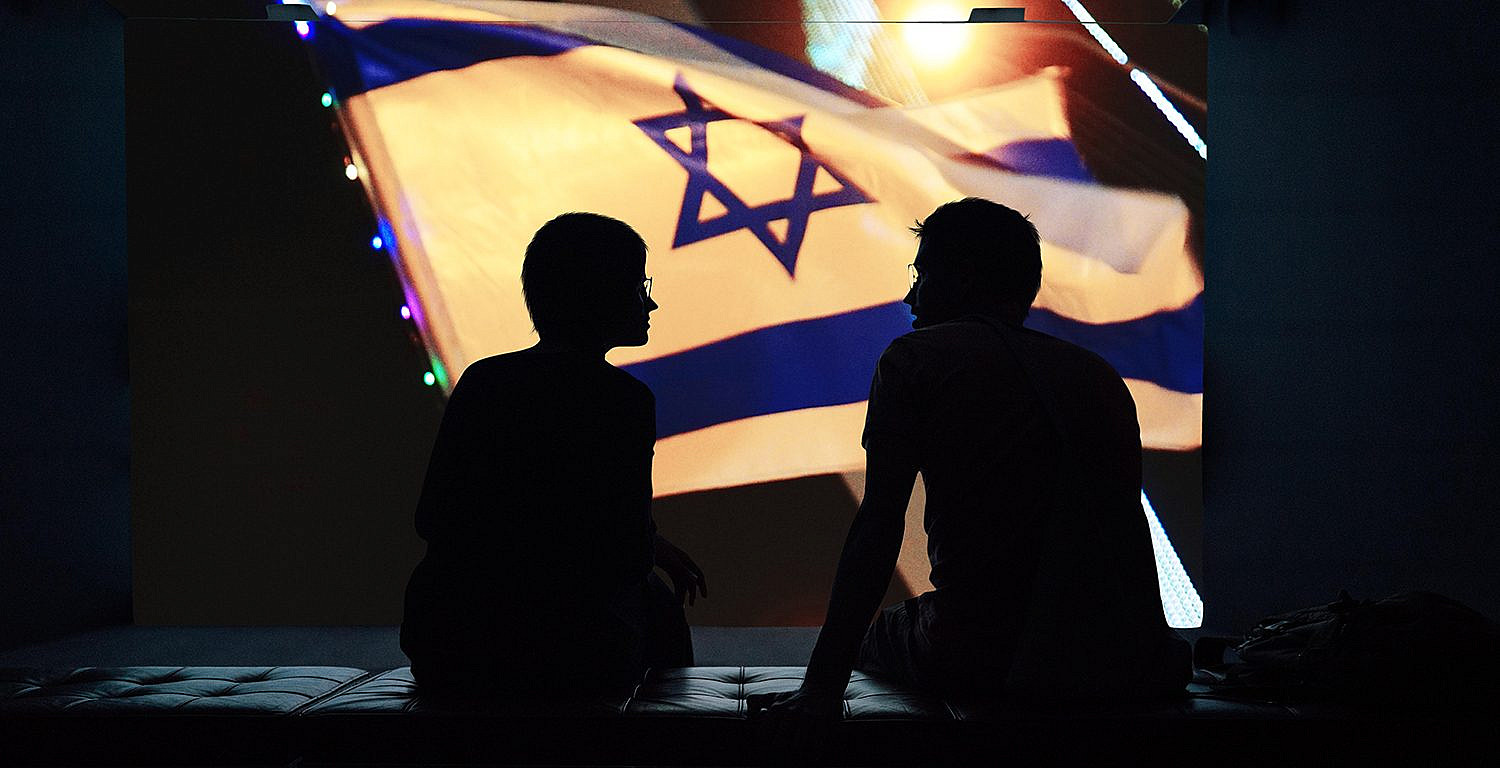 Help shape a constructive dialogue about the future of Zionism for North American Jews:
What are the commitments of a morally aspirational Zionism?
What is the relationship between loyalty and accountability in our relationship with Israel?
How do we as Jews use our power to shape our future?
What is our hope for the relationship between North American and Israeli Jewries, and what are our responsibilities to each other?
From June 22-29, 2022 the Hartman Institute welcomed nearly 200 North American laypeople to our summer Community Leadership Program to explore these questions and be our partners in imagining what comes next.
Watch a playlist of all videos from CLP Summer 2022
Be the first to find out about Hartman's 2023 Summer Community Leadership program. Sign up!
Community Leadership Program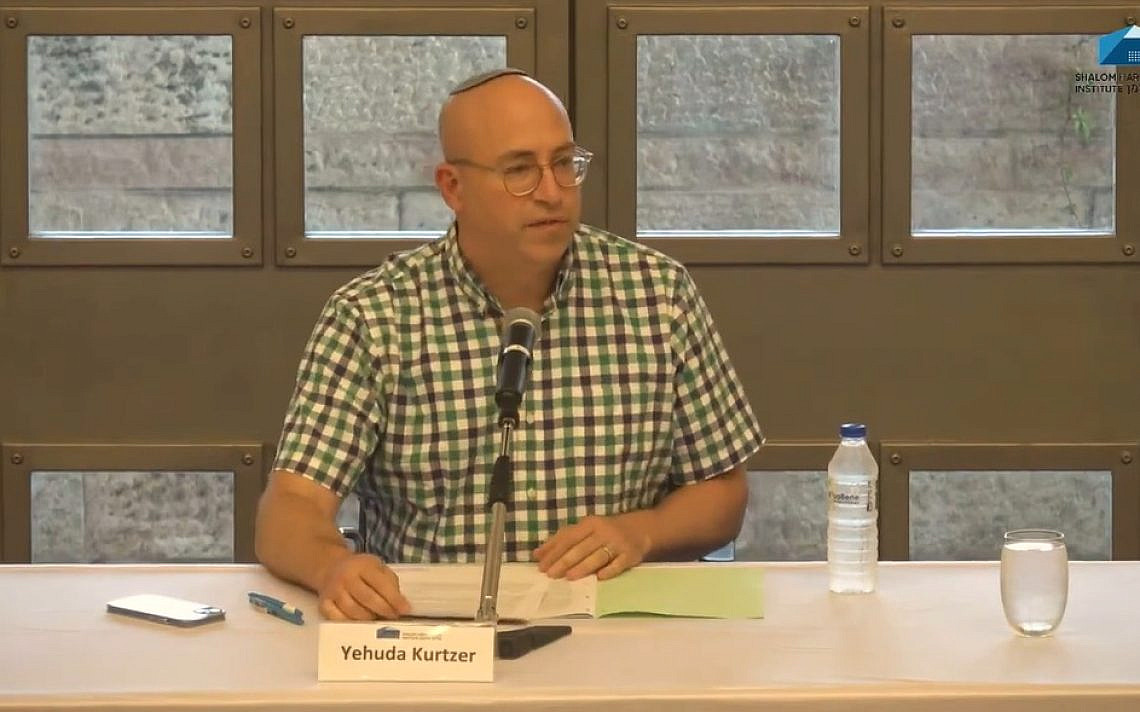 Community Leadership Program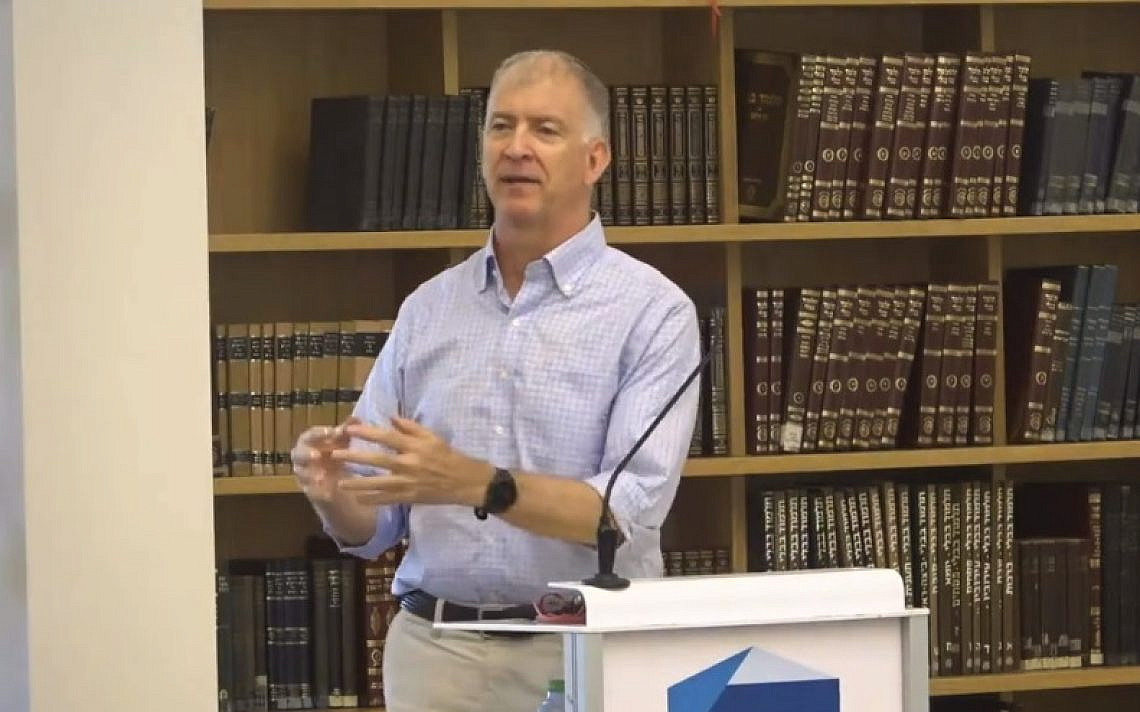 Community Leadership Program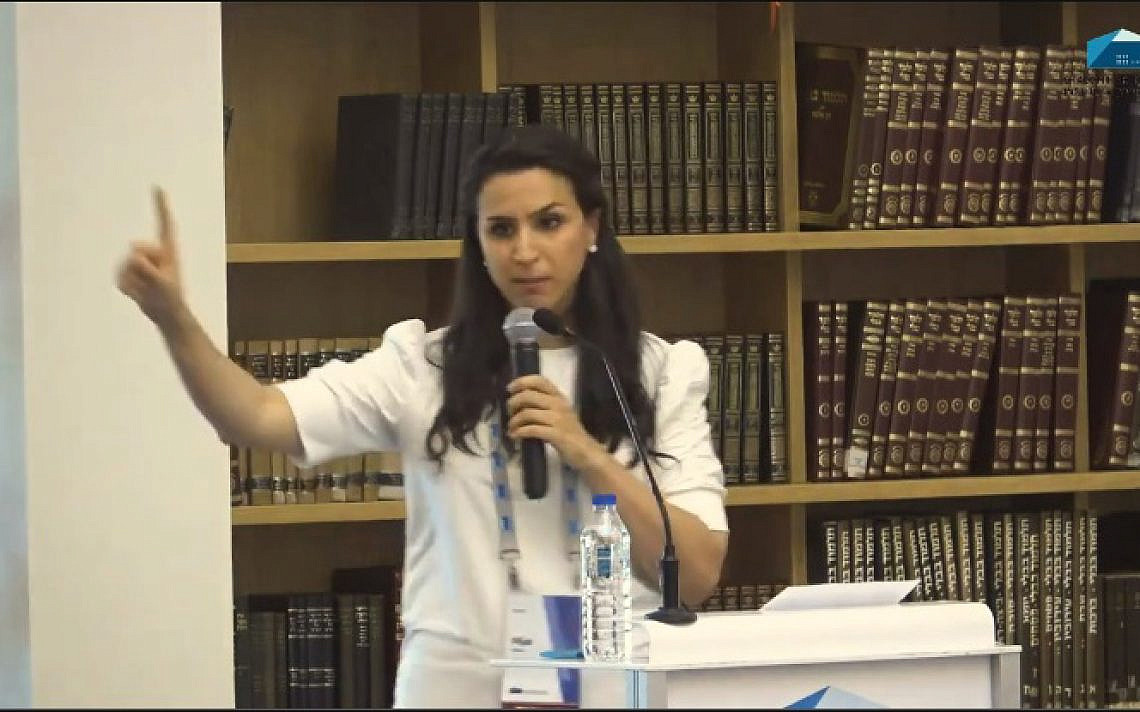 Community Leadership Program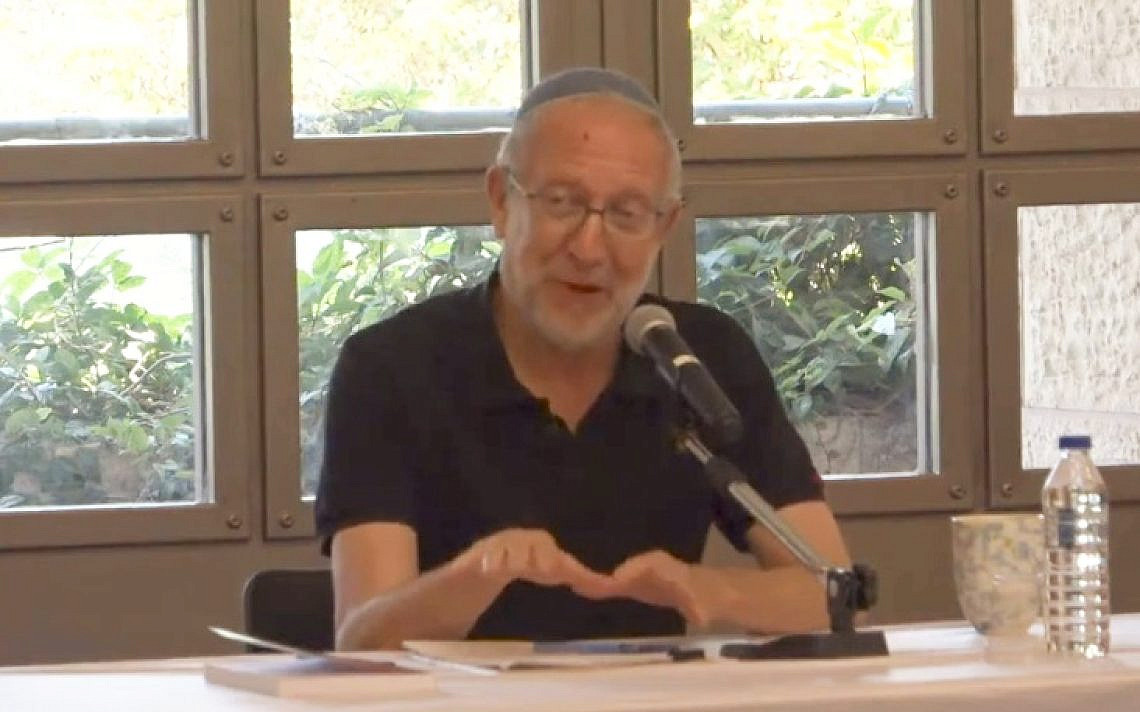 Community Leadership Program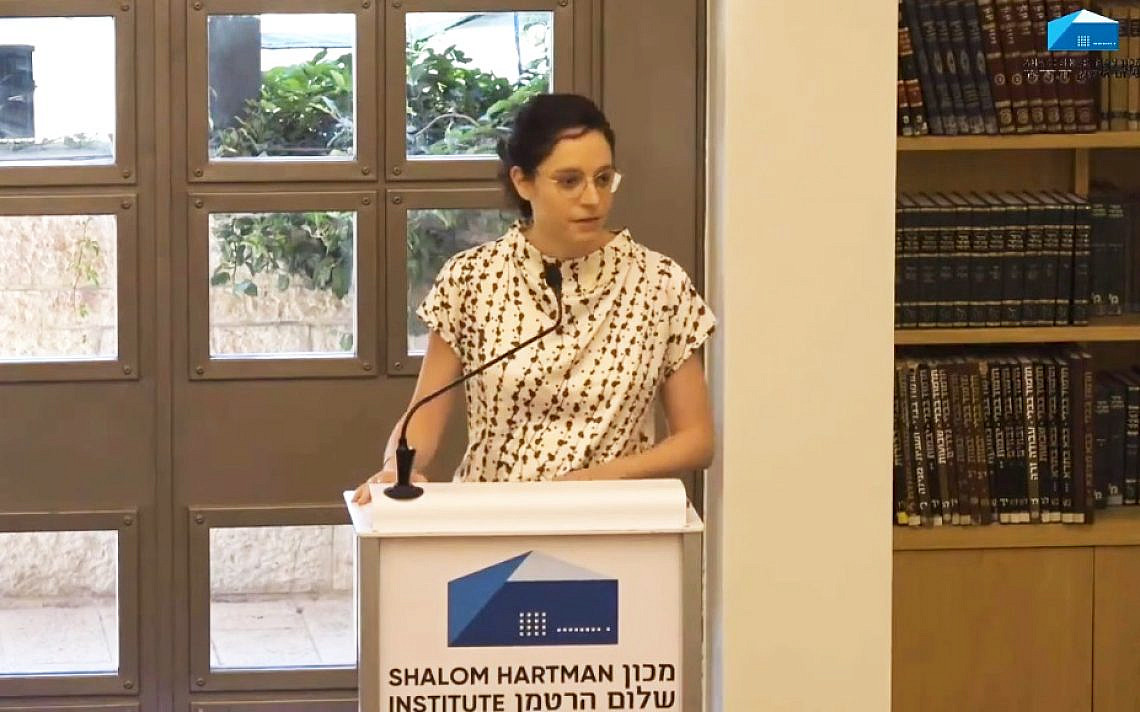 Community Leadership Program