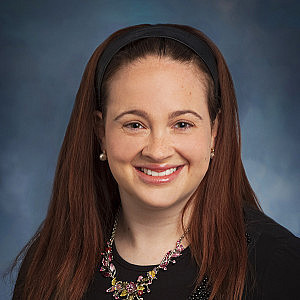 Jennifer Raskas
Director, Washington, DC
Jennifer Raskas is the Director, Washington, DC at the Shalom Hartman Institute of North America, where she oversees all programs, management, and partnerships in the Greater Washington area. Through this work, she leads the institute's efforts to provide Washington-based Jewish leaders with thought leadership rooted in Jewish sources that help them tackle the biggest challenges facing the Jewish Community. She also manages the Shalom Hartman Institute of North America's Seminar and Writer's Workshop for Journalists and the Institute's North American Holocaust Hitkansut Ritual design team.
Jennifer is the founder and an inaugural scholar of the International Halakha Scholars Program, of the Susi Bradfield Women's Institute of Halakhic Leadership of Ohr Torah Stone. Jennifer received her Master's in Public Policy from the Harvard Kennedy School of Government where she studied democracy, leadership, management, and Middle East studies. She graduated from Columbia University, Magna Cum Laude, with a BA in psychology and a concentration in political science. She is also a trained facilitator for Resetting the Table, an organization that builds meaningful dialogue and deliberation across divides.
Jennifer has focused her career on strengthening Jewish leaders, enriching Jewish learning, and deepening diverse and compelling relationships between American Jews and Israel, most recently at the Jewish Community Relations Council (JCRC) of Greater Washington, where she served as the Director of the Israel Action Center.
Jennifer has extensive experience in formal and informal Jewish education. She teaches classes widely on Hebrew literary approaches to readings in Tanakh and is a trained educator for the Matan Institute of Torah Studies program – Jewish Women Through the Ages. Her writings have appeared in academic journals and in online Jewish learning forums.
Mar 19, 2021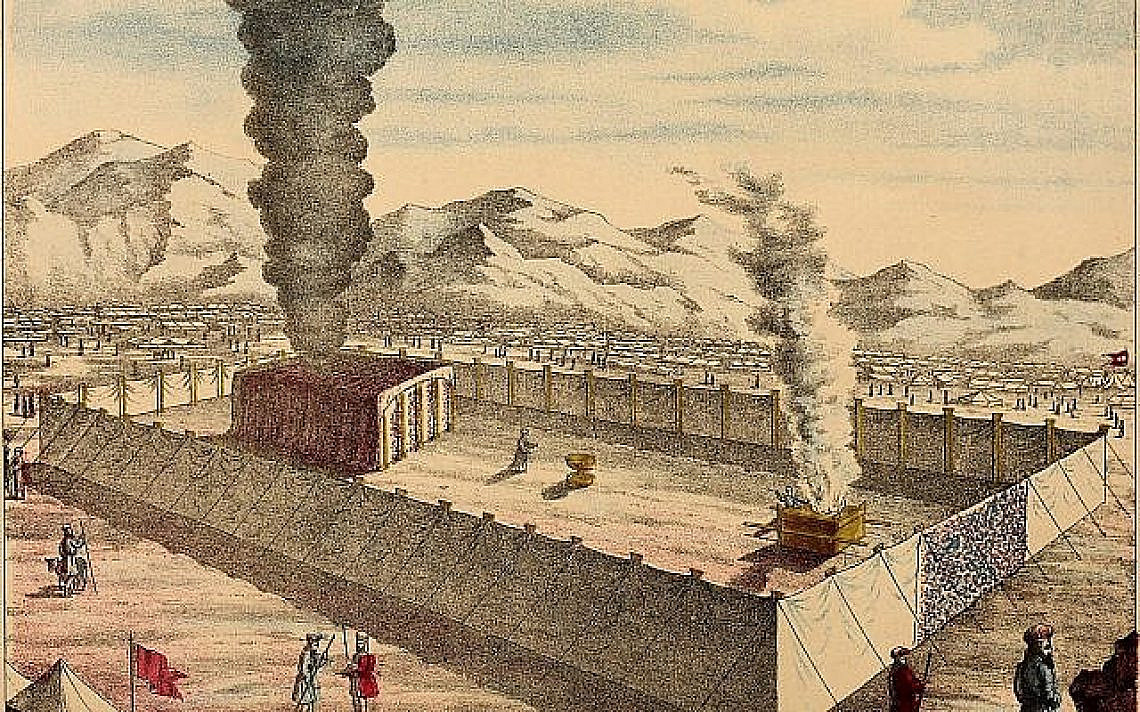 Feb 26, 2021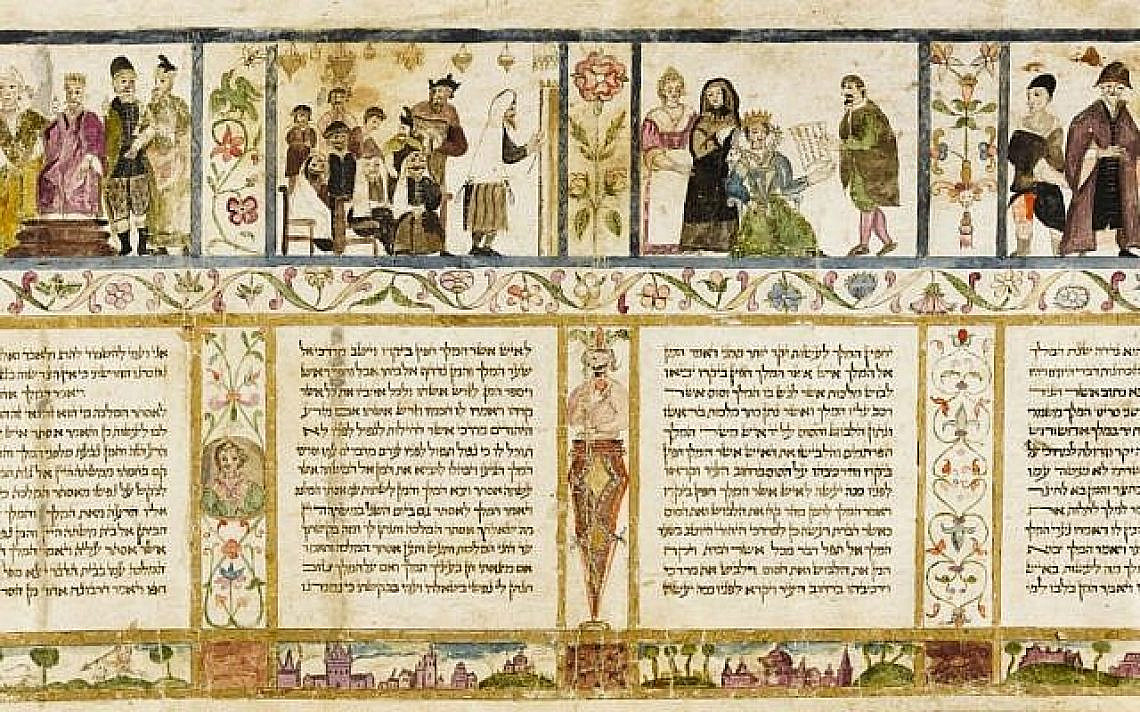 Dec 13, 2020
Oct 22, 2020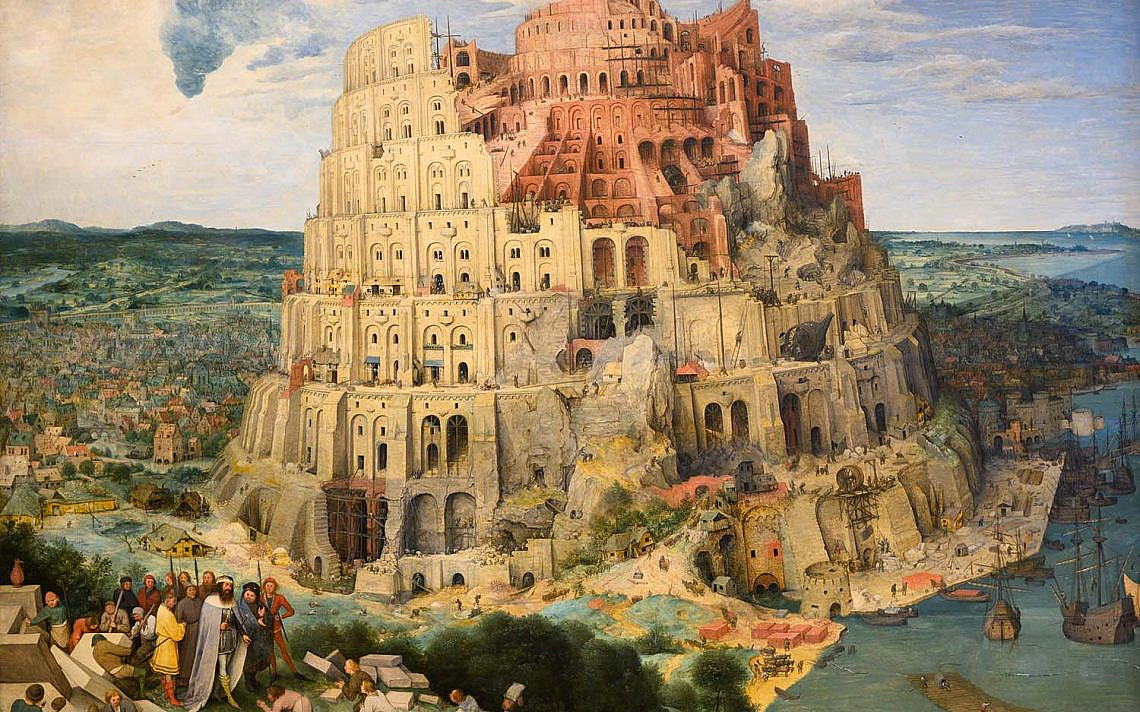 Jul 30, 2020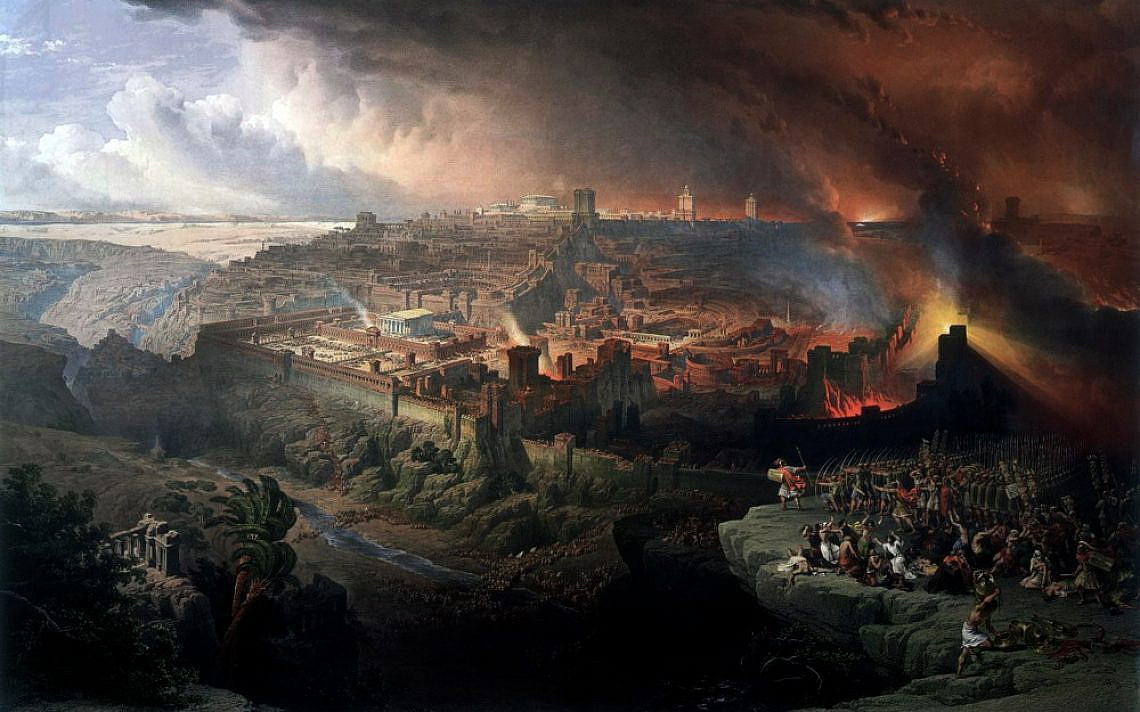 Dec 13, 2019