Boston has been a strong and important partner of the Hartman Institute for years. Hartman faculty serve as public speakers, local rabbinic leaders participate in intensive cohort programs, and our iEngage and Foundations for a Thoughtful Judaism curricular resources are used throughout the greater Boston area in congregations and educational institutions.
In 2022, we entered into a robust and expansive partnership with Combined Jewish Philanthropies (CJP) aimed at imagining and envisioning the Jewish future of Boston with communal lay and professional leaders and organizations in Boston. This partnership aims to bring these leaders together to address pressing questions of Jewish life and to discuss the changing and evolving relationship between North America and Israel.
We are grateful to Combined Jewish Philanthropies for their partnership and support of our initiatives.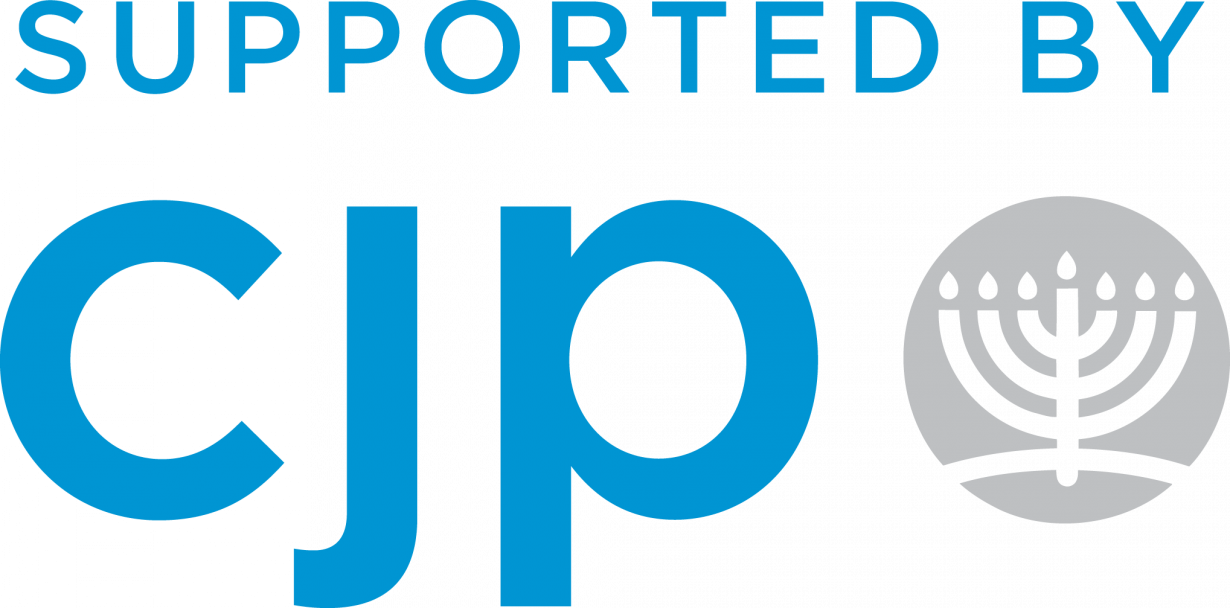 As part of our mission to engage Boston area Jewish leaders around urgent questions facing the community, we are launching a cohort of Jewish educational professionals and heads of school to delve into the topic of "Moral Leadership in a Time of Crisis." 
Through generous support of CJP, rabbis in the Boston area can access the latest iengage video lecture series, Together and Apart, at no charge. Join the numerous rabbis in your area who are learning and leading classes on these materials in their communities.