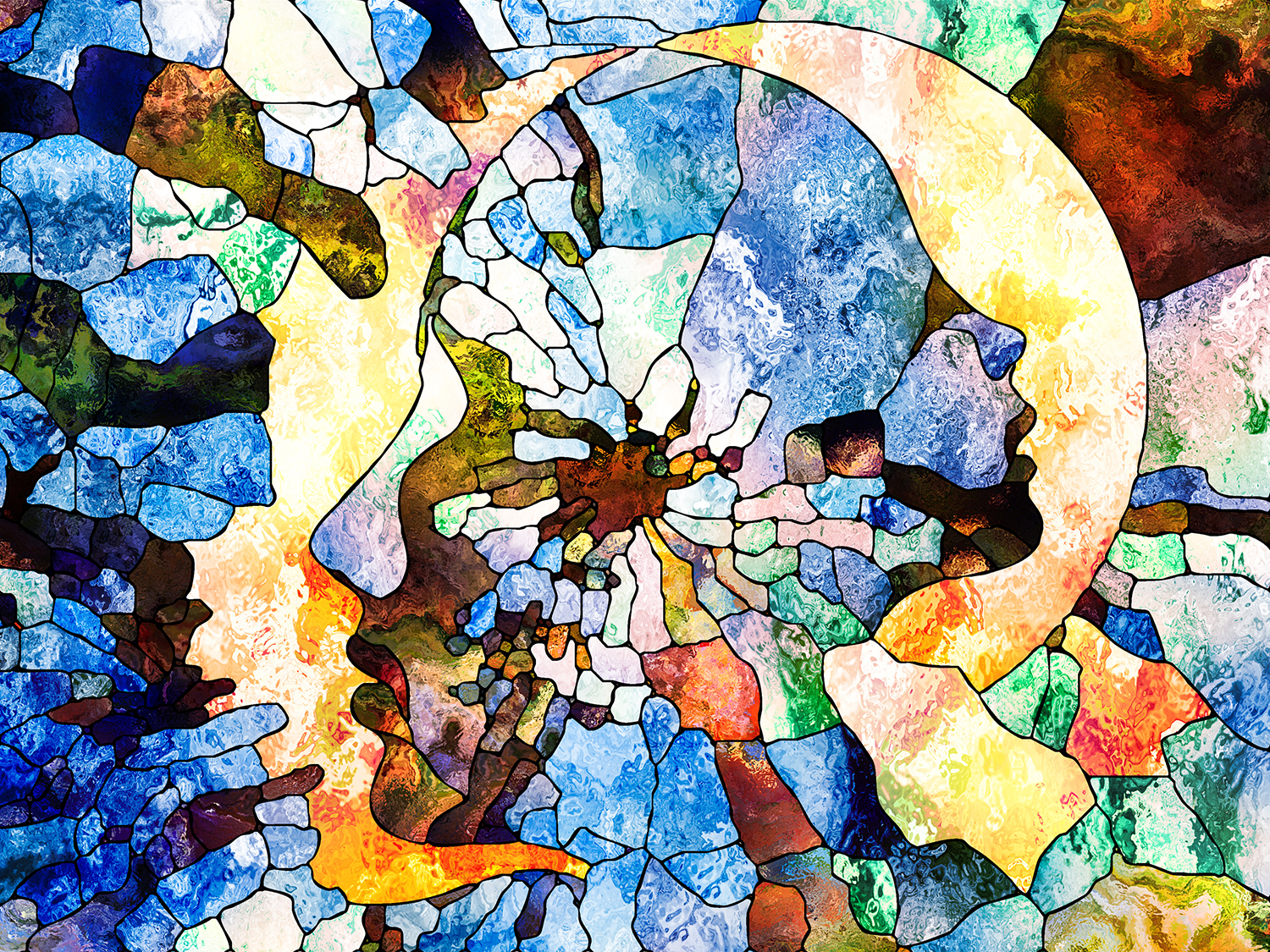 Jewish Communal Politics & Jewish Pluralism
This seminar seeks to better understand the economies of power and ideas in organized North American Jewish life by exploring two sets of questions: First, we engage in epistemological questions related to pluralism, such as the place of truth in opposition to falsehood, as well as to the values of debate and pluralism in both practice and ideology. Second, we study the dynamics of power, philanthropy, and ideology in organized Jewish communal life, to probe how the Jewish communal ideas economy really works. Examining these questions can strengthen the ability of leaders to lead more intentionally.
This seminar is affiliated with the Courageous Leadership Project.
Seminar coordinated by Yehuda Kurtzer