The End of Unetaneh Tokef: Defeat or Triumph?
In this two-part class, Gordon Tucker explores the final passage in this iconic and challenging prayer on the Days of Awe, which confronts us with a sequence of similes that seem to underscore the inevitable last word that mortality has over us. And yet, hidden by the author's ingenuity, there may yet be a counter-message waiting to be discovered. He seeks out that message, with the help of various biblical and midrashic texts, and in so doing, add optimism to Awe on these days, and gain admiration of the poet's skill.
Part 1
Part 2
Supplemental Reading: The Bookcase, Biblical Quotes in Unetaneh Tokef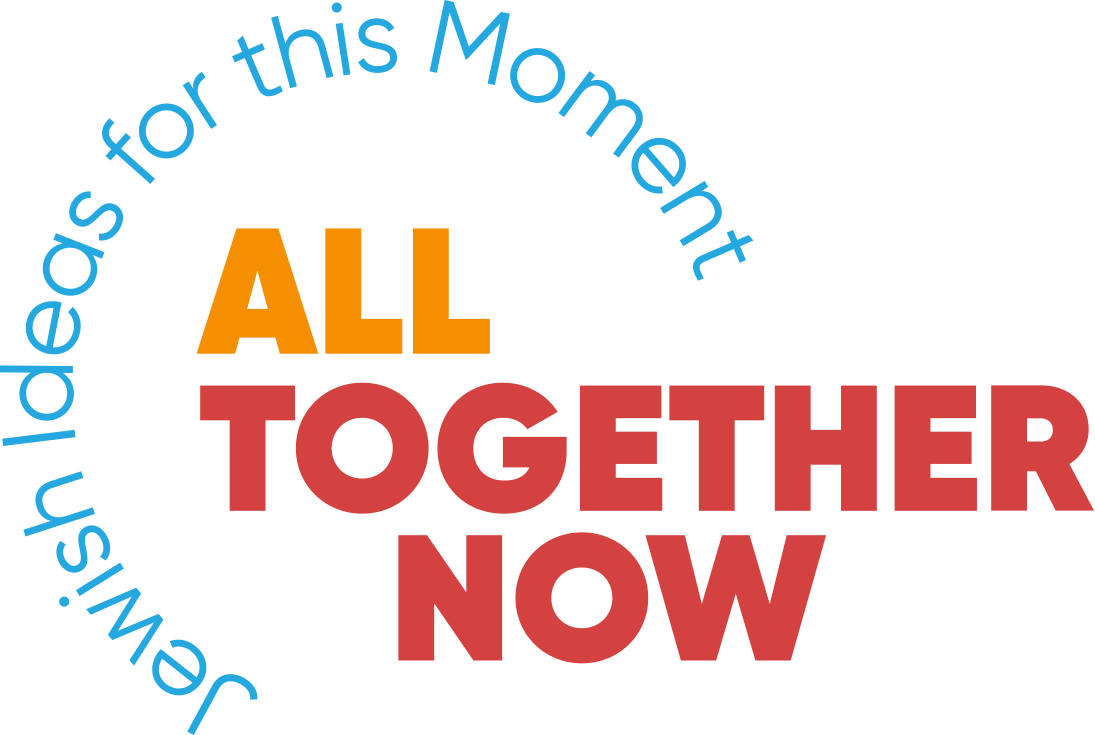 NOTE: This series was part of our Hartman Summer 2020 month-long celebration of Jewish ideas, All Together Now.