Identity/Crisis Podcast
Our weekly podcast about the ideas behind the news, hosted by Yehuda Kurtzer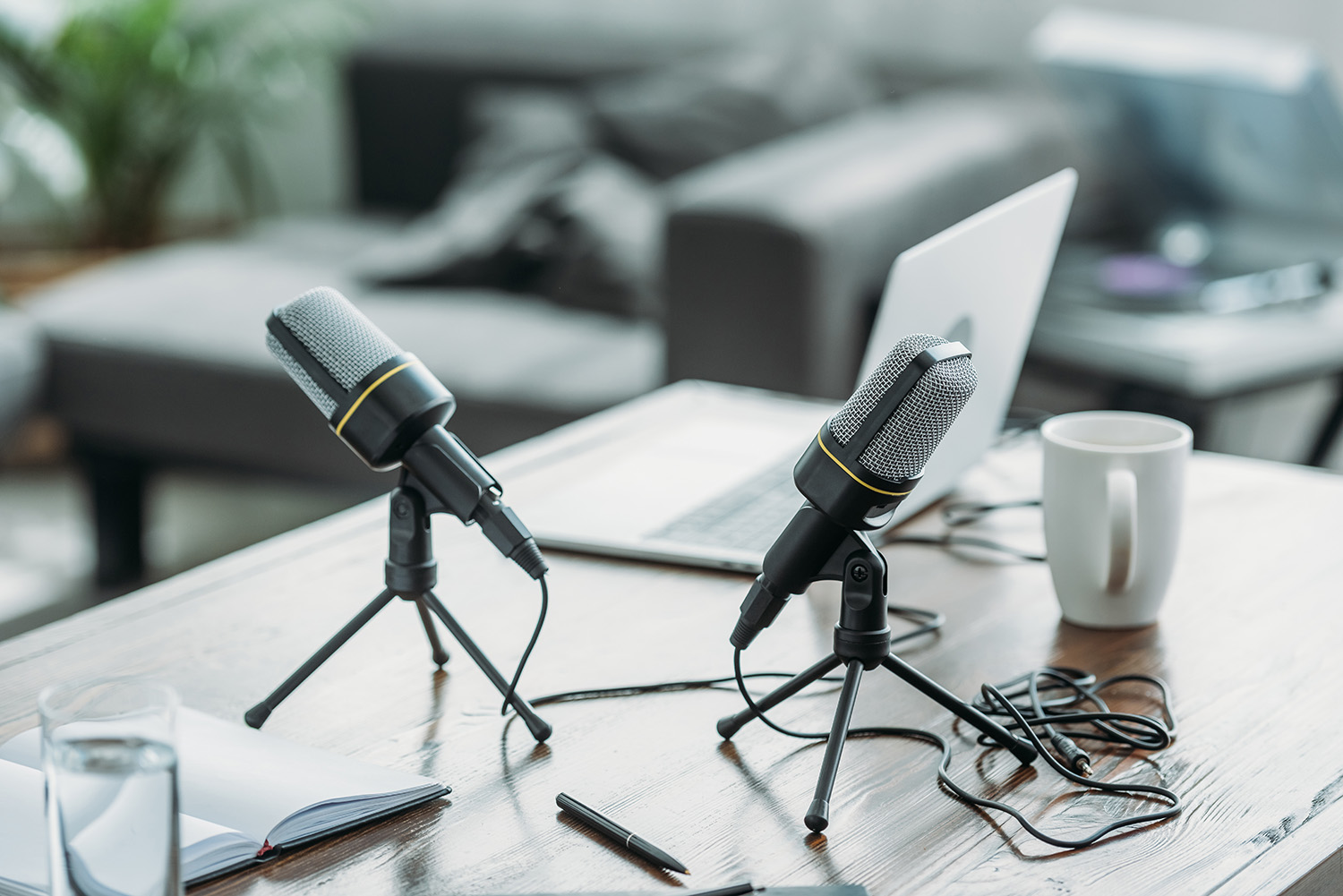 Launched in early 2020, Identity/Crisis is the Shalom Hartman Institute of North America's weekly roundtable podcast that explores the ideas behind the news.
Hosted by President Yehuda Kurtzer, episodes explore a wide range of topics and feature experts and content related to news and current events.
Past episodes are below, and subscribe on all major platforms.