Spiritual Sustenance in a Time of Crisis
Living in the unknown challenges us deeply. How can we gain strength and nourishment during this time? In this session, Melila Hellner-Eshed explores Jewish tradition for what it means to find faith while sitting in the darkness.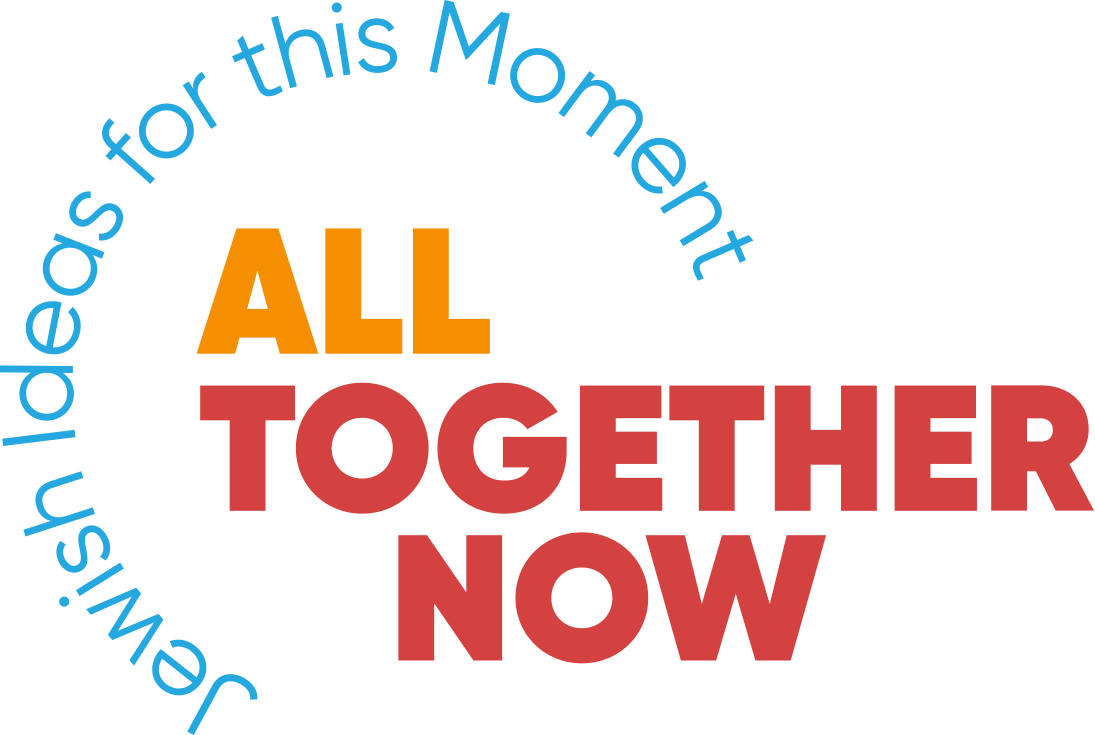 NOTE: This lecture was part of our Hartman Summer 2020 month-long celebration of Jewish ideas, All Together Now.