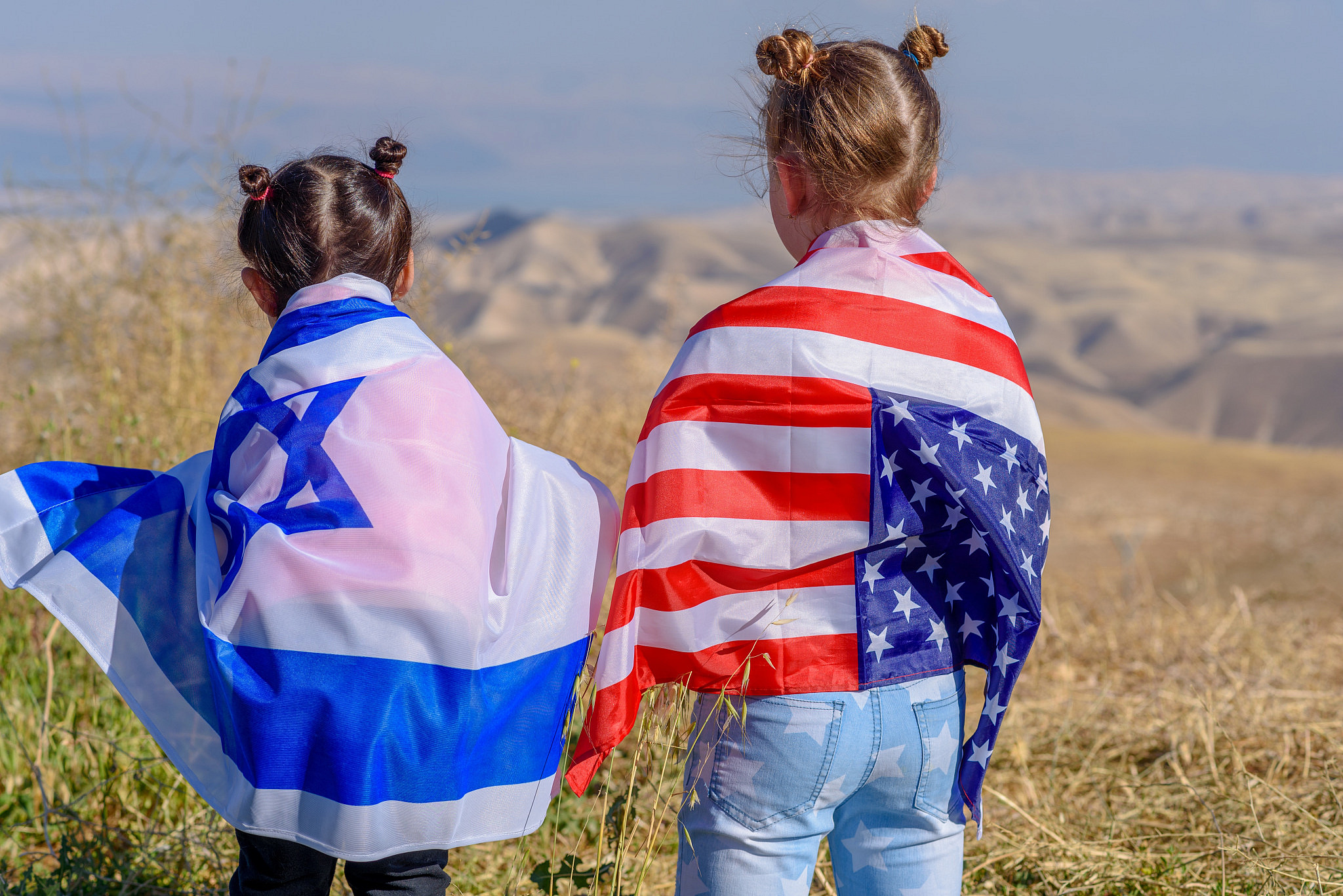 The Engaging Israel: Foundations for a New Relationship video lecture series, now in use by hundreds of synagogues and community groups across North America, focuses on the critical questions facing world Jewry with regard to Israel.
Join the many communities and thousands of concerned individuals in establishing a new narrative of Jewish values and ideas that encourages Jews to engage with Israel and to act on a vision of what they believe can and ought to shape the modern Jewish nation and its policies.
The Hartman Institute video lecture series brings the excellence of Hartman scholarship directly to your community. Providing relevant, contemporary approaches to the most urgent challenges facing the Jewish people today, the lecture series enriches the adult learning experience for you and your congregation.
The price of the series is $500.
What will I receive when I order the Engaging Israel Video Lecture Series?
The Engaging Israel: Foundations for a New Relationship video lecture series includes the following components:
Nine video lectures and dialogues on Hartman Online, our online streaming video platform.
Each unit includes a 25-minute lecture by Rabbi Dr. Donniel Hartman, followed by a 25-minute dialogue between Rabbi Hartman and members of the Engaging Israel Research Team or other subject-matter experts.
The dialogues explore some of the complexities of the issues raised in the lectures. (Please note, Unit 6 includes just a dialogue, no frontal lecture.)
For Synagogues and Groups Using the Video Lecture Series
Detailed flyer (PDF opens on screen, can be downloaded)
Customizable flyers for synagogues (Word document, automatic download only, does not show up on most computer screens)