For Heaven's Sake Podcast
Exploring the ideas and values behind differing positions on contemporary issues challenging to Israel and the Jewish world.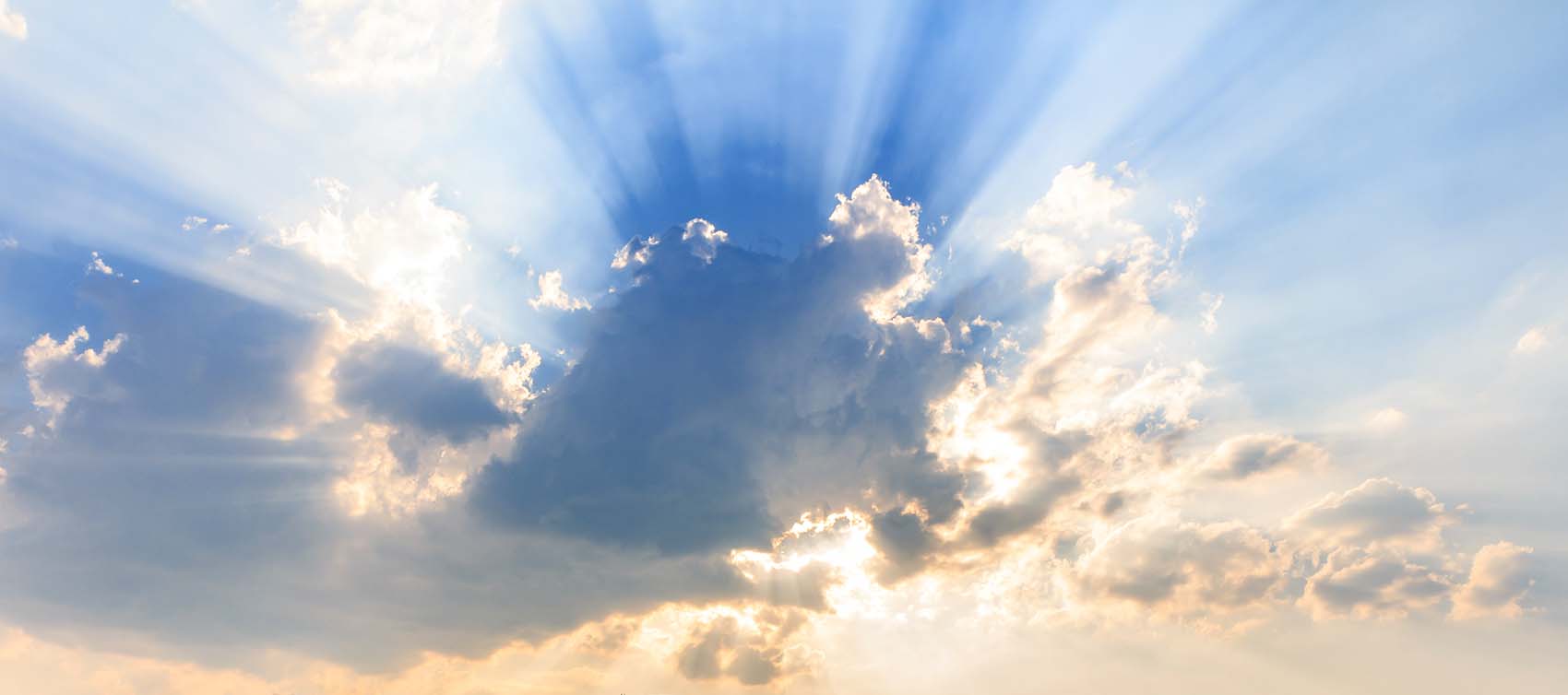 Donniel Hartman, Elana Stein Hain and Yossi Klein Halevi want to know what's on your mind! Send us questions via audio file or email by December 20. Add your voice to the conversation!
---
Launched in summer 2020, For Heaven's Sake is a bi-weekly podcast from the the Shalom Hartman Institute's iEngage Project that revives the lost art of Jewish debate for the sake of illuminating a topic, not sowing division. 
The podcast draws its name from the concept of Machloket l'shem shemayim, "disagreeing for the sake of heaven." In each episode Donniel Hartman, Yossi Klein Halevi and Elana Stein Hain analyze a contemporary issue and explore differing positions challenging to both Israel and the Jewish world. In the best of Jewish tradition, their discussions articulate the most morally serious sides of each argument – whether they agree or not!
For more Hartman perspectives on the issues that matter most to Jews in Israel and North America, tune in to For Heaven's Sake podcast episodes below and subscribe on all major platforms.