For Heaven's Sake Podcast
Exploring the ideas and values behind differing positions on contemporary issues challenging to Israel and the Jewish world.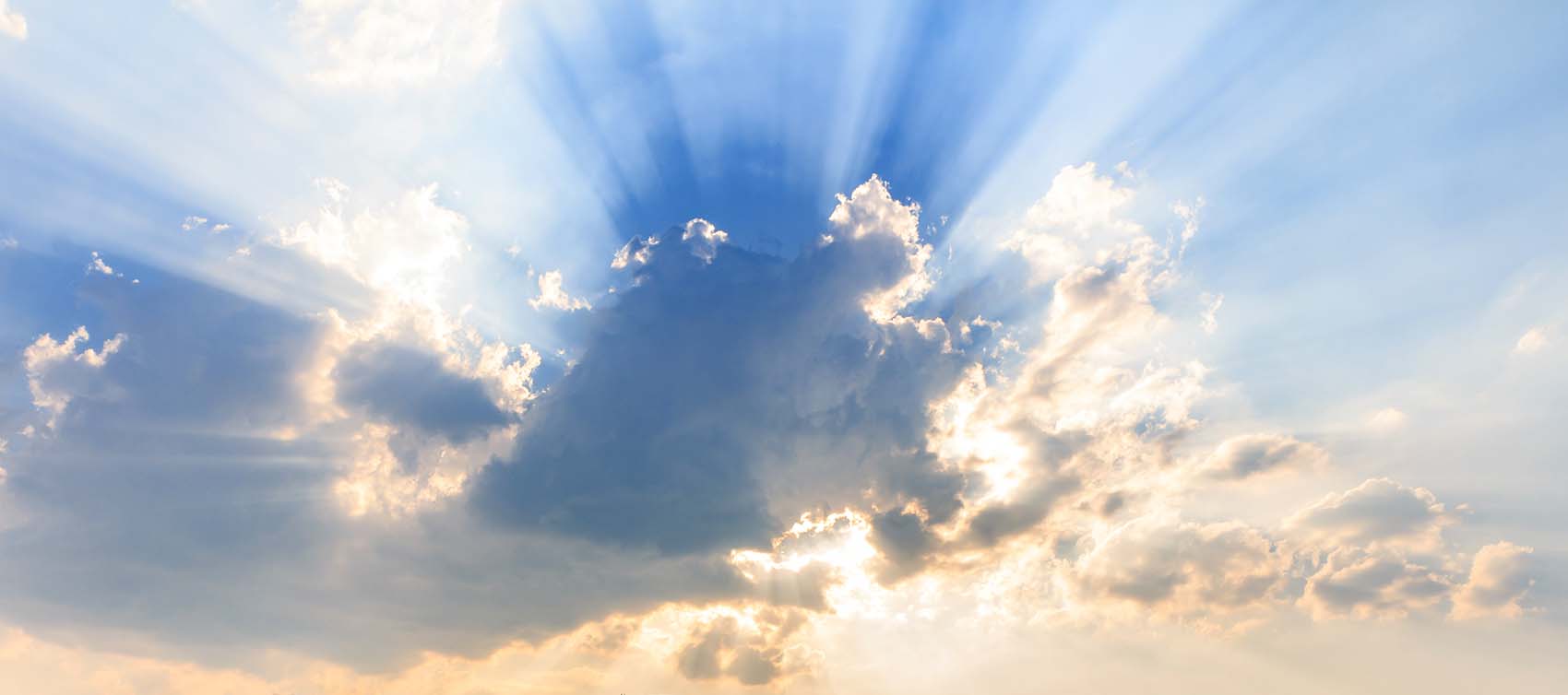 Thoughtful debate elevates us all. On the For Heaven's Sake podcast, Donniel Hartman, Yossi Klein Halevi, and Elana Stein Hain revive the Jewish art of constructive discussion on topics related to political and social trends in Israel, Israel-Diaspora relations, and the collective consciousness of being Jewish. 
The podcast draws its name from the concept of machloket l'shem shemayim, "disagreeing for the sake of heaven" and is part of the Shalom Hartman Institute's iEngage Project. 
For more Hartman perspectives on the issues that matter most to Jews in Israel and North America, tune in to podcast episodes below and subscribe on all major platforms.