Pluralism in the Face of Injustice
America finds itself in a moral crisis concerning questions of race, power, and political leadership. Yehuda Kurtzer discusses whether a pluralistic orientation to responding to such crisis even possible, and if so, what are its parameters?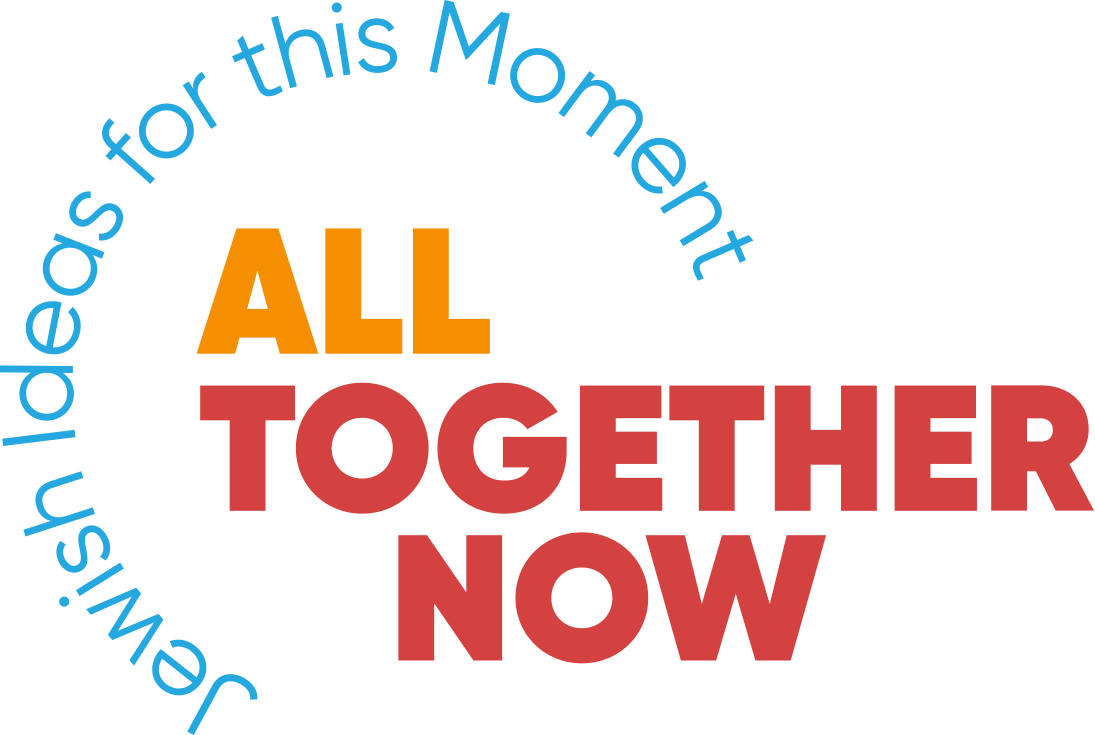 NOTE: This program was part of our Hartman Summer 2020 month-long celebration of Jewish ideas, All Together Now.