On Truth and Relationships in a Polarized Era
How do our different truths impact our ability to be in relationship with others? How do our relationships shape our understanding of truth? How do our relationships impact our ability to share inconvenient truths with one another?
In this lecture, Elana Stein Hain explores the contemporary relevance of these questions through the prism of rabbinic literature.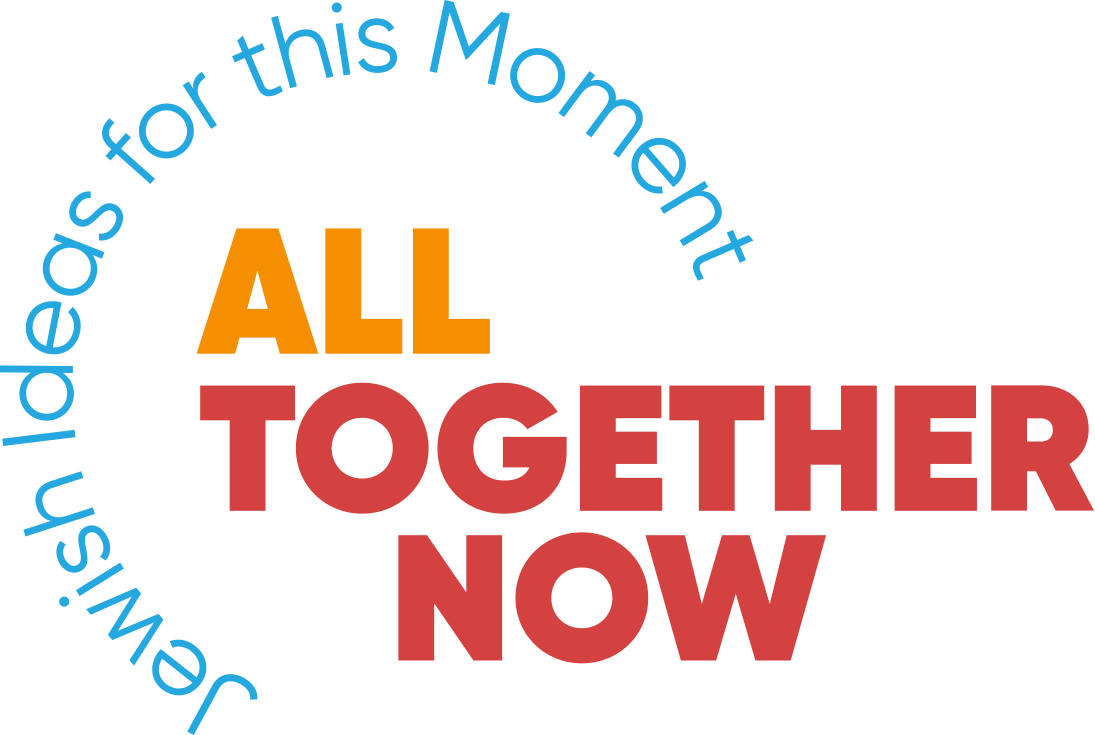 NOTE: This lecture was part of our Hartman Summer 2020 month-long celebration of Jewish ideas, All Together Now.