On Rumors: The Ethics of Assuming the Best in Light of #MeToo
In this two-part class, Sarah Mulhern explores dan l'chaf zechut – the Jewish value of committing to view others in the best possible light. It is a beautiful ethical commitment with many important psychological and social benefits, but given what we are learning as a society about sexual harassment and abuse in our communities and country, we are engaged in a national debate about the uses of this principle and its dangers. What kinds of people deserve the benefit of the doubt and under what circumstances? Do we owe people the benefit of the doubt in the face of unsubstantiated claims or rumors? Can we give the benefit of the doubt to two parties making conflicting claims? And what do we do about mitigating the potential harm involved in these grave moral decisions? In this seminar, she examines Rabbinic texts which struggle with the questions of when, if, and how to give people the benefit of the doubt in the face of potential harm in the hopes of gleaning wisdom which will help us to navigate these questions more ethically as individuals and community members.
Part 1
Part 2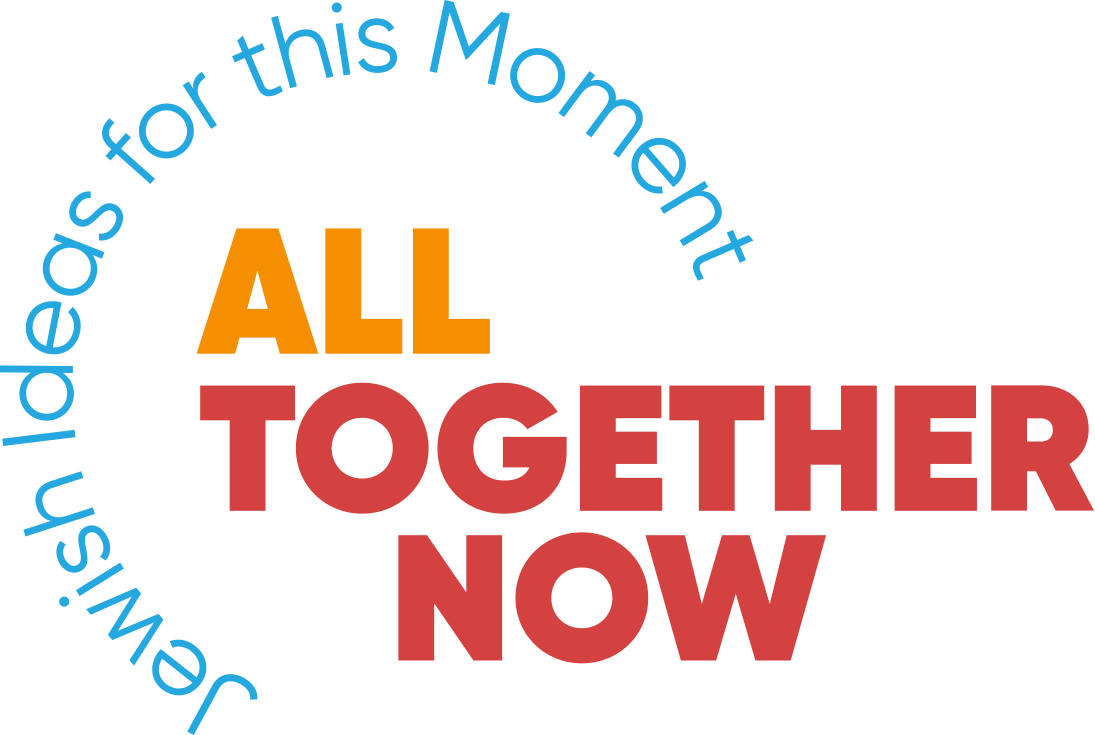 NOTE: This series was part of our Hartman Summer 2020 month-long celebration of Jewish ideas, All Together Now.