Is God Behind a Plague? Crisis and Transformation in the Bible
Biblical examples of pandemic offer a vision of crisis as an opportunity to create something new. In this session, Israel Knohl explores these examples and how they related to understanding God's place in a pandemic.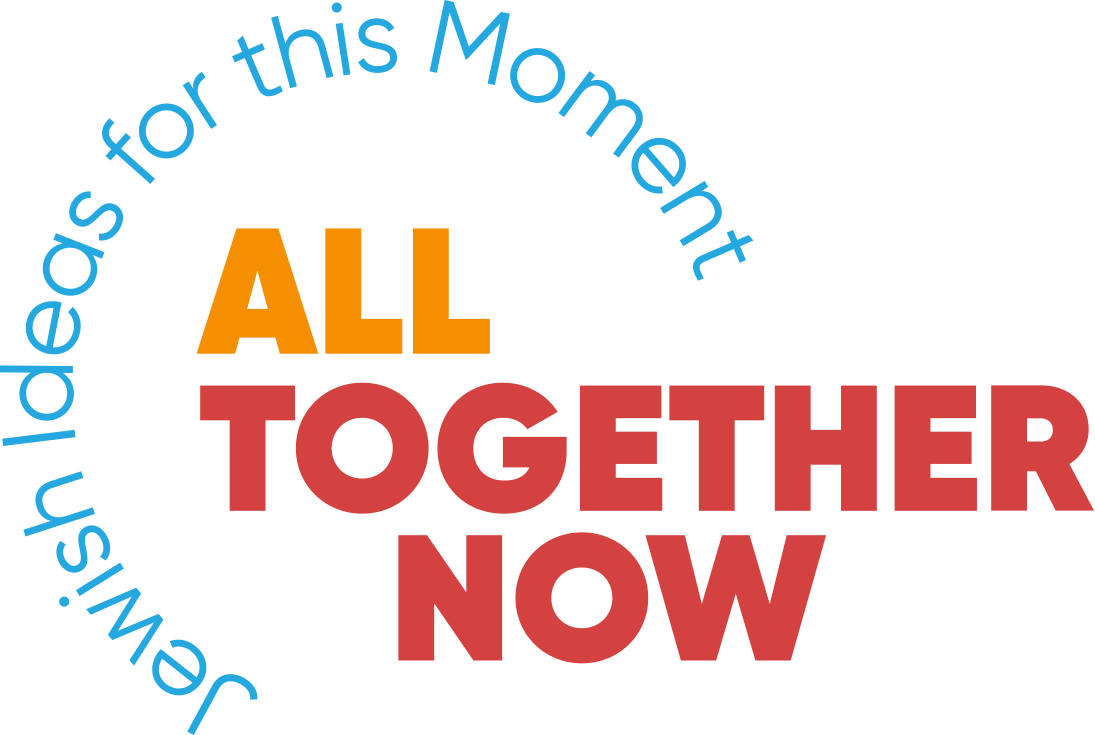 NOTE: This lecture was part of our Hartman Summer 2020 month-long celebration of Jewish ideas, All Together Now.