We are delighted to share that Tilly Shemer will be joining the Shalom Hartman Institute of North America in October as Senior Vice President of Wellspring to oversee our suite of programs for young Jewish leaders and the professionals, educators, and institutions that serve them. Tilly is an exceptional educator and organizational leader with a track record of success in leading effective teams, developing impactful programs, building pluralistic communities, and engaging a wide range of students.
The Shalom Hartman Institute of North America launched Wellspring in September 2022 as a big bet on how to develop and strengthen the pipeline of leadership in the Jewish community by training the next generation of leaders. We are building on a decade of running programs for Hillel professionals, pilot programs for teens as well as Jewish professionals in camps, day schools, and synagogue based educational programs.
This new position reflects the growth of our work serving young people, which now includes a year-long teen fellowship for high school students, seminars for college students, a gap-year program in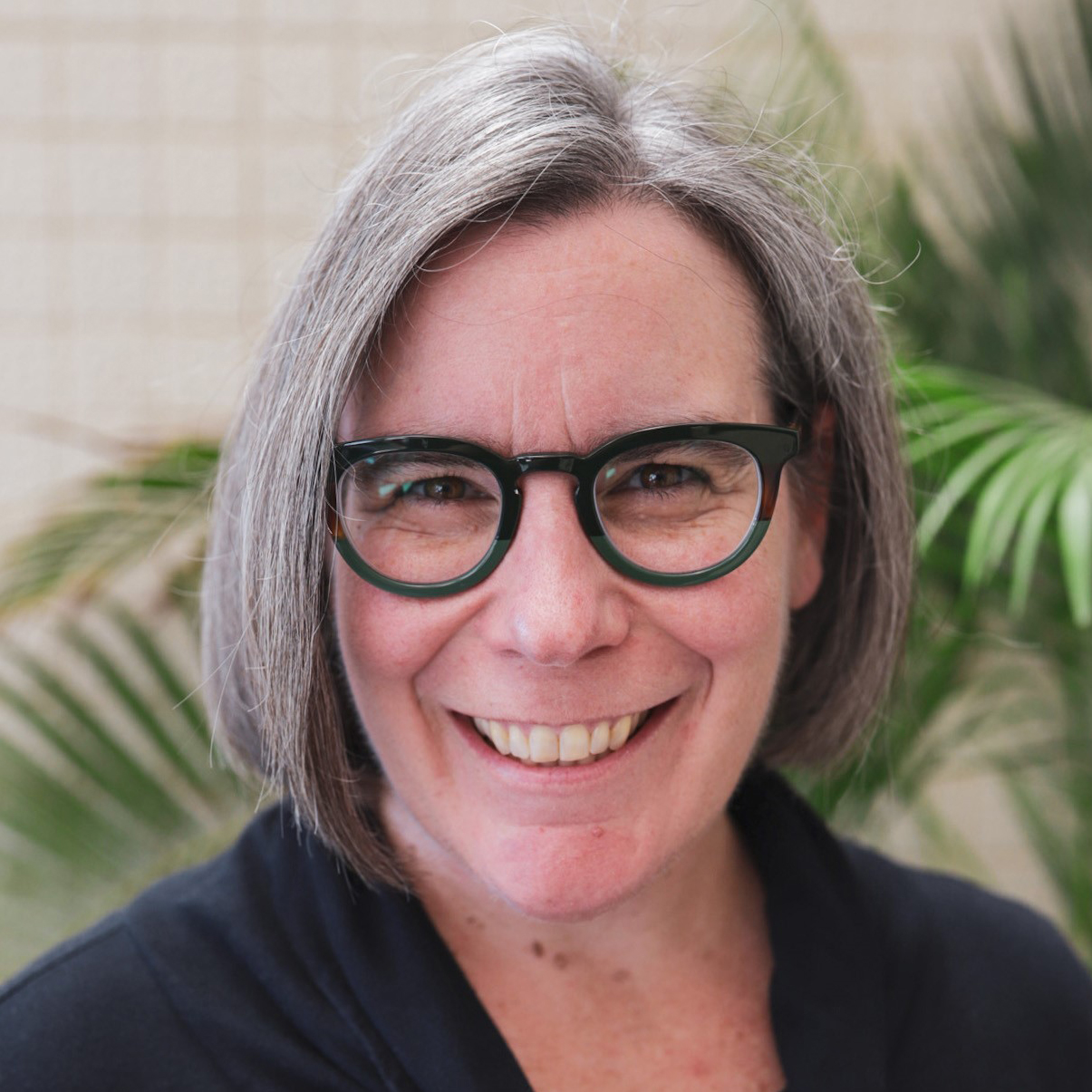 Israel for North Americans and Israelis, a fellowship for Hillel professionals, and programming for a wide range of educational leaders. We are thrilled that Tilly will be leading this work as we encourage youth and young adults to grapple with key questions of Jewish identity, the challenges facing North American Jewish communities, and the North American Jewish relationship to Israel, all with the guidance of Hartman's world-renowned faculty.
As the Executive Director of University of Michigan Hillel, a role she has held since 2012, Tilly built an exceptional organization that serves a diverse community of 6,500 Jewish students. In recognition of her work, she was the recipient of the Richard M. Joel Exemplar of Excellence Award, Hillel's highest honor. Tilly is also a Wexner Field Fellow alumnus and sits on the Board of Directors of Encounter.
Join us in welcoming Tilly to the Hartman team. Together we will work to ensure that next generation of Jewish leaders are prepared to shape and respond to the challenges facing the Jewish people today and in the future.