Understanding Annexation: The Ideas Behind the Politics
In this lecture, Micah Goodman faces the possibility of annexation and explains the attitude of Jewish Israelis to the Israel/Palestine struggle. Whatever happens, Micah describes how we can – indeed must – use some of the innovative approaches of his book, 'Catch '67' to work toward reducing the conflict.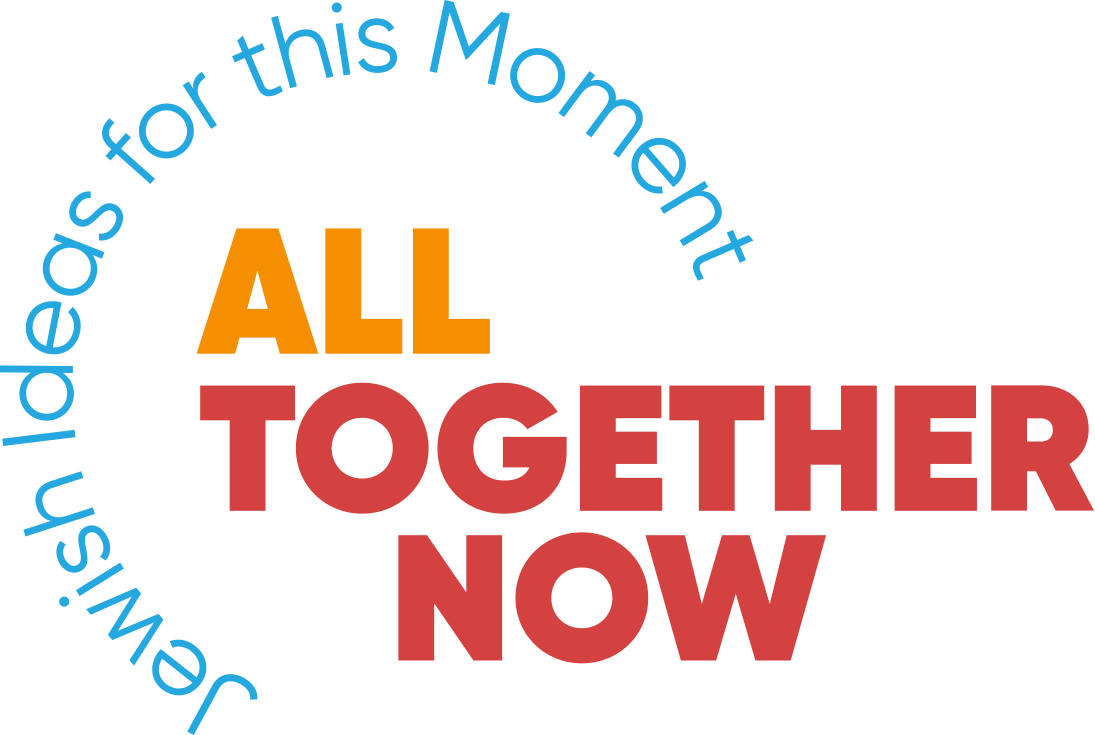 NOTE: This lecture was part of our Hartman Summer 2020 month-long celebration of Jewish ideas, All Together Now.