This year we are facing an Independence Day unlike any other in the seventy-two-year history of the State of Israel.
Israelis will not be congregating in the streets or celebrating en masse. While North American Jews always mark Yom Haatzmaut from a distance, this year COVID has surfaced complicated questions around Jewish peoplehood and home: What makes us a people when we cannot join together? How do we balance the universalism of COVID with the particularism of our own experience? Where do our primary loyalties and obligations lie? People across the world are experiencing some of the historical dilemmas of Jewish identity — living at a "social distance" from our full community and enjoying a pan-global affiliation linking us to people of every country.
Today we are all, more than ever, together and apart.
And yet, as always, along with the difficult questions, there is a modern heritage to celebrate.
Donniel Hartman: Yom Ha'atzmaut – Between Redemption and Nakba
Donniel Hartman
Yom Ha'atzmaut: Between Redemption and Nakba
Living Within Two Competing Narratives
April 15, 2015
Jerusalem, Israel
In this special rabbinic webinar for Yom Ha'atzmaut 5775 (2015), Donniel Hartman, President of Shalom Hartman Institute of Jerusalem, describes with careful nuance the need for Israelis and the Jewish people to acknowledge the impact that establishment of the Jewish State in 1948 had on the resident Palestinian and Arab population of that day and today. This is a challenging session, and we encourage you to watch the entire program in order to understand the delicate balance that Rabbi Dr. Hartman is emphasizing.
 Dr. Ruth Calderon: The Israeli Identity Challenge (Israeli Independence Day – 5777)
Tamar Elad Appelbaum: Challenges Facing Israeli Identity (2016 HART Talk)
Rani Jaeger: Yom Ha'atzmaut and Natan Alterman's "Silver Platter" Poem
Elana Stein Hain: "20th Century Philosophies of War: Insights from the Diaspora"
 
Yehuda Kurtzer and Micah Goodman: Nationalism, Marginalization and Jewish Peoplehood
Donniel Hartman: Israel @ 70 Judaism and Democracy
Yehuda Kurtzer: Auschwitz or Sinai
Yehuda Kurtzer
Israel: "Auschwitz or Sinai"
Shalom Hartman Institute
Jerusalem, Israel
July 2, 2013
Lecture at Rabbinic Torah Study Seminar
Yehuda Kurtzer: Limmud Conference
Yehuda Kurtzer
Rabbi Prof. David Hartman's "Auschwitz or Sinai"
February 15, 2014
Limmud NY
Originally broadcast on Shalom TV
 
Yossi Klein Halevi: The Future of Diaspora-Israeli Relations
Yossi Klein Halevi
Shalom Hartman Institute Senior Fellow
After the Success and Failure of Zionism:
The Future of Diaspora-Israeli Relations
2014 Robert P. Kogod Annual Lecture
28th International Philosophy Conference
Shalom Hartman Institute
Jerusalem, Israel
June 16, 2014
Declaration of Independence of the State of Israel (English subtitles)
Read the text of the Declaration of Independence in English and in Hebrew
Apr 26, 2020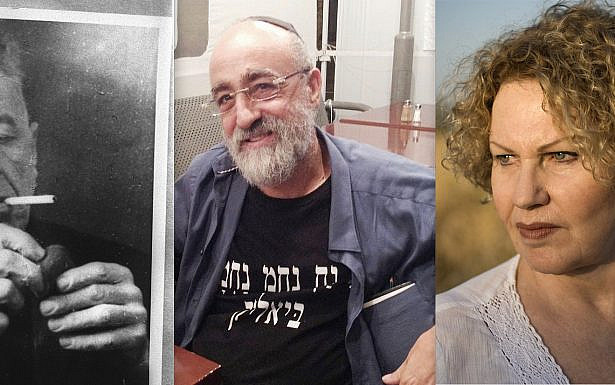 Apr 22, 2020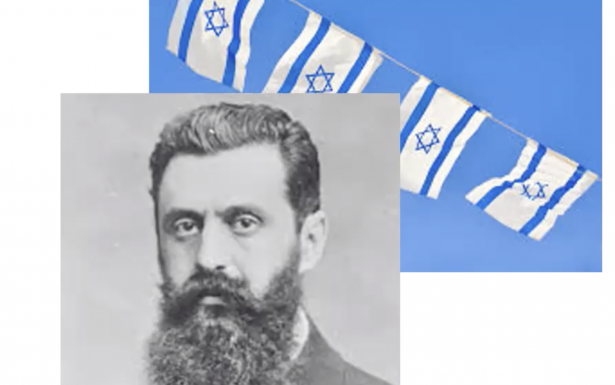 Apr 25, 2017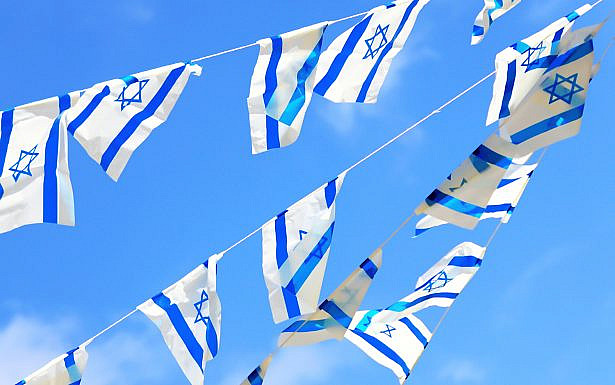 May 15, 2016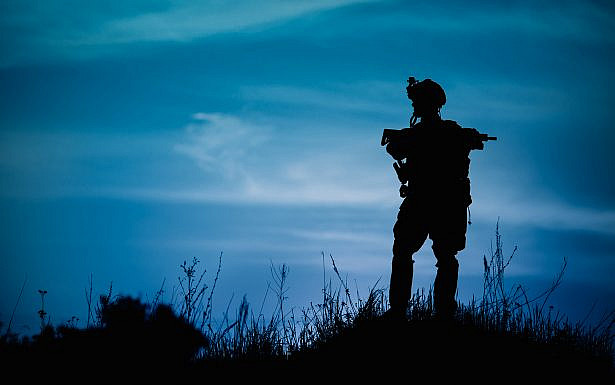 Apr 18, 2013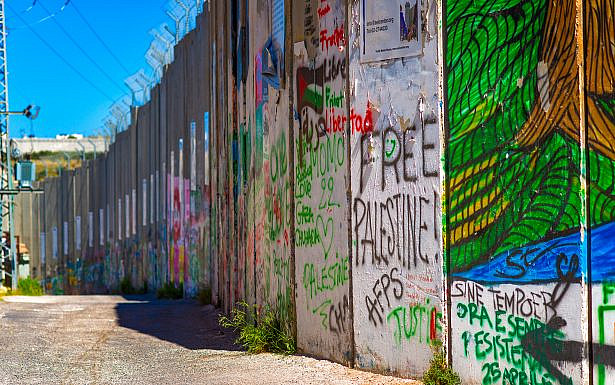 Sep 12, 2011
Apr 30, 2009