The World Pursues its Natural Course: Rabbi David Hartman's Theology of Divine Limitation and Human Responsibility
In this two-part class, Lauren Berkun introduces the core teachings of David Hartman from his seminal work, "A Living Covenant." David Hartman's theology of Divine self-limitation and human responsibility presents a response crisis that is rooted in the innovative spirit of the Talmud.
Over two sessions, study some of the most important classical rabbinic sources that shaped David Hartman's modern Jewish thought.
Part 1
Part 2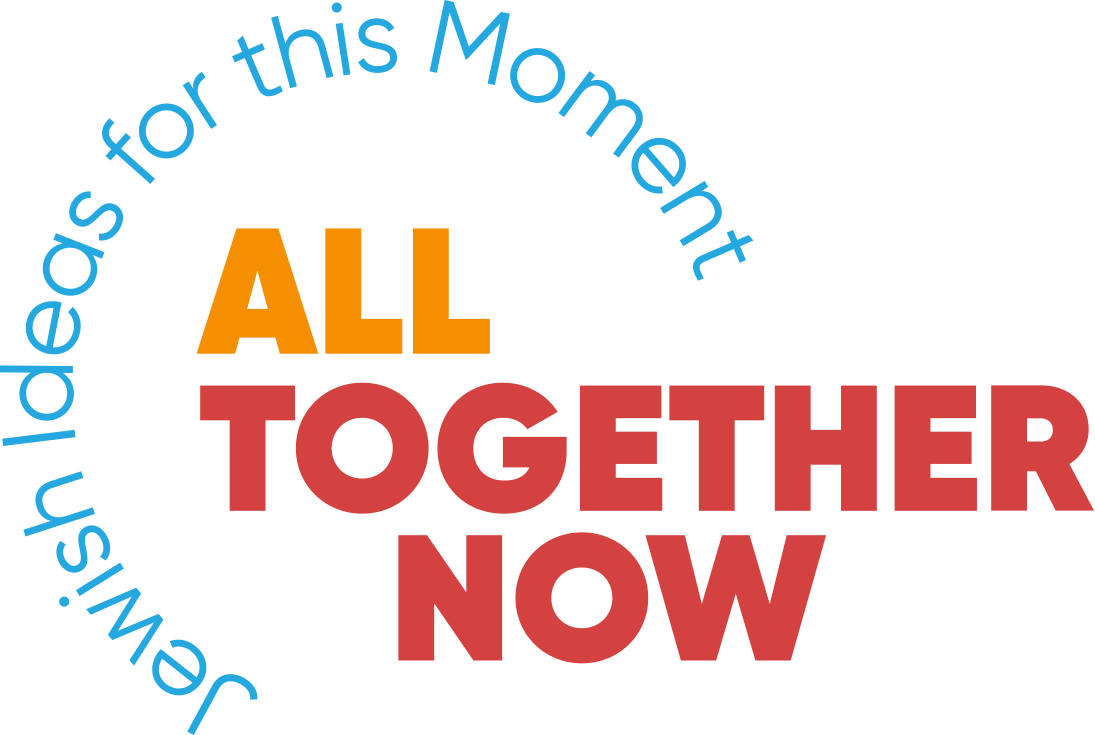 NOTE: This series was part of our Hartman Summer 2020 month-long celebration of Jewish ideas, All Together Now.