Robert P. Kogod Annual Lecture: The New Jewish Canon Book Launch
The New Jewish Canon is both text and textbook of the Jewish intellectual and communal zeitgeist between 1980-2015, offering a conceptual roadmap to our most important ideas and debates of the past two generations.
In this session presented partnership with the Marlene Meyerson JCC Manhattan, co-editors Yehuda Kurtzer and Claire Sufrin celebrate the launch of their book in a conversation led by writer and journalist Abigail Pogrebin.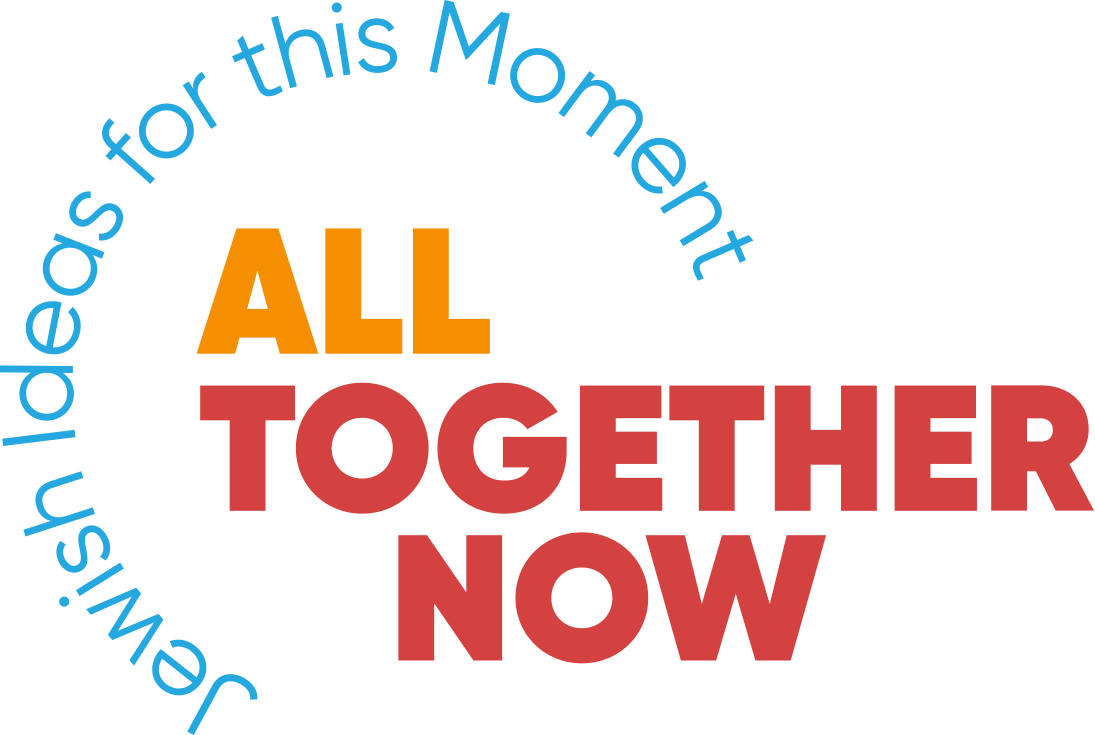 NOTE: This lecture was part of our Hartman Summer 2020 month-long celebration of Jewish ideas, All Together Now.