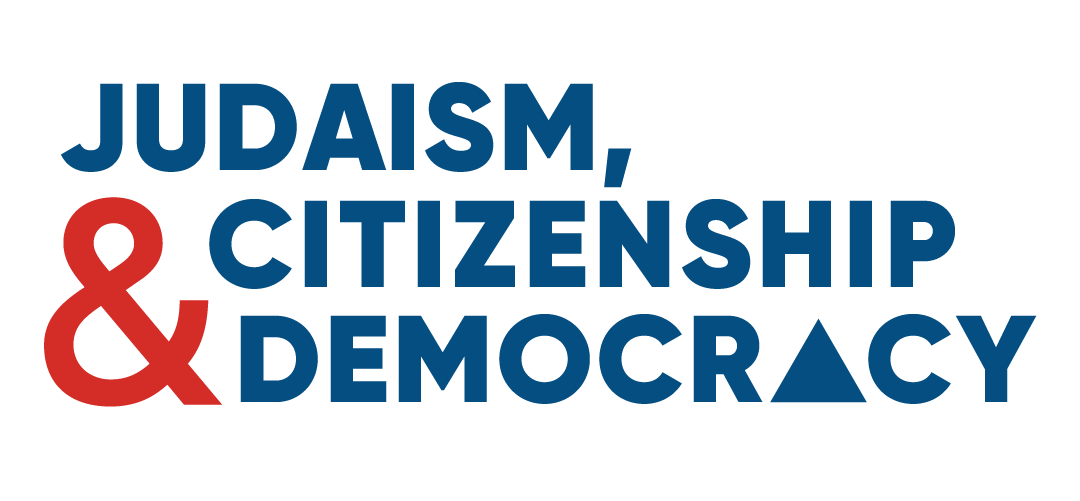 Session One
Session Two
What makes Jewish advocacy, Jewish?
In this two-part elective on Navigating Values, Interests, and Identity: American Jewish Advocacy for Religious Liberty Avi Helfand explores the methodologies of American Jewish advocacy through the prism of Jewish institutional interventions around religious liberty controversies. In an age of culture wars and crisis, how do—and should—Jewish institutions articulate, balance and source religious liberty advocacy, especially as claims for religious liberty clash with other deeply held social values?
This program was recorded during our two-week symposium on Judaism, Citizenship & Democracy in October 2020.