The Challenge of Empathy in Times of Crisis: Four Jewish Philosophical Reflections
Empathy is the engine of moral life and the power that shapes healthy politics. But our empathy is under attack – from the right and the left, by both religious and secular forces. In this lecture, Micah Goodman presents the four current major threats to our empathy, and will explore how we grapple with this reality through the accumulated wisdom of Jewish tradition.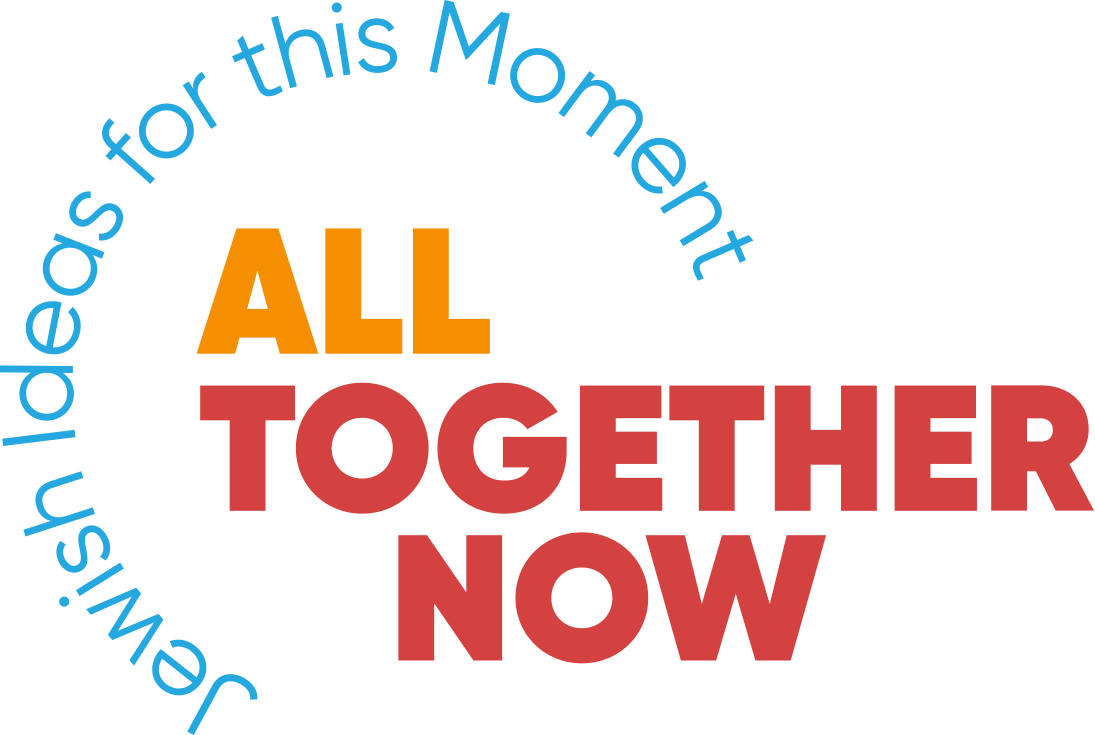 NOTE: This lecture was part of our Hartman Summer 2020 month-long celebration of Jewish ideas, All Together Now.