Hartman Fellowship for Emerging Jewish Thought Leaders: [email protected]
The Jewish people are facing important questions about citizenship, nationalism, democracy and the societies in which we live. COVID-19 has already reshaped our attitudes about collective community and what it means to be 'at-home,' and is raising issues of theology, spirituality, and social responsibility.
Join this national cohort of exceptional high school students and meet virtually with top Hartman scholars like Tal Becker, Elana Stein Hain, Yehuda Kurtzer, and Mijal Bitton to grapple with these issues through interactive webinars, study groups, and intimate discussions for a month-long exploration of Jewish peoplehood, at-homeness, and the contemporary challenges facing North American Jewish identity in this moment.
Dates:
Tuesday, July 7 – Wednesday, August 5, 2020
Eligibility:
A limited number of North American high school students graduating in 2020, 2021 or 2022. 
Additional Fellowship Details: 
Approximately 7-8 hours of virtual programming, small discussion groups, self-directed study or project creation per week
Most programming will occur between 12:45 -3:30 pm EDT, Monday – Friday
Fellowship will culminate in peer-led educational experiences
Participation in the program is fully subsidized; there is no cost to the student
Applications have closed for this fellowship.
Questions? Contact Justin Pines, Director of New York, Shalom Hartman Institute of North America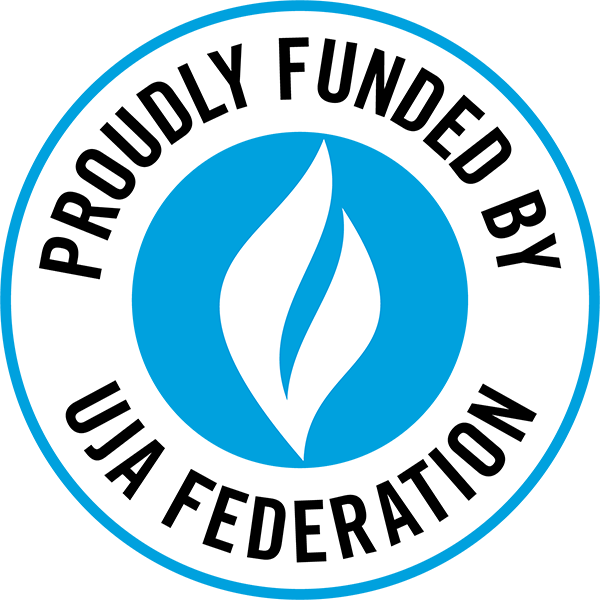 Community Partners (in formation)
Camp Stone
Camp Yavneh
Diller Teen Fellowship
Foundation for Jewish Camp
Jewish Federation and Family Services of Orange County
Jewish Federation of Greater Seattle
Ramah Camping Movement
The Szarvas Fellowships – administered by The Ronald S. Lauder Foundation, in association with the American Jewish Joint Distribution Committee
UJA-Federation of New York
URJ Camps/NFTY