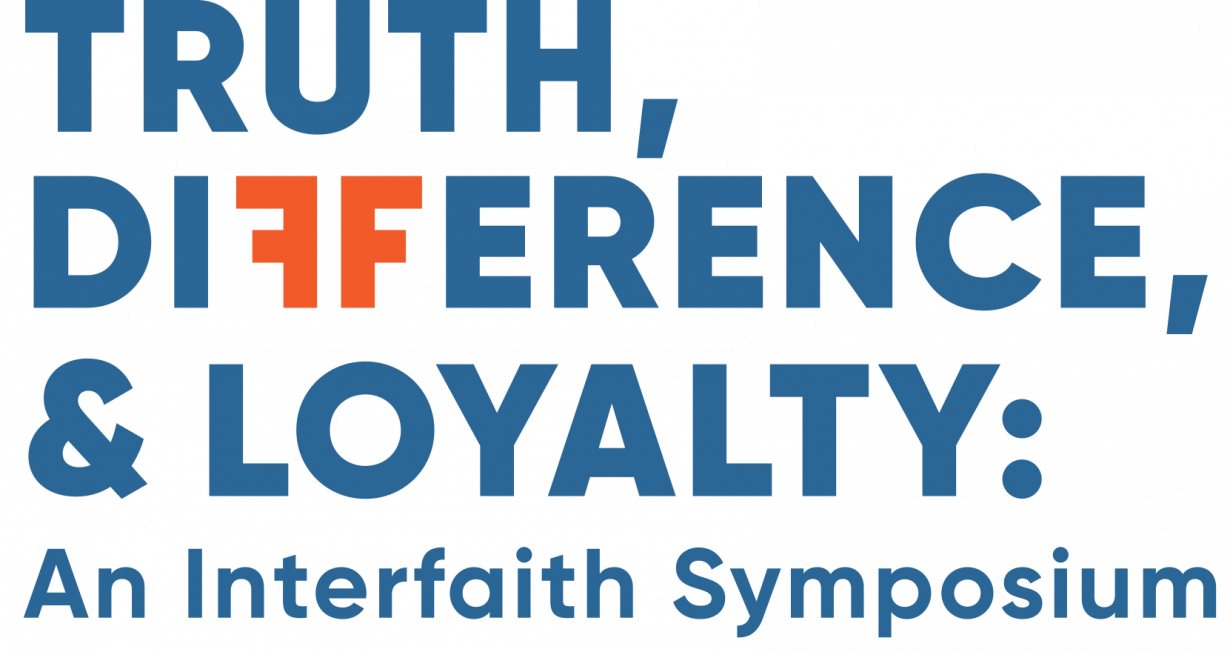 The Hartman Min HaBe'erot program trains Israeli Jewish and Arab educators to better understand their own tradition and that of the other through interfaith study of Jewish, Christian, and Muslim traditions, values, and culture.
Min HaBe'erot aspires to be a central force in changing the educational discourse surrounding religious and cultural traditions in Israeli schools and community settings. These study sessions allow participants to overcome cultural, social and religious barriers and contribute to the advancement of a shared life of peace, based on mutual respect and equality. In this session, Jewish Israeli and Arab Israeli Hartman faculty study and illuminate texts together.
This program was recorded during our interfaith symposium on Truth, Difference and Loyalty in February 2021.