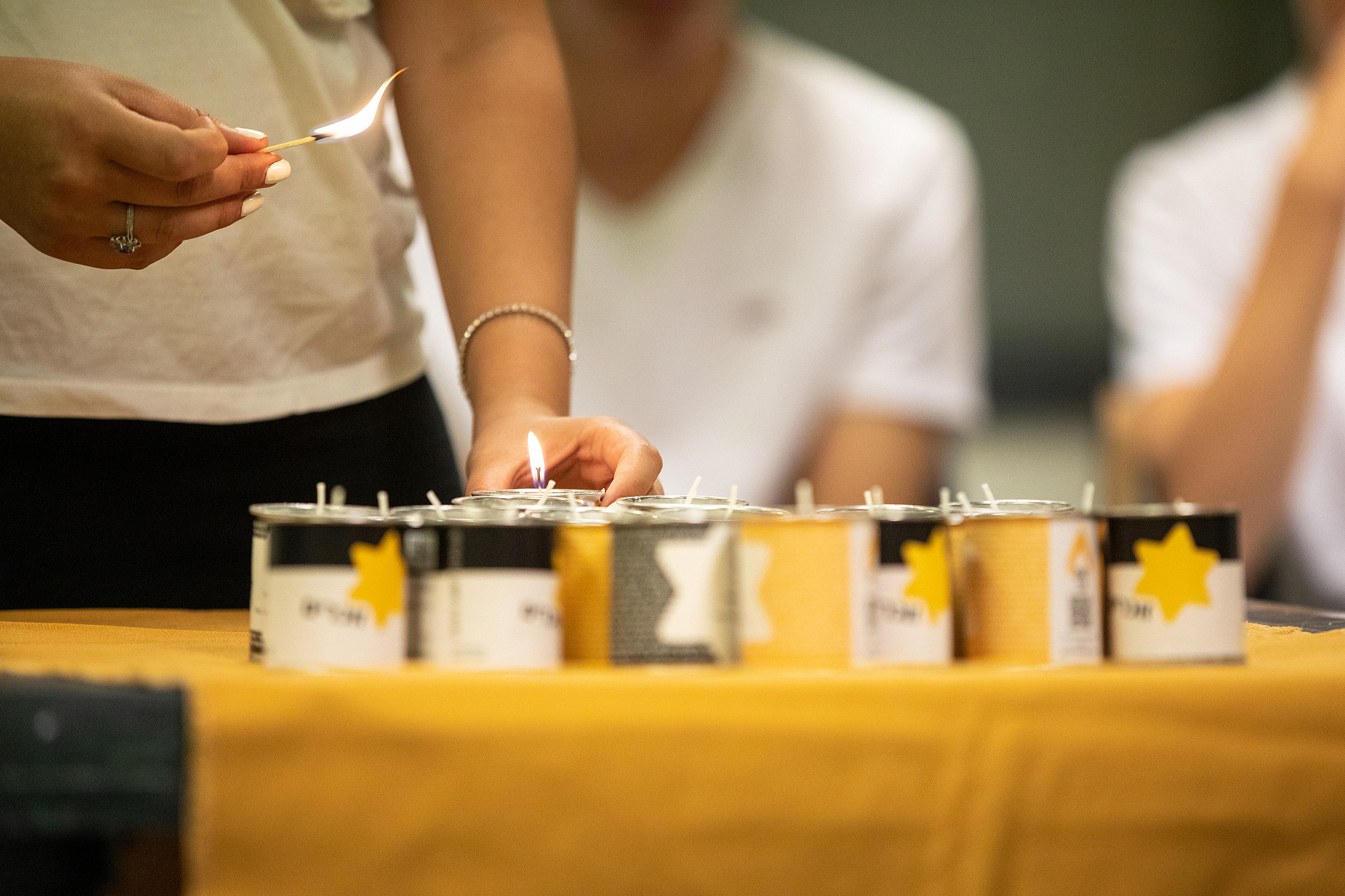 As the generation of Holocaust survivors passes, we must find new, meaningful ways to commemorate the Shoah. The Hartman Institute in Israel developed Hitkansut, a ceremony of remembrance. Similar to the Passover seder, Hitkansut is guided by a Haggadah which weaves together literary texts, testimonies, discussions, prayer, and moments of silence to which participants are invited to contribute their own voices. Hartman North America has lovingly translated the Haggadah linguistically and culturally for the North American audience.
Like so many Jewish rituals, Hitkansut is best experienced as a group: family, synagogue, JCC, or school. Explore these extraordinary resources to bring Hitkansut to your community:
Download the Hitkansut Haggadah
Download the Hitkansut Haggadah Leader's Guide (coming soon)
Watch videos of past Hitkansut gatherings
Read articles and watch interviews by the Hitkansut team about the meaning and process of creating a new Yom Hashoah ritual
In appreciation to the Conference on Jewish Material Claims Against Germany (Claims Conference) for supporting this educational program.