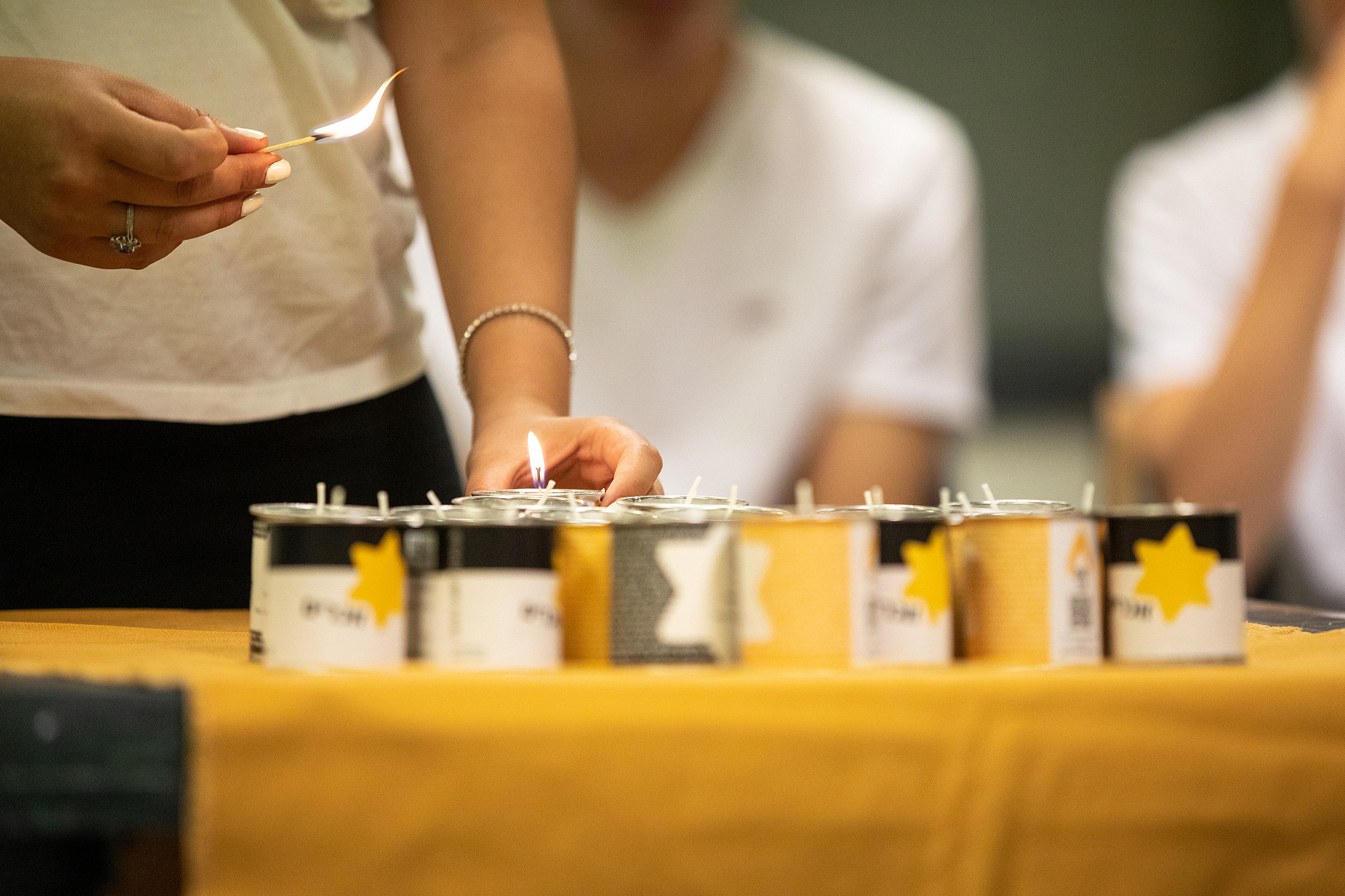 Even as the voices of the last living Holocaust survivors can still be heard, the next generation is assuming responsibility for keeping the memory of the Holocaust alive. The Yom HaShoah Hitkansut (Gathering for Holocaust Remembrance Day) is an experiential and deeply personal program that highlights the memory of the Jews who perished and cherishes the struggle for life. Participants transform memory into a personal commitment against all forms of dehumanization by emphasizing our shared destiny: we have all survived persecution.
Participants use a specially designed Hitkansut Haggadah created by a diverse group of scholars, writers, and leaders of non-profits. The Haggadah weaves together literary texts, testimonies, discussions, prayer, and moments of silence to which participants are invited to contribute their own voices, memories, and thoughts.
The Memory Circle gathering is appropriate for a variety of social settings, including families, communities, and educational environments. Each Circle is led by a facilitator who selects the most relevant reading materials, discussions, and songs from the Haggadah.
In appreciation to the Conference on Jewish Material Claims Against Germany (Claims Conference) for supporting this educational program.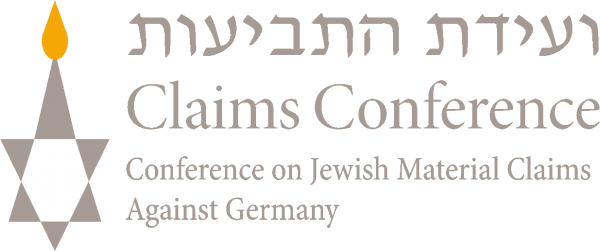 We are grateful to the Laszlo N. Tauber Family Foundation for their support of the Shalom Hartman Institute Hitkansut program.