The Shalom Hartman Institute of North America provides change-agents of the local Washington Jewish Community as well as National Jewish change-agents based in Washington with thought leadership designed to help them tackle the biggest challenges facing the American Jewish Community. We foster a rich fabric of Jewish communal professional and lay leadership that is more deeply steeped in Jewish knowledge and utilizes sophisticated thought-leadership frameworks. We also utilize our presence in the nation's capital to provide thought leadership to national civic and policy leaders. We provide all leaders with tools to help them lead with a confidence that stems from a deep knowledge of how our Jewish tradition provides frameworks for addressing the most pressing questions around Jewish values and American Democracy, Jewish identity, Ethics in Leadership, and our Relationship with Israel.
We are grateful to the Jewish Federation of Greater Washington for their partnership and support of our initiatives.

The Shalom Hartman Institute has run over 120 public and cohort programs for hundreds of Jewish leaders in Greater Washington as part of our partnership with the Jewish Federation of Greater Washington. 
Multi-Part Learning Series
We have run 24 individual multi-part series for Jewish leaders in Washington including for Jewish Members of Congress, National Civic and Policy Leaders, Executive Directors of Jewish organizations, Senior Congregational Rabbis and Senior Lay Leaders. If you are interested in finding out more about these programs, please contact Jennifer Raskas.
ThursMar 112021
12:00-1:15 PM ET
Virtual Event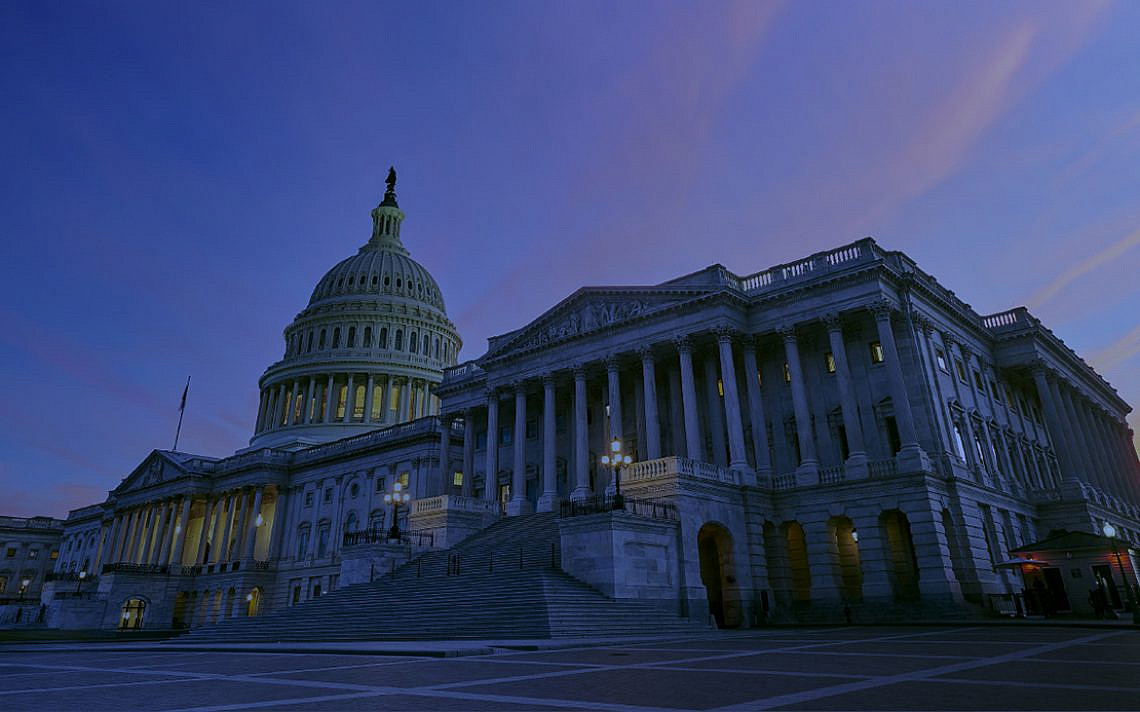 ThursJan 142021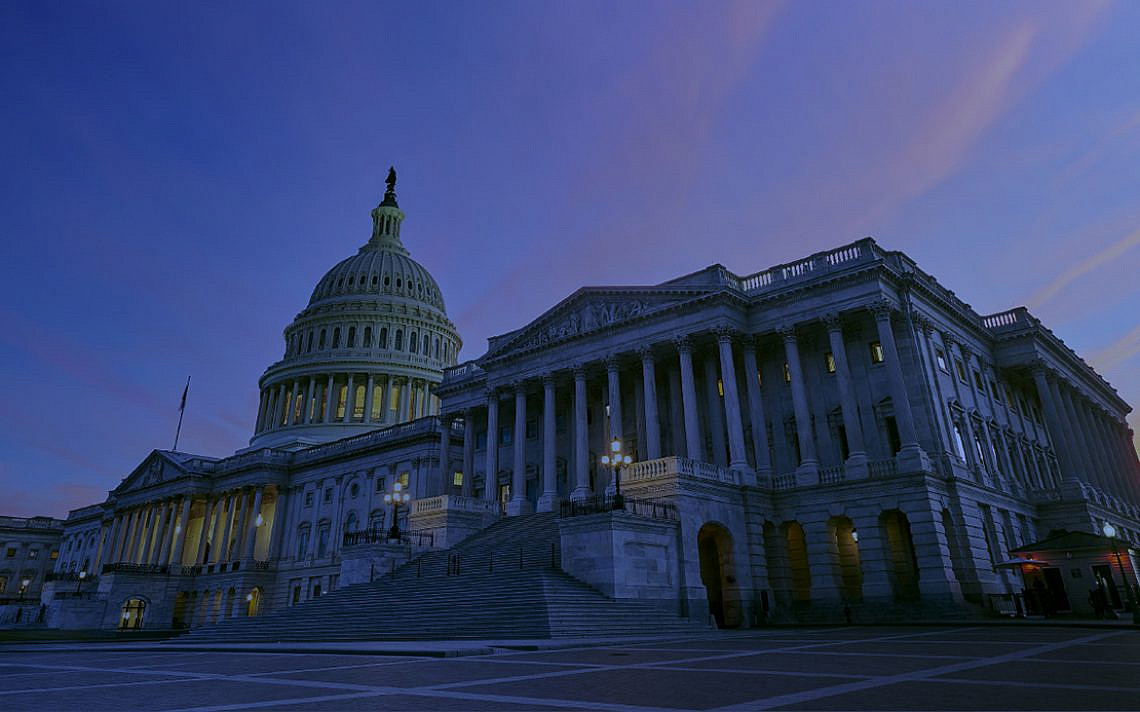 TuesNov 242020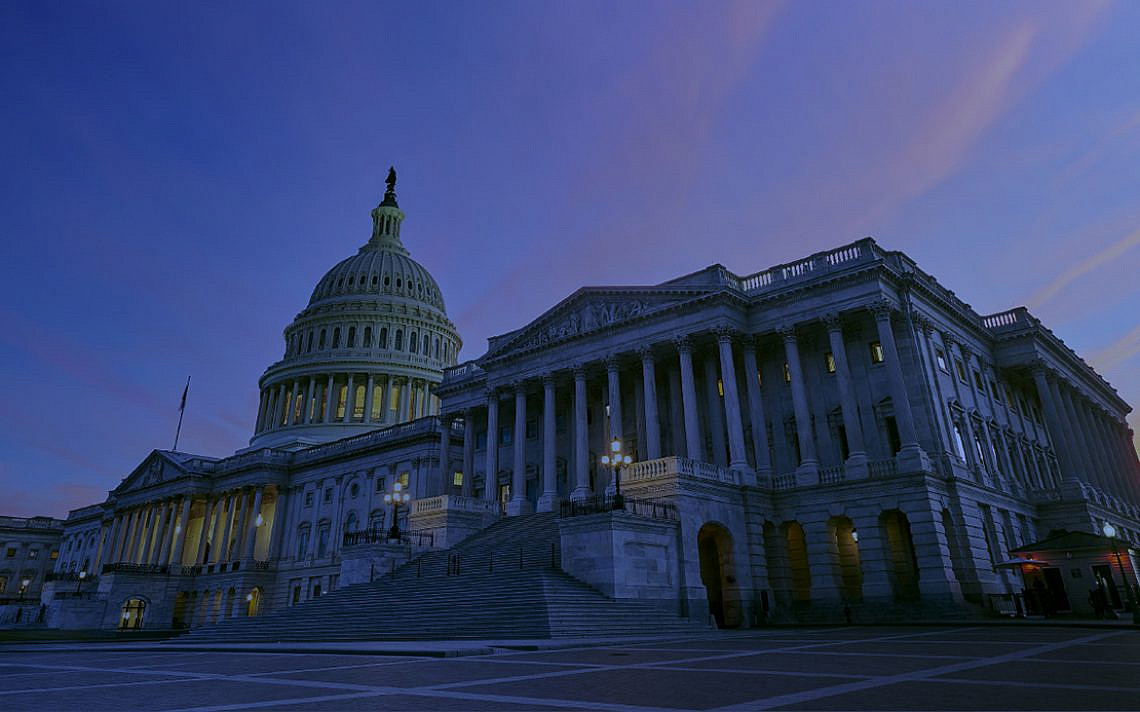 ThursMar 122020
7:00-8:00 PM ET
Virtual Event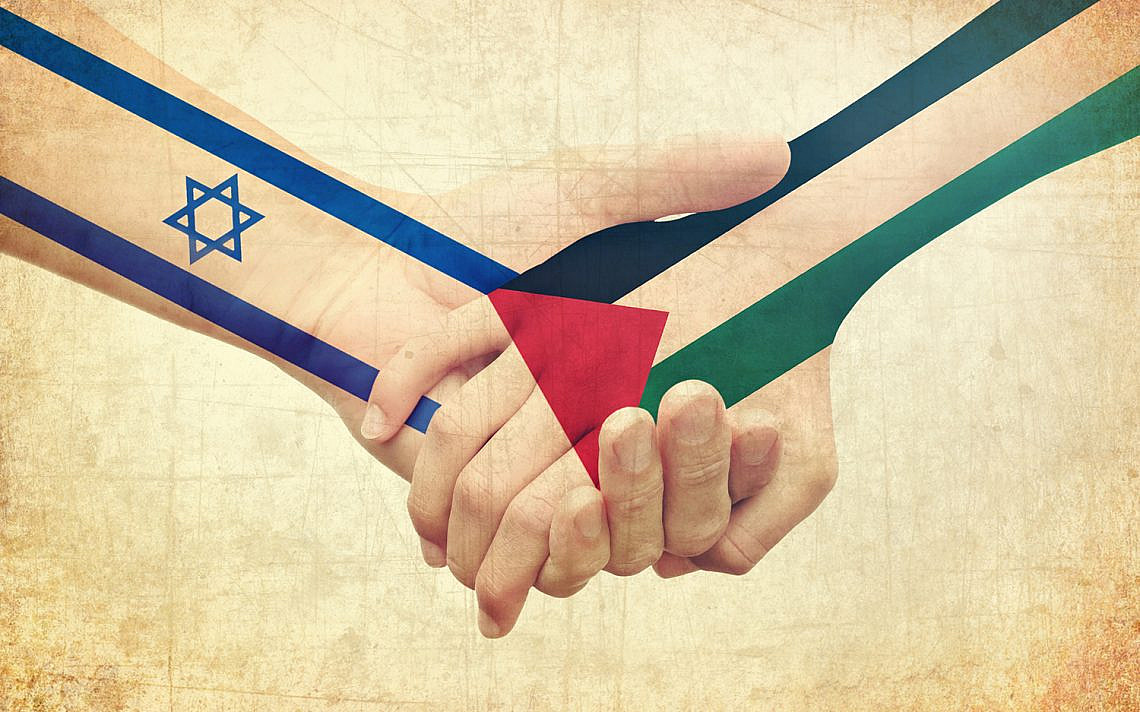 ThursFeb 272020