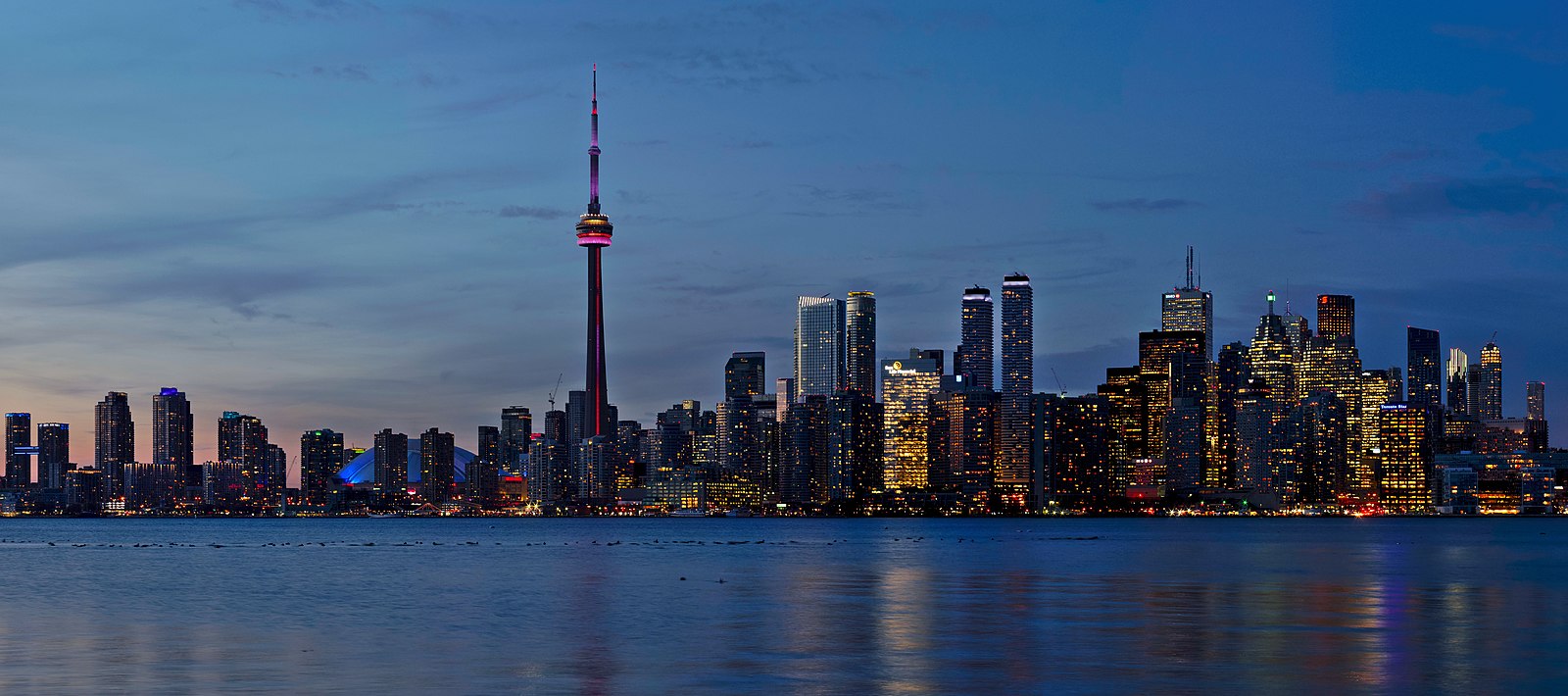 The Toronto community holds a long-standing relationship with The Shalom Hartman Institute. David Hartman cultivated relationships across Canada when he served as rabbi at Congregation Tiferet Beit David Jerusalem (TBDJ) in Montreal.
The Institute engages community leaders in both the lay and professional realm in areas of thought leadership that relate to the complexities of the Canadian Jewish community's relationship with Israel. These conversations and deep learning provide leaders with confidence and competence to address pressing questions of 21st century Jewish life in North America.
Our goals include strengthening Jewish peoplehood, identity, and pluralism; enhancing the Jewish and democratic character of Israel; and ensuring that Judaism is a compelling force for good in the 21st century.