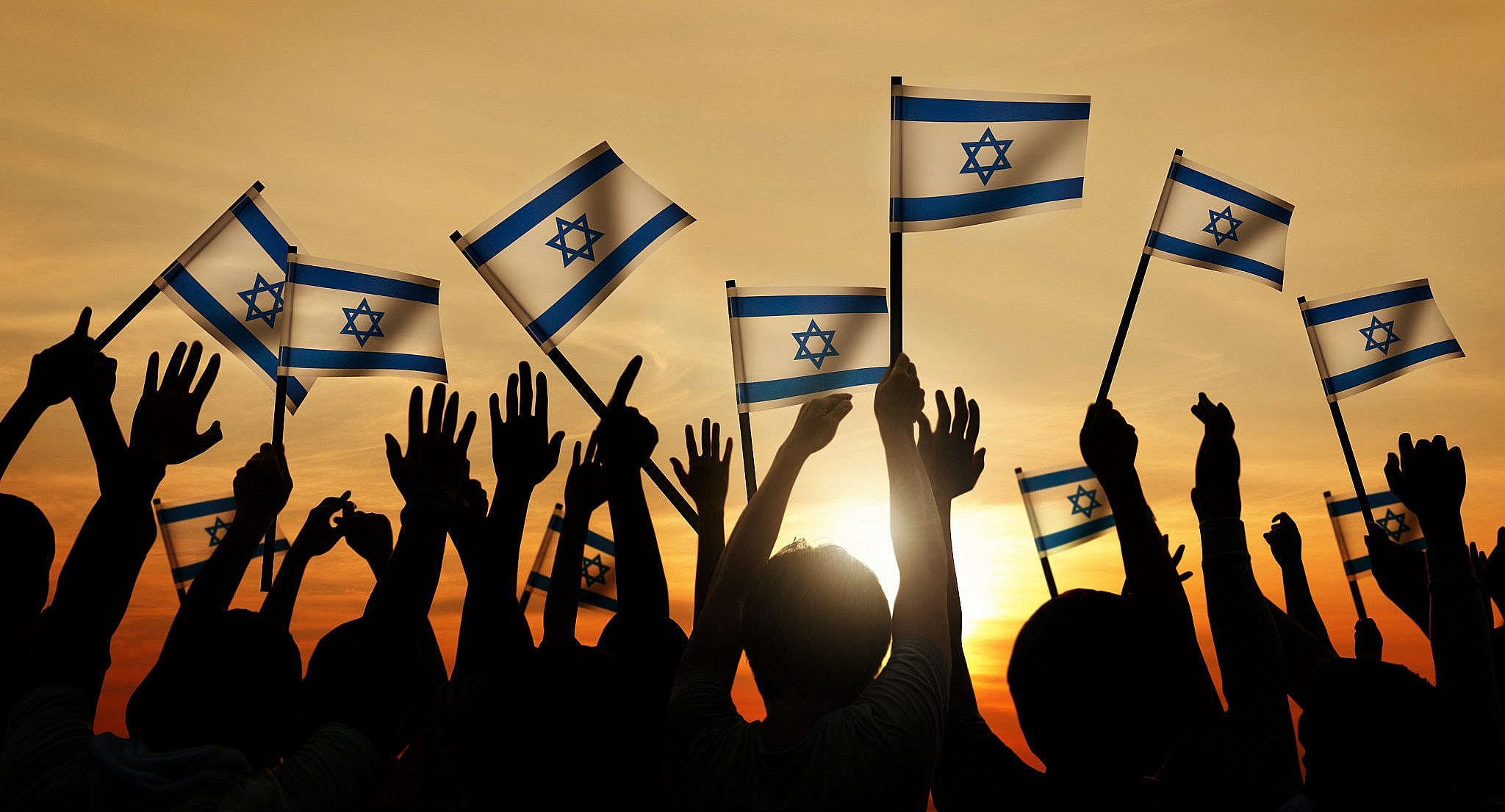 Video Lecture Series: Peoplehood and Its Role and Significance in Jewish Life
In this 9-part Video Lecture Series, senior Shalom Hartman Institute faculty members delve into the idea of Jewish Peoplehood – its complex origins, its implications and how it might be sustained. An issue of wide concern in the Jewish community today, the concept of a "Jewish collective" appears at odds with a contemporary ethos of intense individualism.
As the meanings and implications of Jewish Peoplehood have a direct impact on nearly all of the central questions and tensions of Judaism and modern life, anxiety about a dwindling sense of Peoplehood is increasingly defining the agenda for Israeli agencies and Jewish institutions and federations worldwide.
This video lecture series presents a broad and deep analysis of some of the tensions that Peoplehood raises in classical Jewish tradition and contemporary Jewish thought and life.
This Video Lecture Series includes:
The Meaning and Significance of Peoplehood in Jewish Life
Genesis and Exodus: Two Models of Jewish Peoplehood
The Emergence of Jewish Peoplehood from the Biblical Perspective
Prioritizing Peoplehood: A Reading of the Book of Jonah
The Individual and the Collective
The Poetics of Peoplehood
Peoplehood and the Centrality of Place
Jewish Peoplehood and the Possibilities of Modernity
Core Principles of Jewish Peoplehood:
Additional Materials
Source Book: Including all texts referenced in the lectures, plus additional supplementary sources and recommended background readings. 
Leader's Guide: Lecture summaries, suggested questions for guiding hevruta study and group discussion, supplementary source descriptions, and advice on structuring and teaching the course.
Background Readings: Additional information
The Lecture Series and accompanying curricular study materials are designed to be used by a rabbi or educator with a group of lay leaders in a weekly or monthly study program. The rabbi/educator serves as the lead teacher, utilizing the materials and lectures as best suited for his/her community, preparing the participants for the lecture by studying the texts and reading the supplementary materials in advance, either in a separate session, or in a shorter 45-minute preparatory session.
Cost: $500