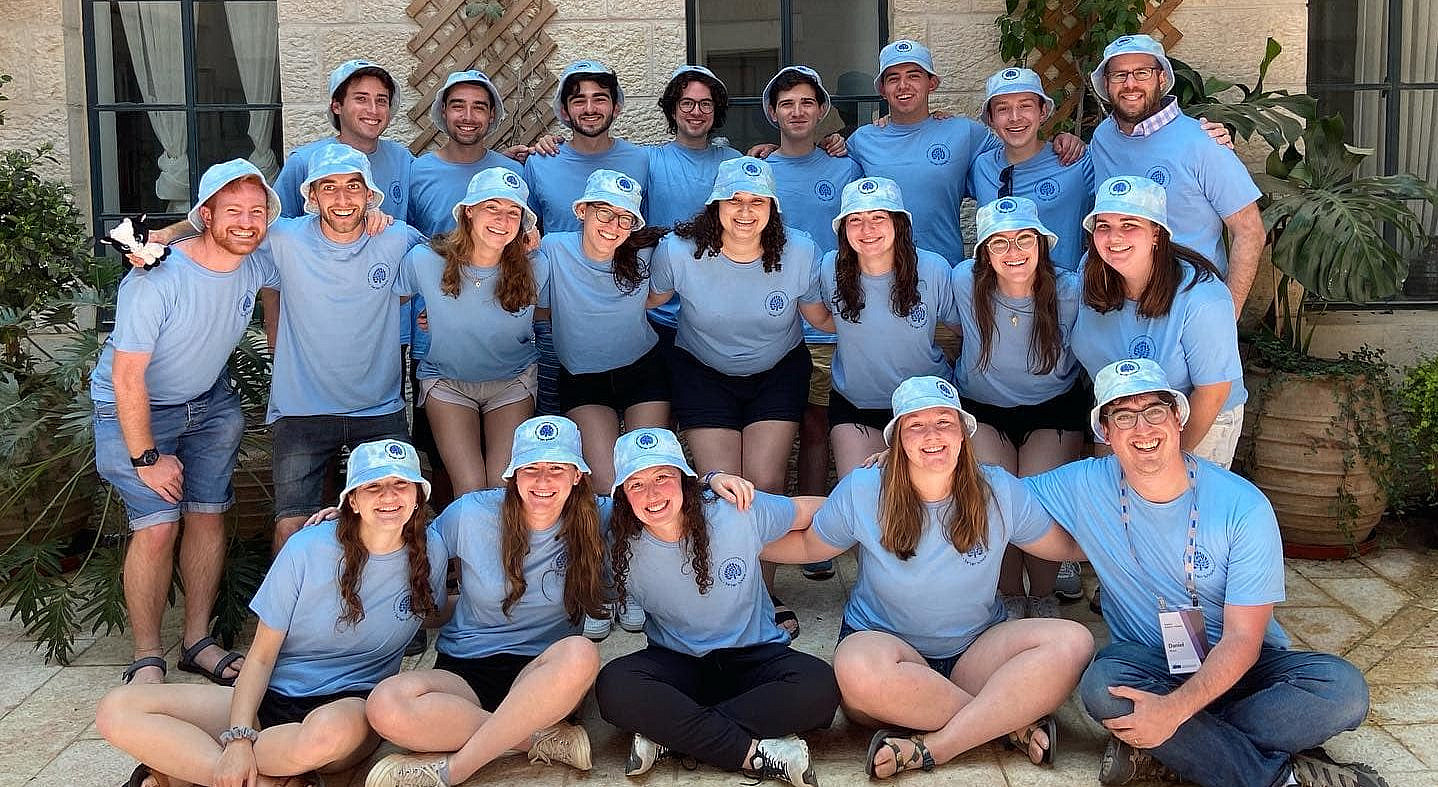 The Maslul Yisrael Fellowship is a partnership between the Ramah Camping Movement and the Shalom Hartman Institute. Ramah creates a rich ecosystem of Jewish and Israel education that engages thousands of campers each summer. In order to deepen their Israel education program, talented Ramah staff study with Hartman faculty over the course of the spring semester via zoom and then spent seven days in deeper study at the Institute in Jerusalem.
Using Jewish text, values, and ideas, these counselors develop frameworks to foster substantive and compelling educational experiences about Israel in their camps. And because they are college-age students, the message feels more authentic to campers and has a greater impact. 
Meet the Maslul Yisrael fellows.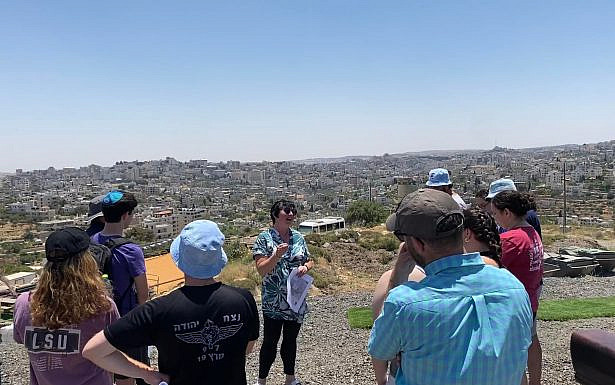 "Hartman learning gets us thinking about the Israel we imagine and the Israel education we imagine bringing with us to camp."