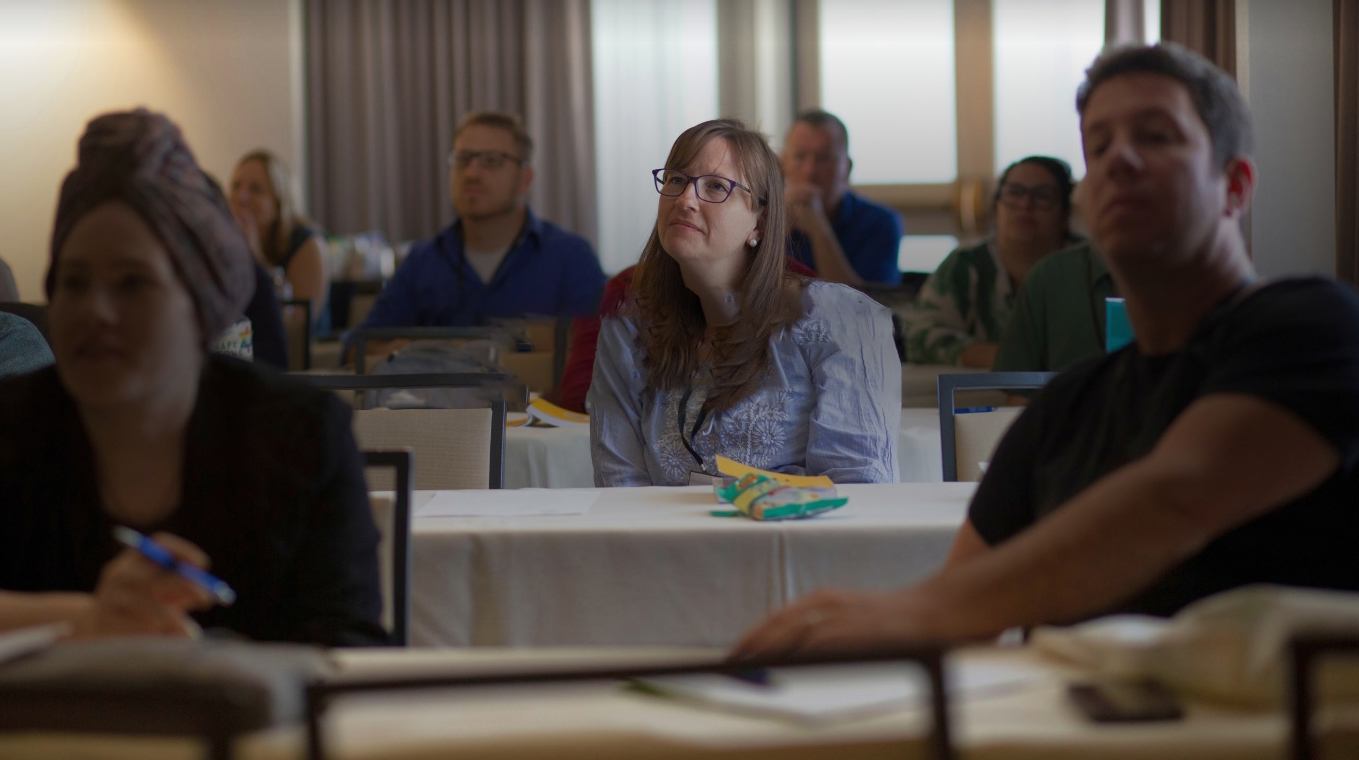 Power in 2020: Education & Leadership Between Corruption & Fear was a critical six-month exploration of power, education, and leadership.
Researched and designed by M² and the Shalom Hartman Institute of North America, Power in 2020 brought the most relevant Jewish texts and ideas together with cutting-edge educational models and tools, to ensure that the current and next generation of leaders and educators can bravely explore – and make commitments towards – a more responsible, equitable and courageous Jewish world.
Power in 2020 piloted in Los Angeles with thirty local Jewish community professionals as a selective professional development program comprised of two immersive seminars and five gatherings, all within the LA area.
Designed by M² and the Shalom Hartman Institute of North America, and supported by the Jim Joseph Foundation