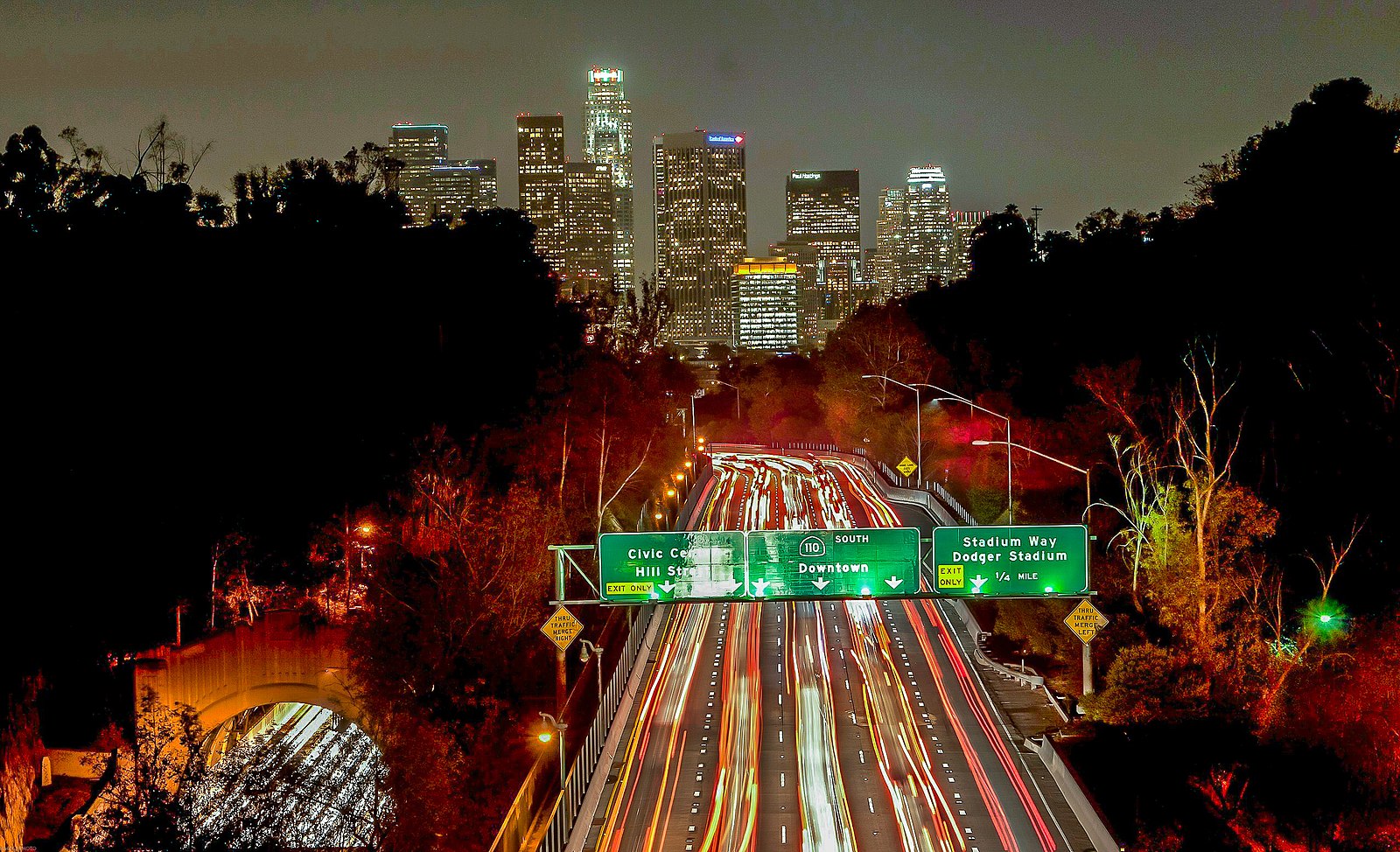 Hartman in Los Angeles serves as a powerful convening force across the diverse and diffuse LA Jewish community, focusing on questions necessary to 21st century Jewish life such as: 
What makes Judaism vibrant and meaningful today and for future generations?  
How can American and Israeli Jews thrive both separately and as a unified Jewish people? 
How can Jews navigate their power and vulnerability responsibly?  
How can Jewish community navigate growing partisanship and the erosion of Truth? 
With a focus on these ideas and cultivating a culture of learning at the highest levels, Hartman convenes Los Angeles Jewish community leaders across sector, geography, and denomination, empowering them to confidently and competently lead conversations around difficult topics in their communities and organizations. 
Hartman Los Angeles also serves the Orange County Jewish community, bringing together the Federation, synagogues, and other Jewish institutions for learning that leads to positive, values-based communal discourse. A central component of our work is supporting local organizations as they navigate the range of questions related to Judaism and modernity, Jewish peoplehood, and pluralism.
We are excited to have been able to work with a range of vibrant organizations throughout the Los Angeles community, including synagogues, schools, and Jewish communal institutions.
WedFeb 82023
7:30-09:00 pm PT
Los Angeles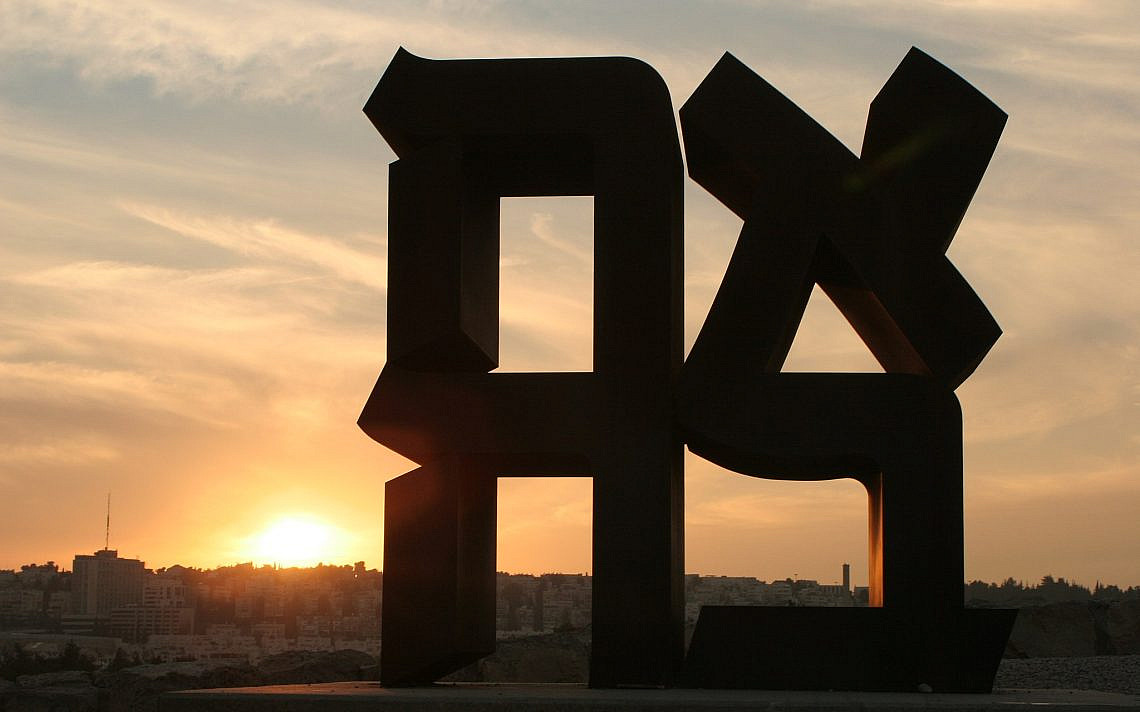 ThursJan 142021
8:30-9:30 PM ET
Virtual Event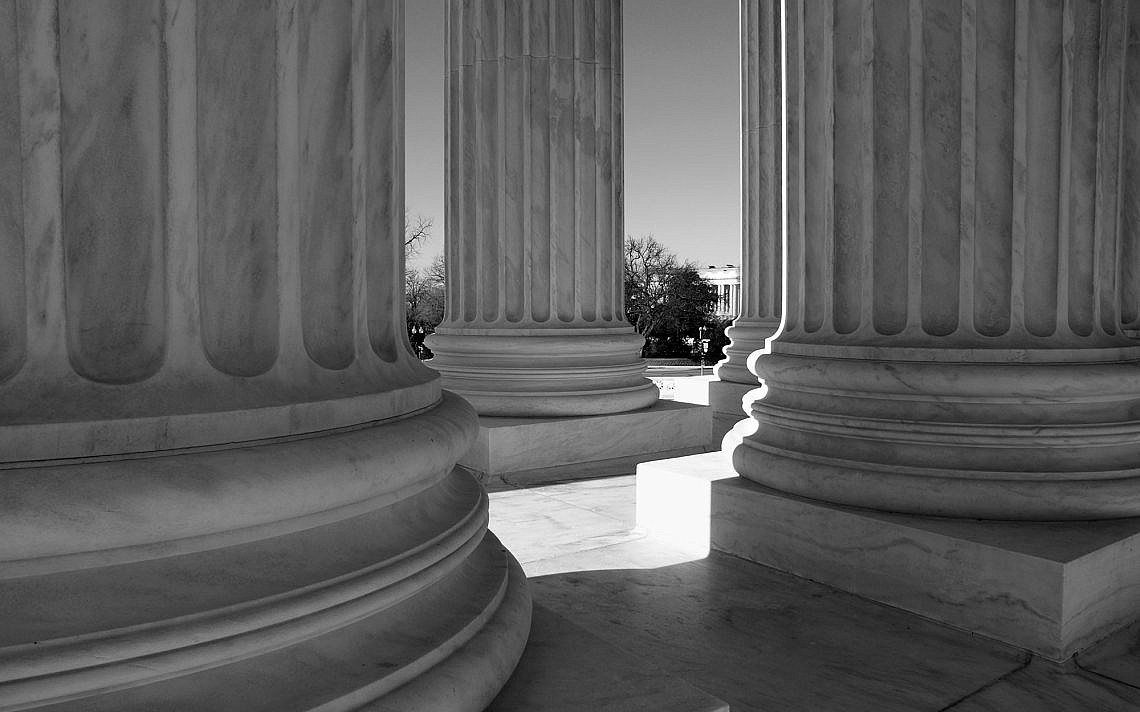 MonJun 82020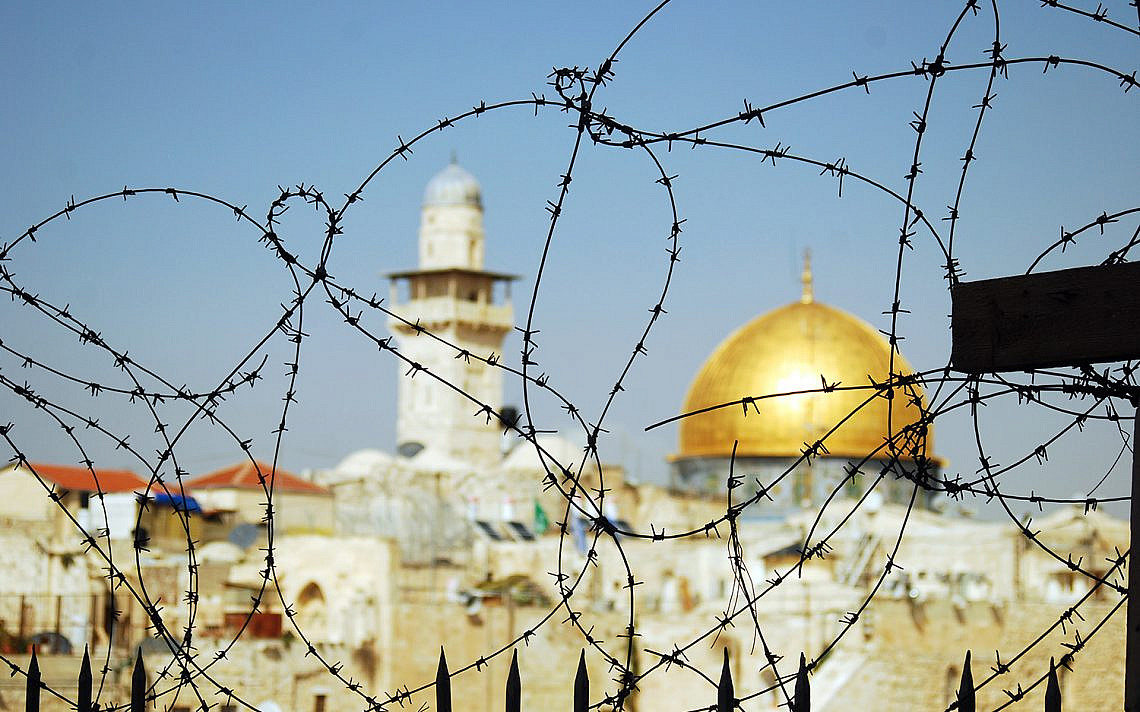 SunJan 262020
12:00-12:00 AM ET
Los Angeles