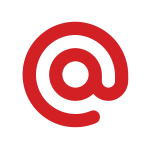 Judaism, Citizenship, and Democracy
[email protected]
two-week symposium exploring the key civic issues facing the Jewish community today.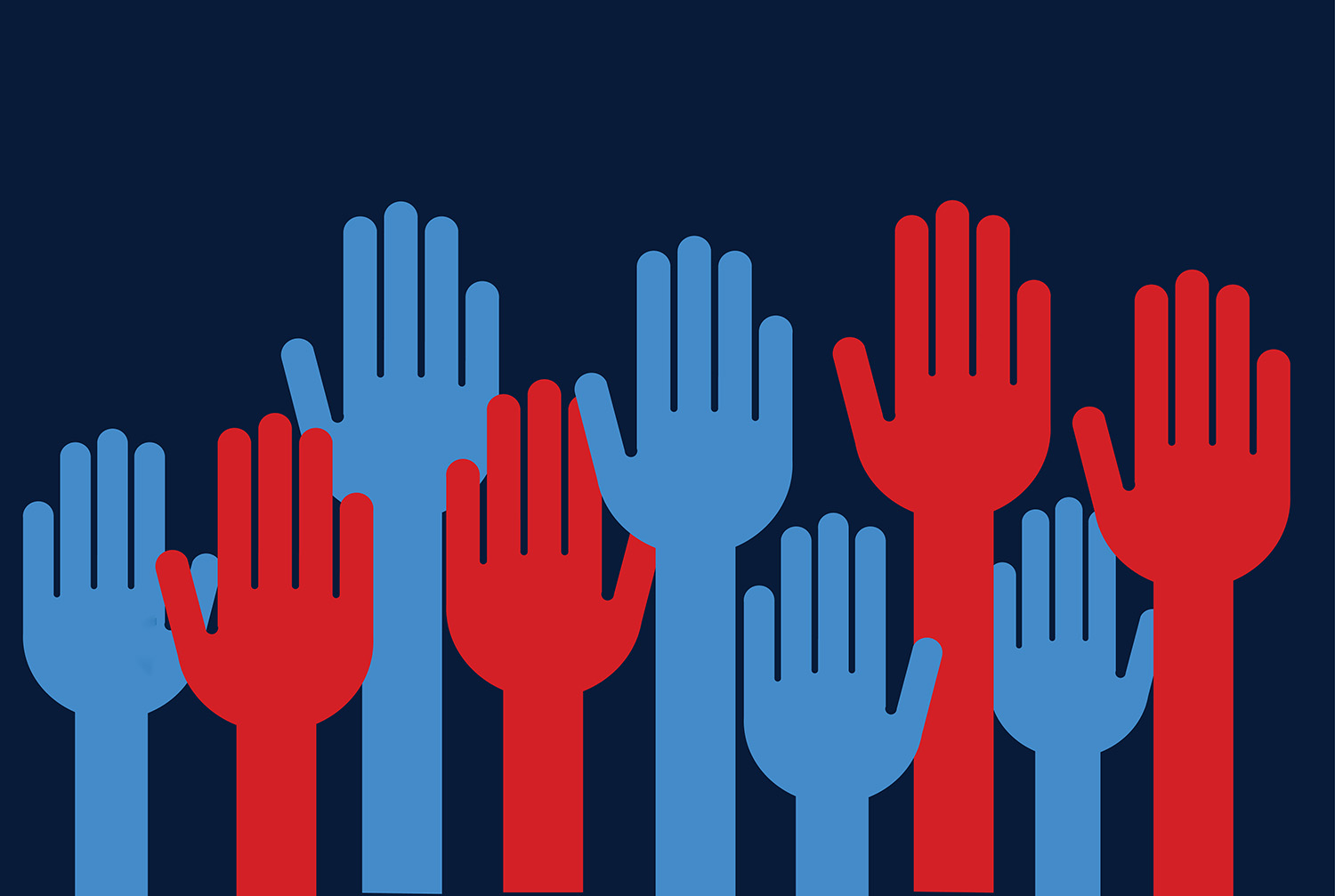 The stakes for democracy are higher than ever, with our communities divided and tense.
For two weeks leading up to the U.S. elections, as we kick-off our [email protected] fall programming, Hartman scholars brought calm and reason — along with passion and insight — to the key civic issues facing the Jewish community today.
Together we brought a Jewish lens to the civic obligations, issues, and leadership needed in this moment of global pandemic and unprecedented polarization.
From October 19-30, 2020 we added Jewish learning to the election fervor with experts on religion and law, politics and morality, the hermeneutics of Jewish political thought, and Israeli perspectives on the U.S. election season.
Our two-week symposium included day and evening salons, panels, book talks, and deeper learning opportunities, plus Con/Text, a bite-sized take on the role of the citizen in a democracy featuring a different Hartman scholar each day.
[email protected] programing is always free and open to the public. To support further programming like this, please consider making a donation to the Shalom Hartman Institute.
Featuring top Hartman scholars and guest speakers