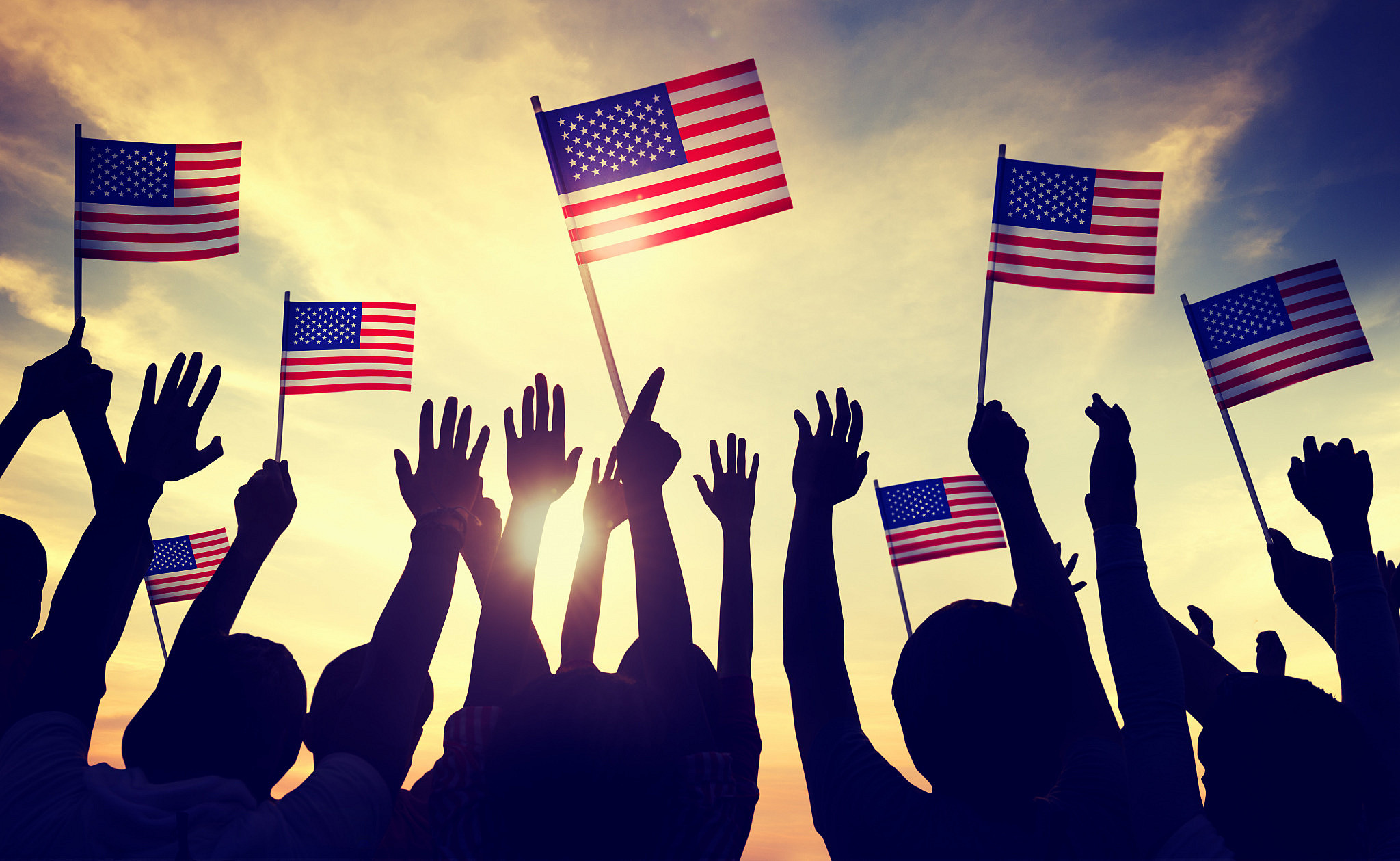 Since the early 20th century, the American Jewish community has maintained a dual commitment to "Americanness" and "Jewishness." These two commitments were mutually reinforcing (rather than competing) formulations that defined and served the growth, stability, and comfort of Jews in America and as Americans.
The experience of the early 21st century is showing signs of the fraying of this implicit covenant. As a result, there are major ramifications on the vitality of Judaism in America and on the capacity of Jews in America to be effective American change-agents as Jews.
The Jewish Values and American Democracy Research Team is working on questions like:
How do we challenge and invite American Jews to study the juxtaposition of Jewish values and their American experience?
What is the connection between Jewish values and democratic values in the United States?
What big Jewish questions arise from our experience in America?
A "Torah of Civics and American Democracy" has started to emerge. The Institute is actively bringing this learning to Jewish leaders and communities across North America.
This research team is led by Yehuda Kurtzer.
We are grateful to the Lippman Kanfer Foundation for Living Torah for their partnership and support of our initiatives.