iEngage Student Seminar
The premier opportunity for pluralistic study with hundreds of North American Jewish college students over winter break in Jerusalem.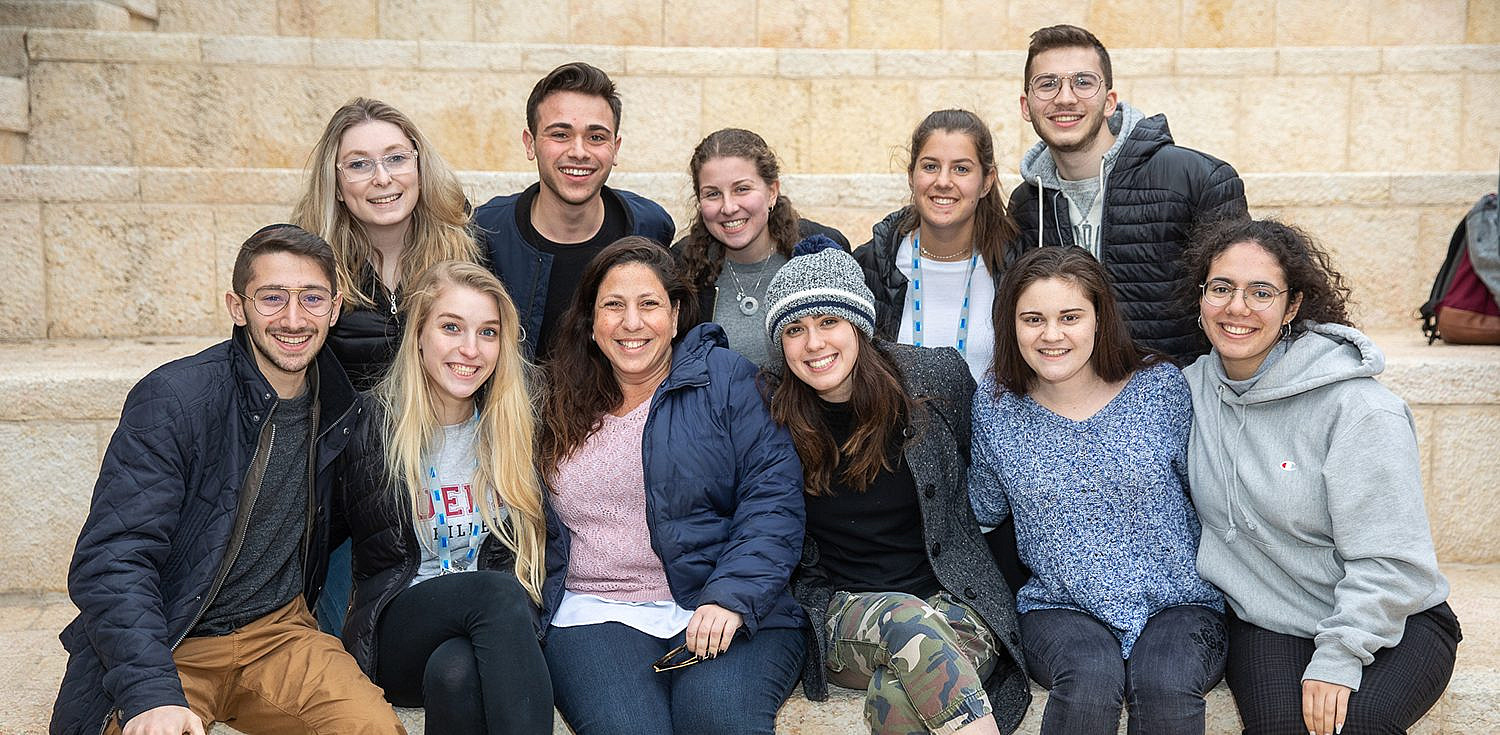 The Winter iEngage Student Seminar is the premier opportunity for students to study the challenges and opportunities facing Israel, through the lens of Jewish texts, values, and ideas in a pluralistic setting.
Hundreds of college students participate in the seminar each year, from 20+ college campuses.
The week-long seminar includes study at the Shalom Hartman Institute's campus in the center of Jerusalem. Students also participate in tiyulim, field trips, to investigate real-life examples and applications of the issues studied on campus. 
Students study questions such as:
What are the challenges North American Jews face with regard to Israel today?
What are the Jewish values and ideas that animate Jewish discourse on Israel?
What is an approach to pluralism that can interrogate and welcome difference?
Over the course of the week, students have the opportunity to learn with the top Hartman faculty from North America and Israel, engage with other students from diverse campuses, and explore Israel with guides and Hartman Institute faculty and staff.
Registration includes the cost of study plus accommodations in a nearby hotel. Travel between Ben Gurion Airport and Jerusalem is included. Airfare is not included. Financial aid is available for students travelling independently, without a Hillel group.
Registration for this program is currently unavailable.