iEngage Fellowship for Student Leaders
Question your assumptions Reflect on the role of Jewish identity in your life Better understand your leadership capabilities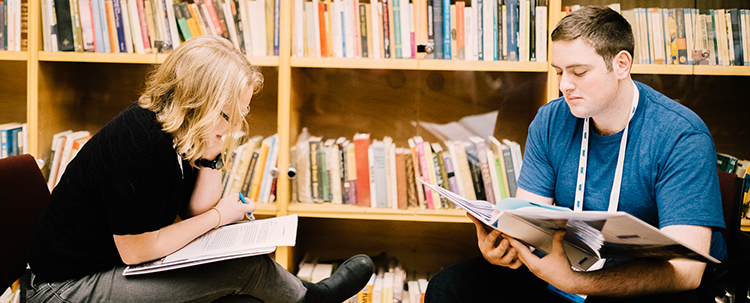 The curricular focus of the program this year is Civility and Community. Participants will be invited to study in Jerusalem for a full ten days this summer (June 25-July 2, 2019), followed by regular learning opportunities throughout the 2019-20 academic year.
We are eager to identify 15 student leaders who are passionate about Jewish life and conversations about Israel on campus, interested in a dynamic Jewish learning experience, and excited for the opportunity to help Shalom Hartman Institute of North America shape and develop a new Fellowship experience.
Israel Summer Seminar
June 25 – July 2, 2019
Fellows will follow a special student track at the Hartman Community Leadership Program Summer Retreat focused on Between Loyalty and Imagination: Nationalism and Tribalism in a Global Era. Students will have the opportunity to learn with top Hartman faculty including Donniel Hartman, Yehuda Kurtzer, and Elana Stein Hain.
Shalom Hartman Institute of North America will cover the cost of flights to Israel, double-occupancy hotel rooms in Jerusalem, and a majority of meals over the course of the ten-day Israel experience.
Academic Year 2019-20
Fellows can expect to spend 3-5 hours per month engaged in a variety of iEngage Fellowship related activities, including study of iEngage: Jewish Values and the Israeli-Palestinian Conflict via webinar.