iEngage Campus Fellowship
On-campus iEngage Fellowship run by Hillel staff and powered by Hartman content.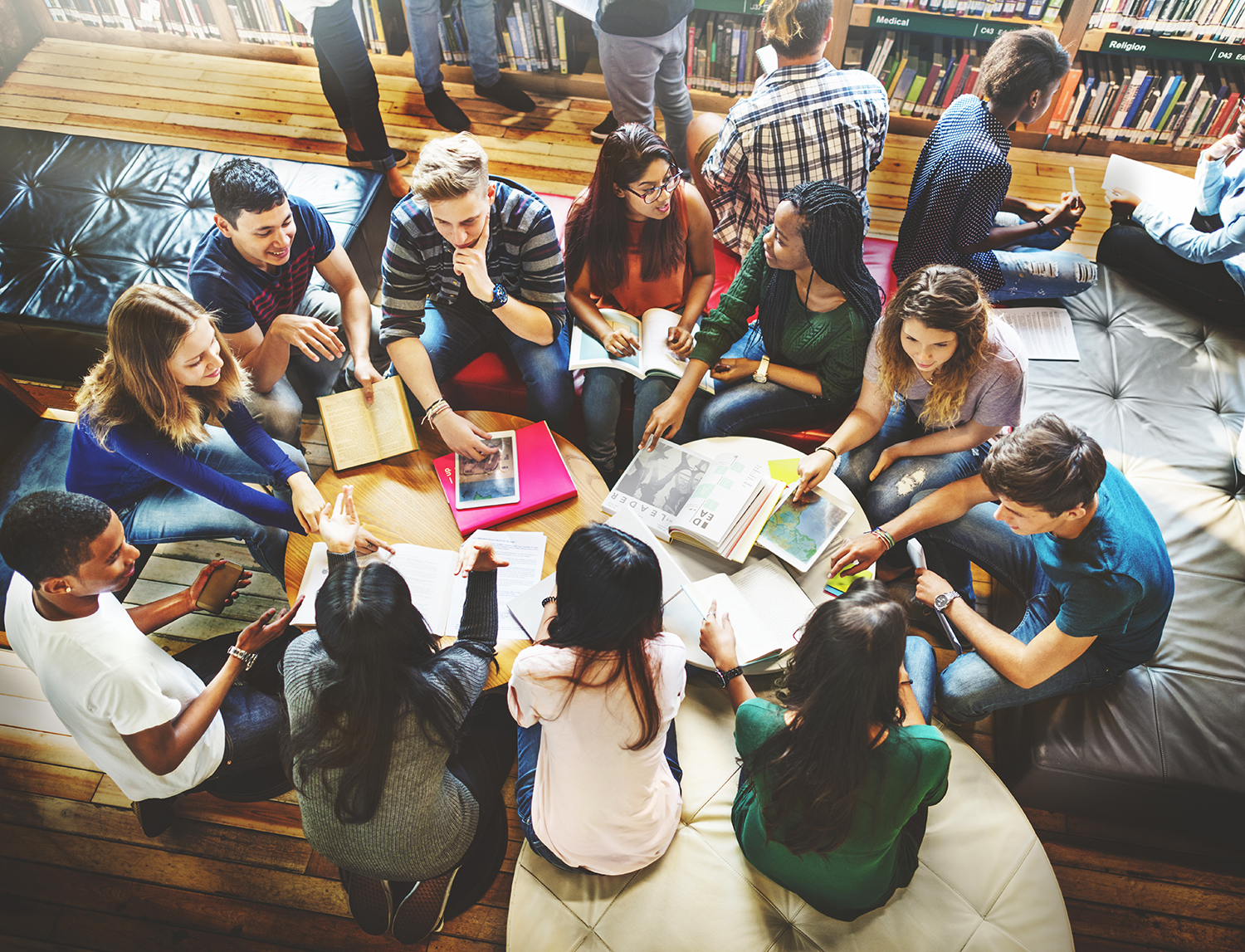 Shalom Hartman Institute's iEngage Project provides a new narrative about the significance of Israel for Jewish life through discourse rooted in Jewish values and ideas.
For years, the only way for students to experience the iEngage Project was to visit our campus in Jerusalem, typically over the summer or during winter break.  Now, for the first time, the Shalom Hartman Institute is providing resources so that campuses can facilitate their own iEngage Fellowship, run by Hillel staff and powered by Hartman content.
How it Works
Campuses assemble a cohort of students (we recommend minimum of 5, maximum of 18) and identify a local Hillel staff member to facilitate the fellowship.
Hartman guides your facilitator and provides all the necessary educational resources including individual consultation, videos, texts and learning guides.
Option to bring in Hartman faculty to teach to your cohort (virtually)
The customizable curriculum features 6 iEngage sessions discussing the big questions around:
Jewish Peoplehood
The state of liberal Zionism today
The settler movement
The future of a Jewish and Democratic Israel, from an Jewish and Arab-Israeli perspective
Israel's perspective on North American Jewry
Questions? Contact Danielle Kranjec, Director of Campus Initiatives.