What are the big Jewish ideas we need for this moment? Hartman scholars tackle pressing issues of our day so we can think and do better:
Living a Jewish Life: How can Jewish faith, ethics, and practice help us live more meaningful lives?

Israel & Jewish Peoplehood: What are the values animating the Israel we imagine?

Judaism in the Public Square: What's at stake when Judaism and civics intersect?
Register to attend live classes which are free and open to the public or come back to watch recordings.
Welcome to the conversation.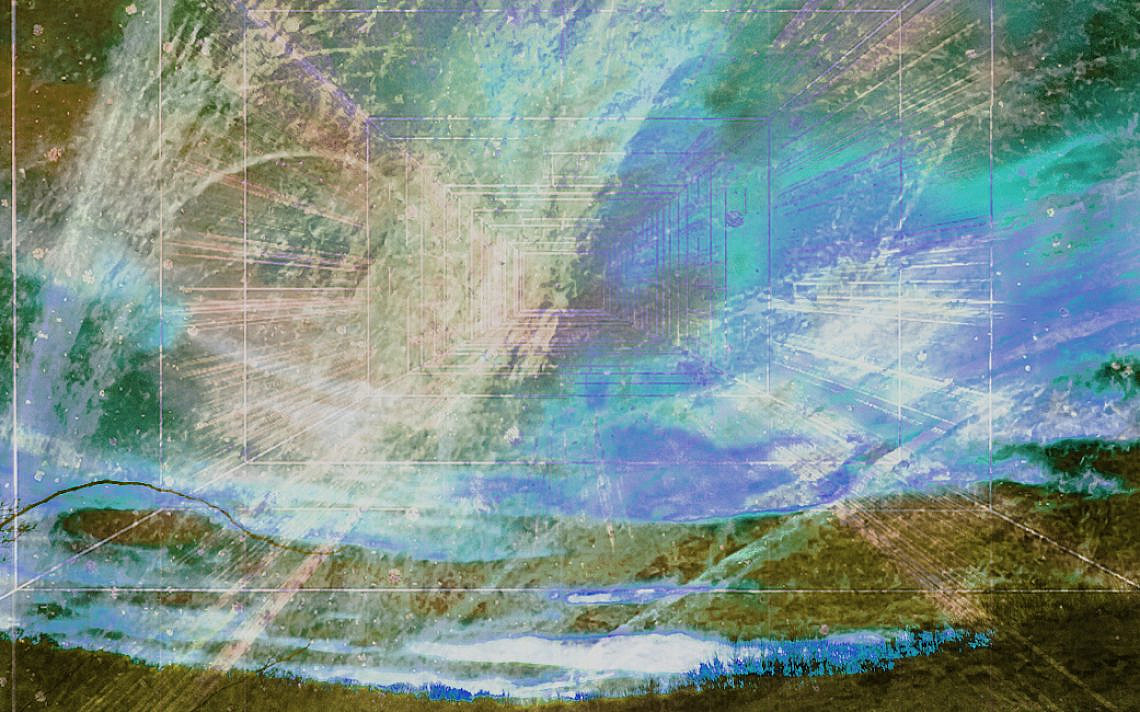 ThursMar 232023
God in an Age of Certainty and Instability
7:00-8:30 PM ET
Virtual Event