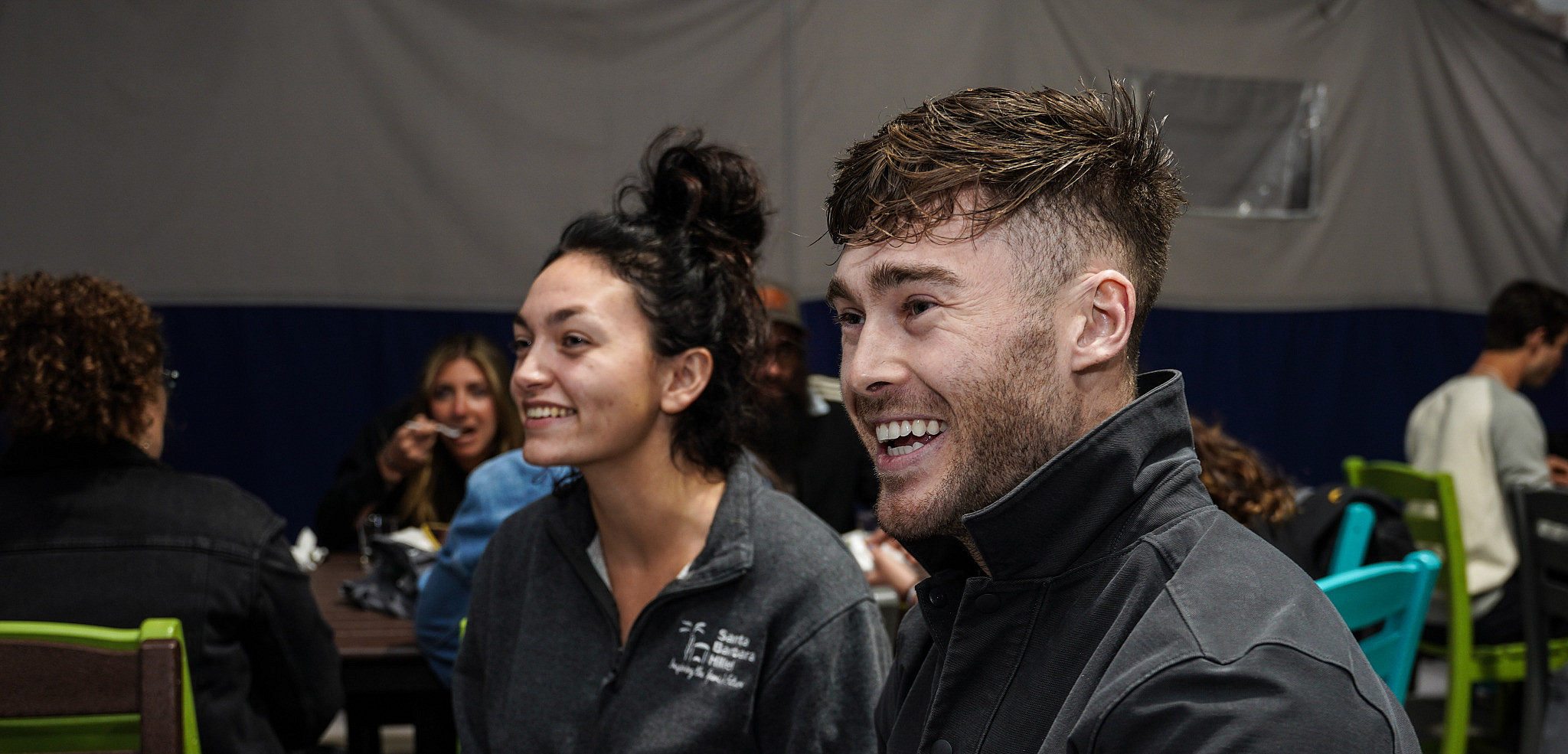 A partnership of Hillel and Birthright, IACT coordinators work at 30 Hillels across the U.S., representing 20% of all Jewish college students, to engage less-affiliated first and second year students, recruit them to join Birthright Israel trips, and steward their involvement in Jewish campus life.
Because they are early career Hillel professionals, many IACT coordinators are eager for the skills to become effective Israel educators. They want to learn the big ideas that animate contemporary American Jewish life and Zionism, to convene difficult yet respectful conversations around Israel, to develop competency with Jewish texts, and to cultivate strong relationships to Israel and the Jewish people. Hartman has partnered with Hillel to provide this vital leadership training.
Since 2020, the Hartman Institute has partnered with Hillel International to bring advanced Jewish learning to IACT Coordinators from campuses across the country. Hartman faculty offer them a variety of learning topics including Jewish Peoplehood, theology, and iEngage.