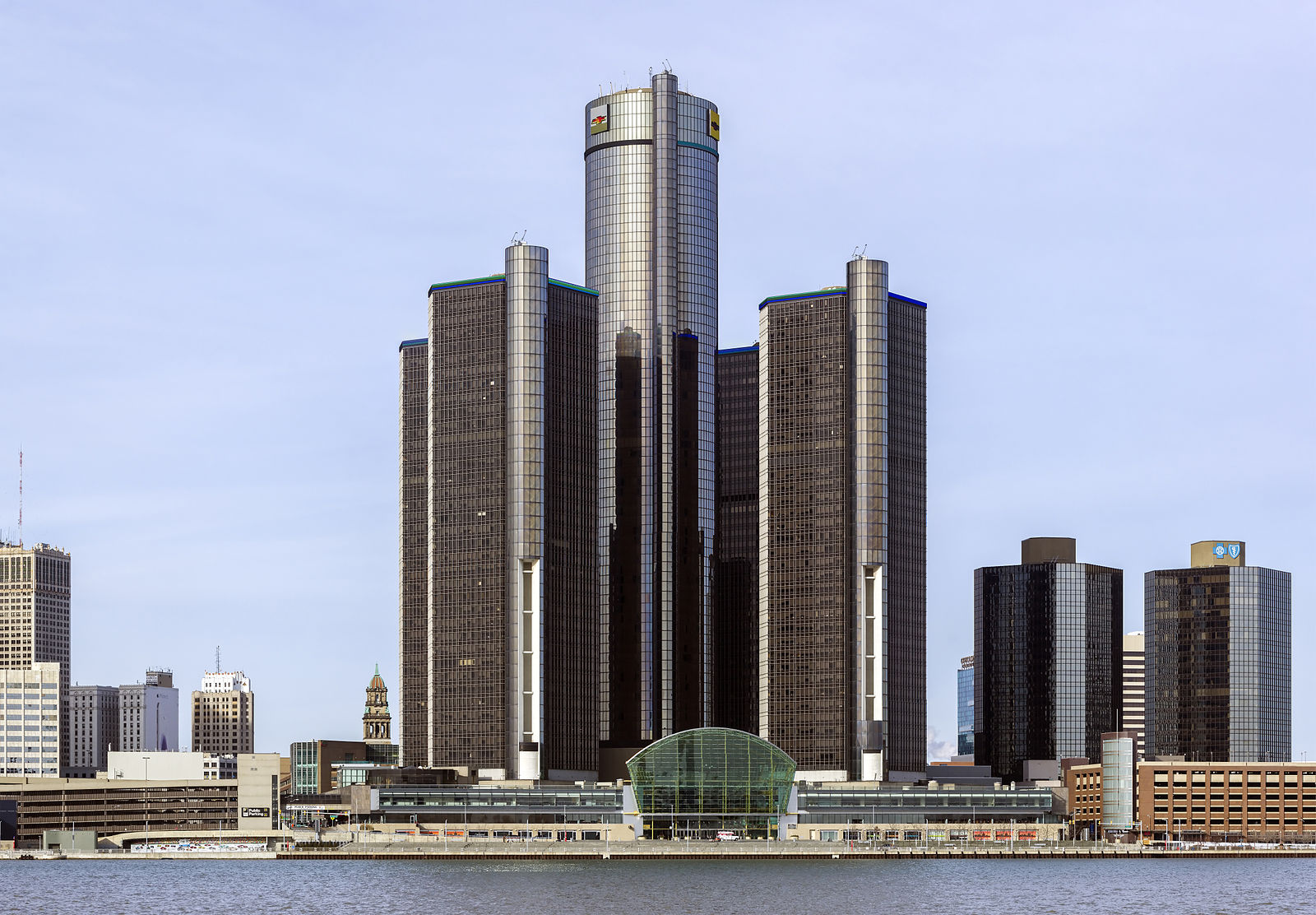 The Shalom Hartman Institute established a presence in Detroit with the opening of a Midwest regional office in August 2019. Our goal locally is to engage community leaders in both the lay and professional realm in areas of thought leadership that relate to the complexities of the North American Jewish community today. We bring people together to engage in conversations related to the way in which the North American Jewish community interacts with Israel and vice versa, and bring deep learning opportunities to cohort groups and to the public from renown scholars and faculty members from North America and Israel.
Our goals include strengthening Jewish peoplehood, identity, and pluralism; to enhance the Jewish and democratic character of Israel; and to ensure that Judaism is a compelling force for good in the 21st century.
We are grateful to the William Davidson Foundation for their partnership and support of our initiatives.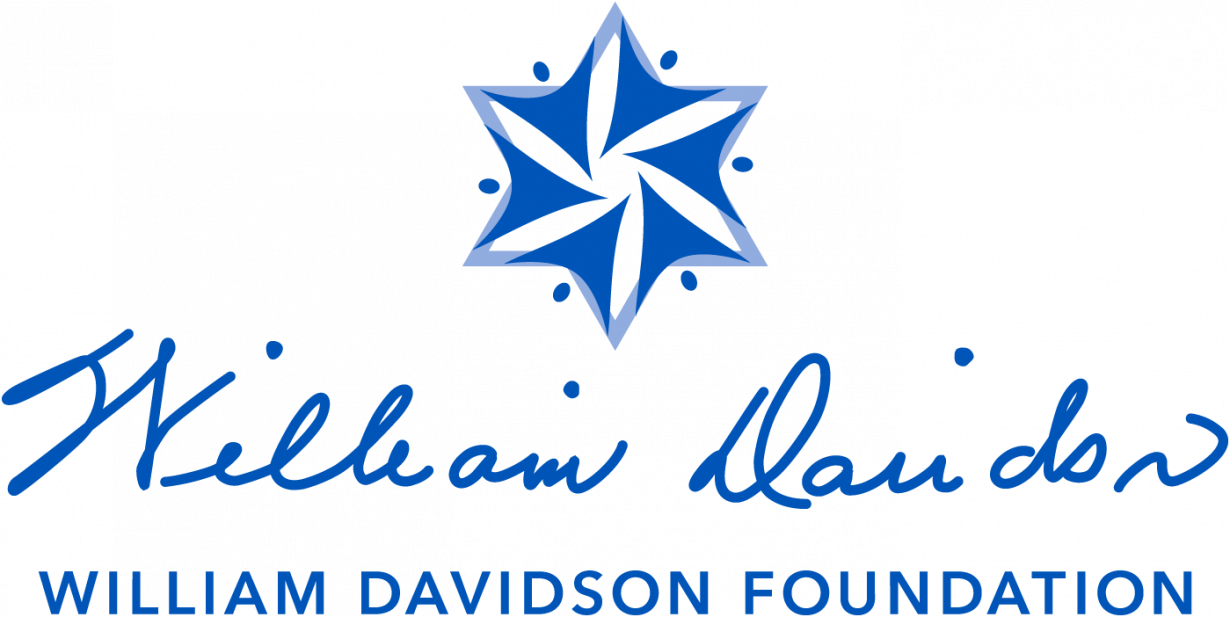 Detroit Community Leadership Program: Community lay leaders apply to be part of a year-long cohort engaged in meaningful conversations related to the challenges facing Jews in Israel and North America, culminating at our summer Community Leadership Program in Jerusalem.
Educators Program: Educators from day schools and supplementary schools engage in learning related to the challenges of Jewish peoplehood today with the opportunity to apply their learning to their work in the classroom.
Detroit Federation: A Taste of Hartman
SunMay 22021
10:00-11:00 AM ET
Virtual Event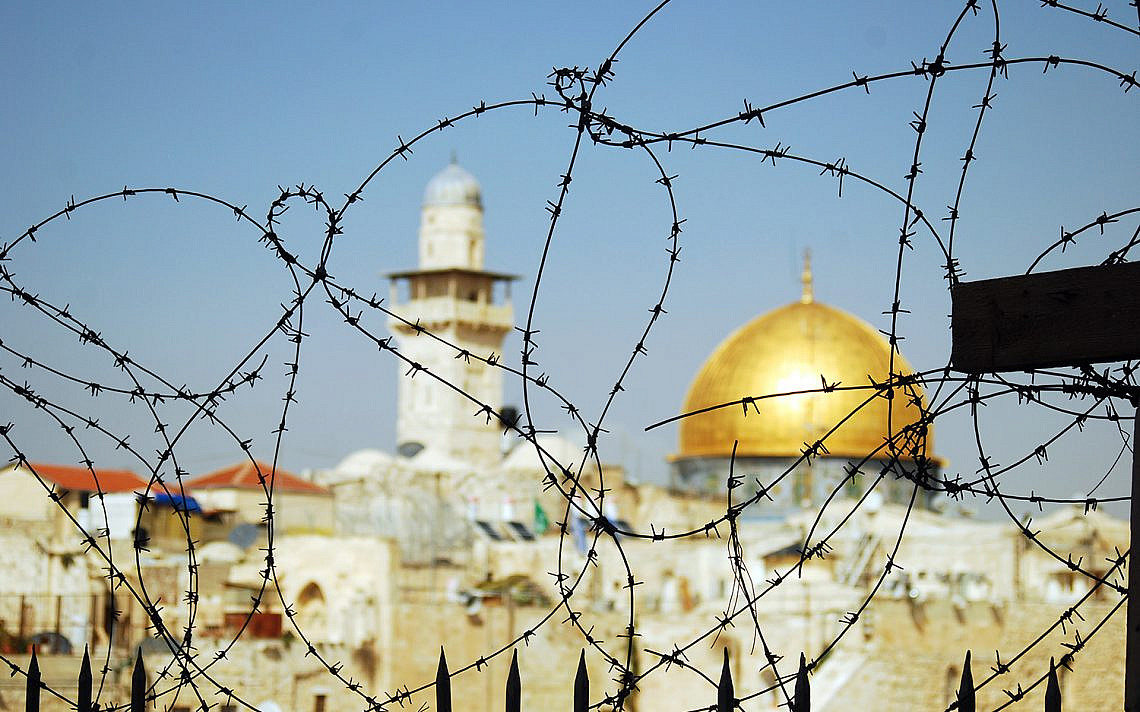 SunJan 242021
10:00-11:00 AM ET
Virtual Event