Created Equal
Exploring how Jewish thought be in dialogue with contemporary societal questions related to sex and gender.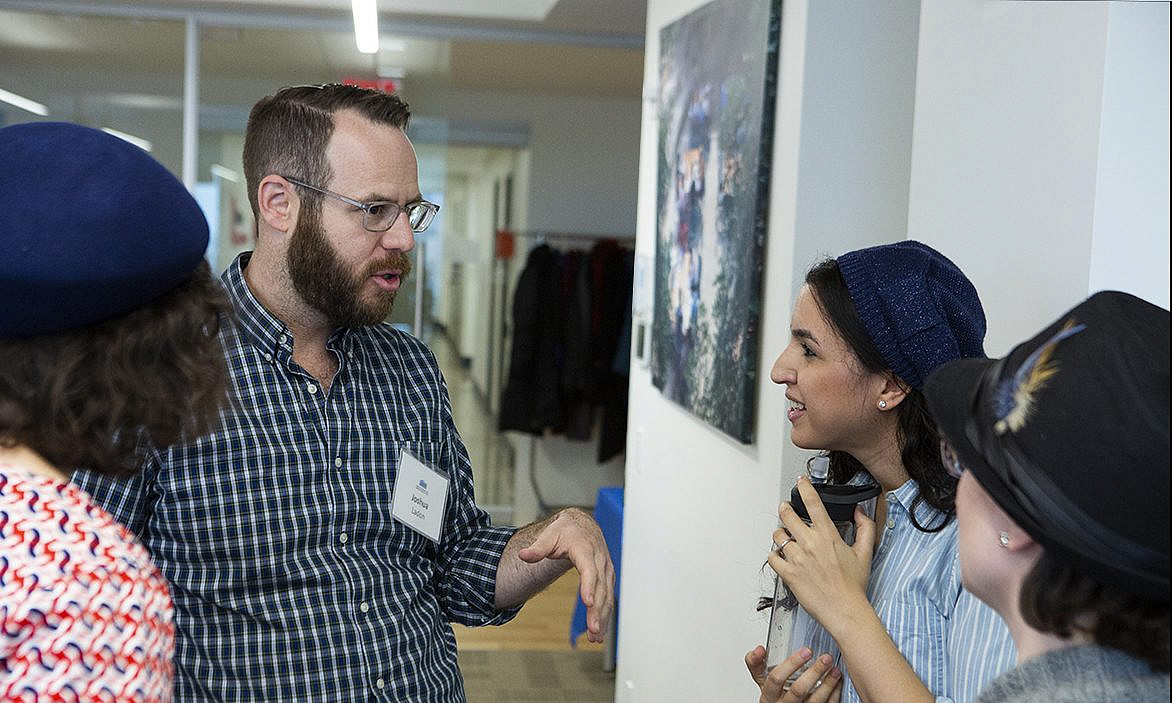 Created Equal: Gender, Power, and Equity
Our Jewish community aspires to ethical leadership, yet our communal structures and actions are often found wanting. This is evidenced by persistent inequities around gender, as well as by recurring scandal and misuse of power. Gaps between our values and our lived experience pose grave challenges to the thriving and moral integrity of our community. 
This research seminar explores new ways of negotiating ethical challenges around gender and power.
This seminar is affiliated with the Created Equal Project.
Seminar coordinated by Elana Stein Hain