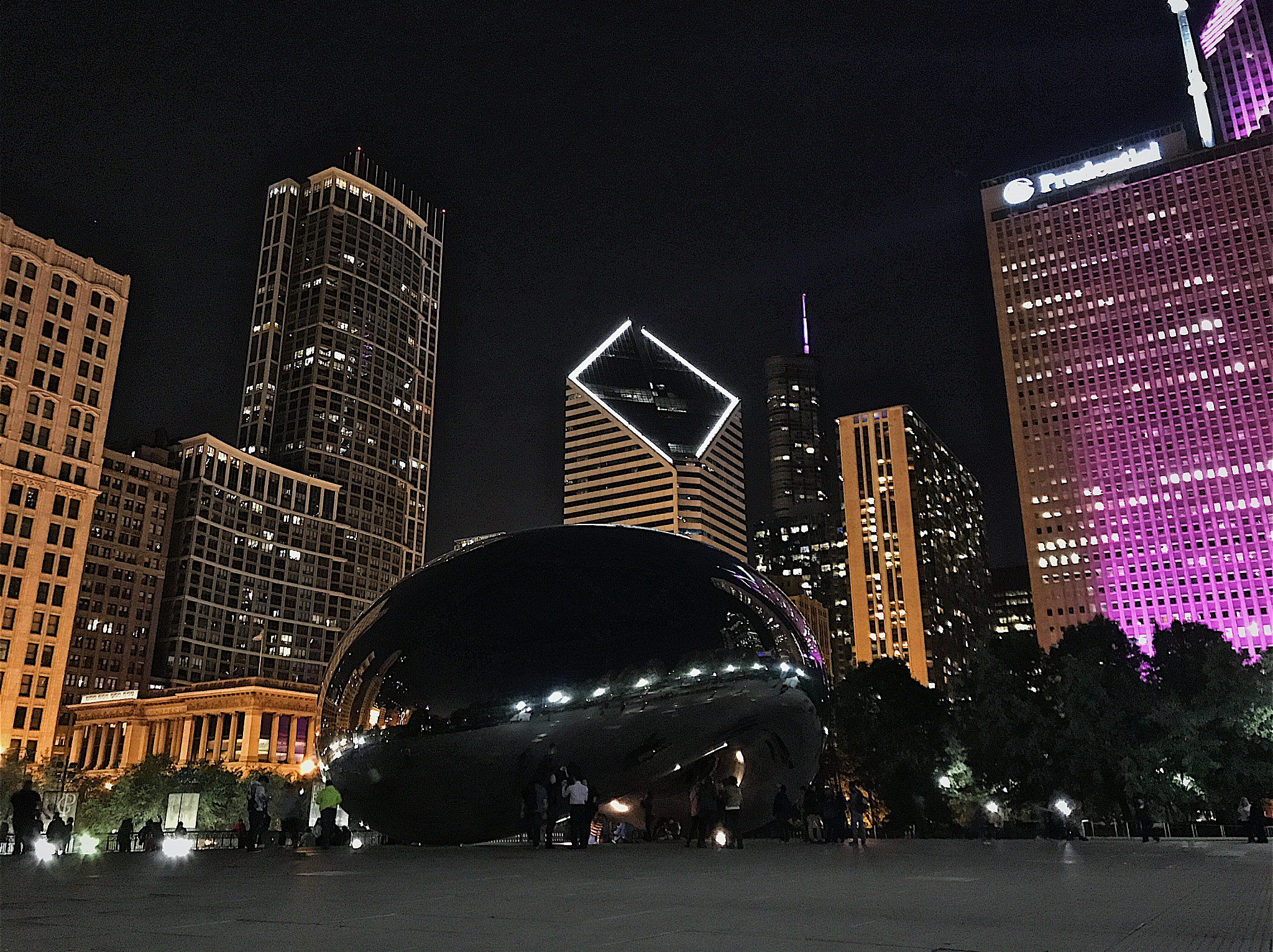 The Shalom Hartman Institute has a strong connection to the Chicago Jewish community. Chicago area rabbis have been part of our Rabbinic Leadership Initiative from its inception, and they serve as the leaders in sharing the important and big relevant ideas impacting our communities today.
We are excited to bring Hartman Torah to Chicago, to learn the landscape of organizational and institutional life, to identify the key challenges with which Chicago leaders are grappling, and to empower them to speak and lead on major issues of Jewish concern by providing the tools to lead communal conversations on Israel and Jewish life.
We are grateful to the Crown Family Philanthropies for their partnership and support of our work in Chicago.